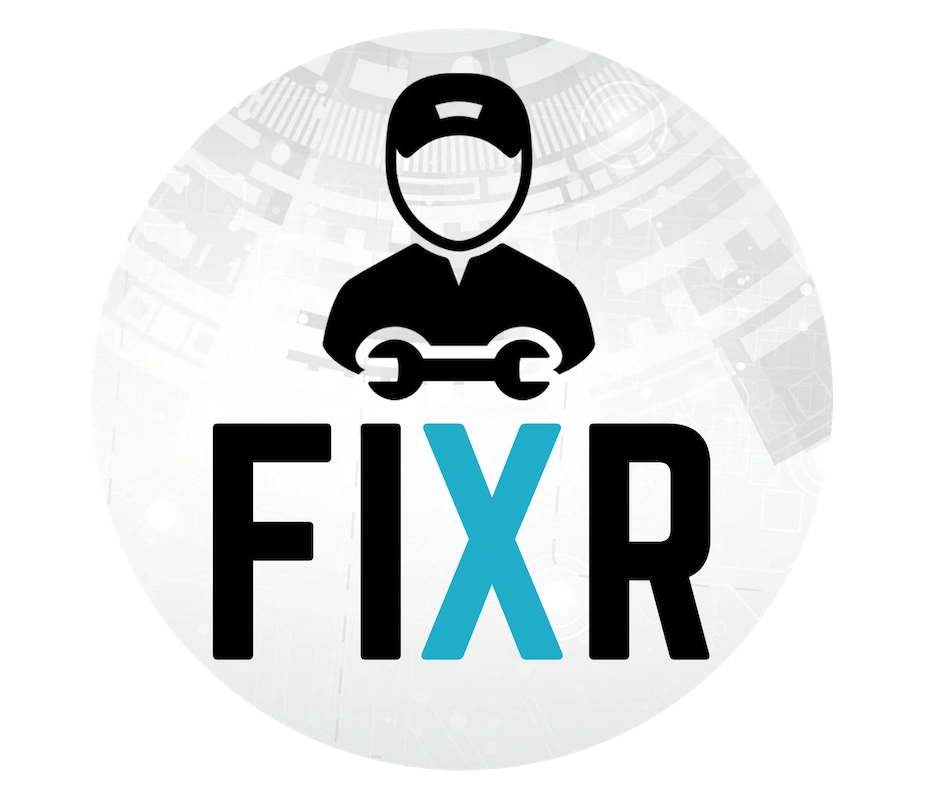 Fixr Electronics Repair is a U.S based electronics up and coming franchise
Recognized as one of Arizona's fastest-growing companies in the electronics industry, Fixr's unique business model and automated system use certified and skilled technicians to fix a variety of electronic gadgets in a convenient timely manner.
A leading insurance company for gadgets, states that 50 percent of parents report that they or their kids have damaged an electronic device, costing families a whopping $2.8 billion over the last five years.
Cell phones and other electronic items contain high amounts of precious metals like gold or silver in the components to keep them running at high speeds and being able to keep us all connected and entertained. Americans throw away over 60 million dollars in the trash every single year.
With Fixr Electronics Repair, Americans, particularly those living in Arizona, can save money and valuable, precious memories like photos and other personal information. The company is replete with quality parts and certified professional technicians. In addition to their same day service, they also serve valley wide with their mobile services and have multiple drop off locations throughout the valley for customer convenience. With their free return delivery, they offer expert services on Laptops, Mobile Phones, and tablets, helping consumers with hardware and software issues like broken screens, power issues, problems with your device's speed, performance and even virus removal.
In an interview regarding the company's vision, CEO, Óscar Daniel Ramos Holguín, said: "Our goal is to have a nationally recognized company and be able to serve an industry with exceptional customer service, quality parts, and honest repairs. In only 3 months we have been able to grow to 8 locations valley wide and become a recognized brand holding a five-star reputation with our customers. We are currently looking for investors for the company's growth to become the powerhouse we sought to be."

The company's excellent services have generated very positive reviews from its clients. Iracema Hernandez Calderon: "I had a great experience with this company. I had my iPhone back repaired with them. My phone looks good as new and they also offered delivery for pick-up and drop-off. I didn't have to leave my home during this crazy time and for a good affordable price."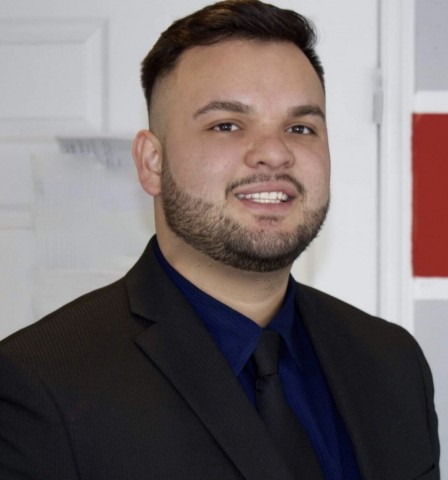 Oscar Ramos is the CEO and founder of the company. He is an immigrant from Chihuahua Mexico who moved to the united states at the young age of 7 with his mother in search of a better life. He attended Estrella Mountain Community College to study business and marketing while working in sales for a local Hispanic based print media company. He later dropped from school. Using the marketing skills he got from his job, he, in collaboration with his father, moved into phone stores, then more into repairs.
He pursued a more serious career in marketing and was appointed Chief Marketing Officer in charge of designs and customer relations for an electronics repair media based company. After years of working, using the technical skills learned through his father, along with the marketing skills from his mother, he developed his own system for a repair business. Hence, Fixr was born.
Media Contact
Company Name: Fixr Electronics Repair
Contact Person: Oscar Ramos
Email: Send Email
Phone: 602-561-2768
Country: United States
Website: fixr.repair