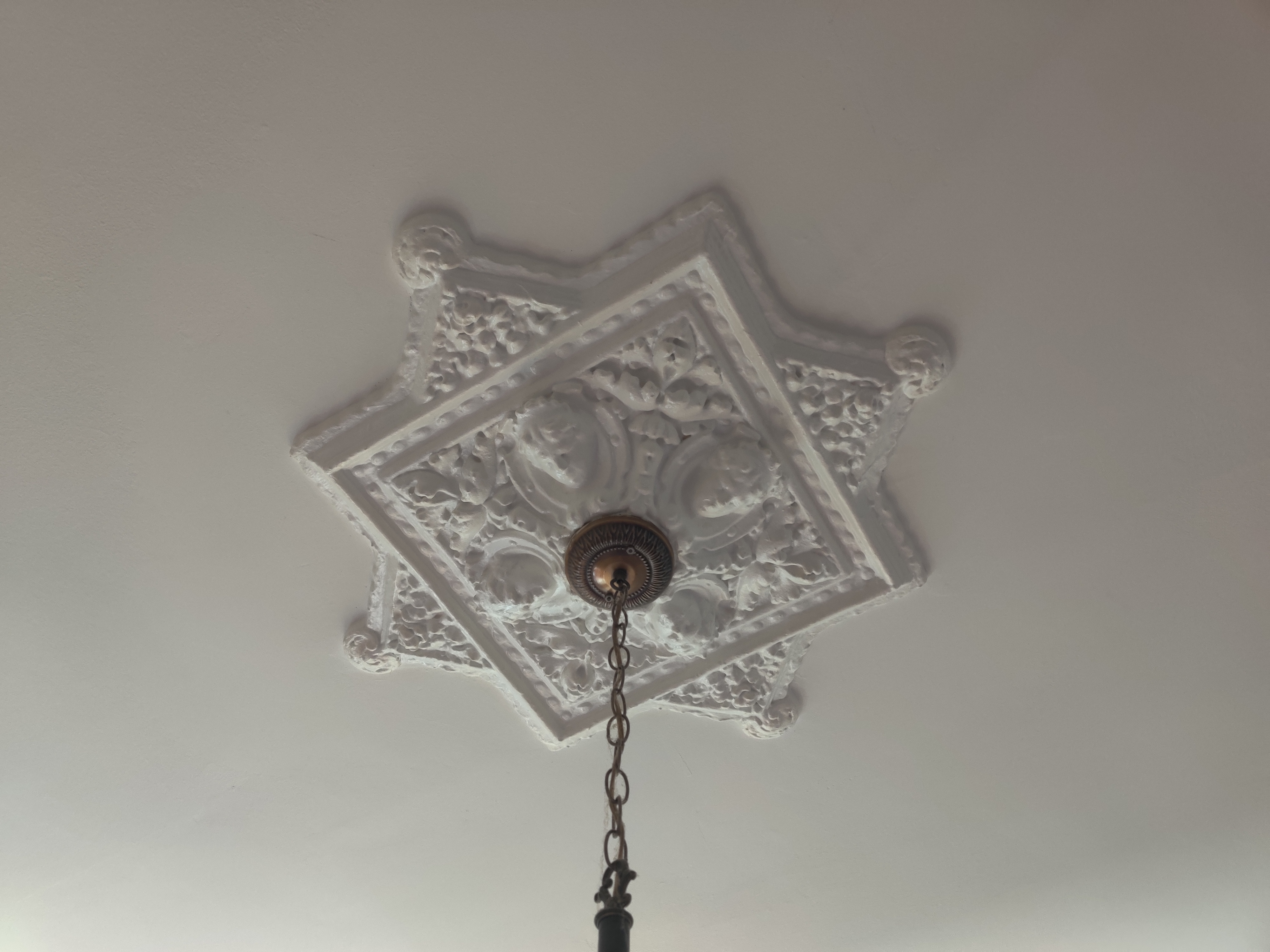 Leading local plaster solutions provider, Connell Plastering continues to raise the bar with their wide range of solutions
Connell Plastering has done well to establish themselves as one of the most sought-after plasterers in San Francisco and the surrounding areas. Over the years, the company has been able to set the pace and raise the bar as a plaster San Francisco Company, with a team of highly experienced and well-trained professionals to handle all kinds of jobs from the smallest of repairs to the largest projects.
Plastering remains one of the most important parts of constructing a building. The increasing demand for plastering solutions has led to an influx of several companies that purportedly offer services to meet the needs of clients. However, reports have it that many of the available companies fail to effectively address the troubles of their clients. From exorbitant charges to a relatively low quality of services, building contractors and owners have had to deal with several challenges in their quest for plastering solutions. This is where Connell Plastering has been able to change the narrative for years with their wide range of solutions.
Connell Plastering has built a reputation for delivering quality services. The categories of services offered by the company include architectural plaster, Venetian plaster, and indoor as well as outdoor plaster. The company's plaster ceiling medallions have become a signature that stands Connell Plastering out from other players in the industry.
One of the unique features of Connell Plastering that has stood them out from the pack over the years is the unique combination of affordability and quality. This has helped the company to grow in popularity and acceptance, with accolades coming from different quarters. Connell Plastering is also known for their innovative approach to delivering outstanding results that not only beautify the home but also add to the value of the building significantly.
For more information about Connell Plastering and their full range of solutions, please visit – www.sanfranciscoplaster.com.
About Connell Plastering
Connell Plastering is a 5th and 6th generation local San Francisco born and raised plasterers. The company has a team of professionals with the required know-how to tackle everything from the smallest of repairs to large-scale projects. Employing the latest tools and techniques, Connell Plastering takes on any type of project while ensuring that clients are completely satisfied with the results.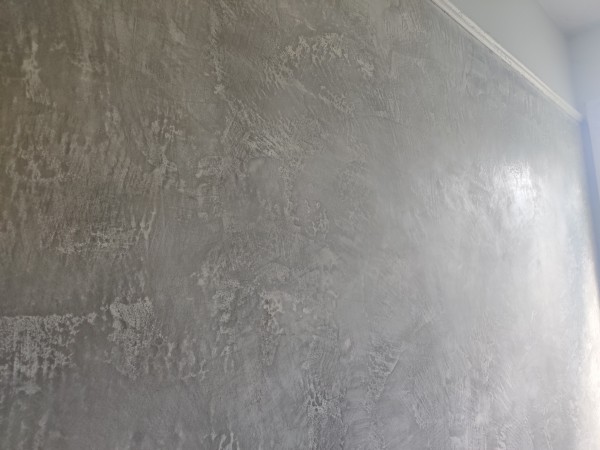 Media Contact
Company Name: Connell Plastering
Contact Person: Dyami Connell
Email: Send Email
City: San Francisco
State: CA
Country: United States
Website: www.sanfranciscoplaster.com