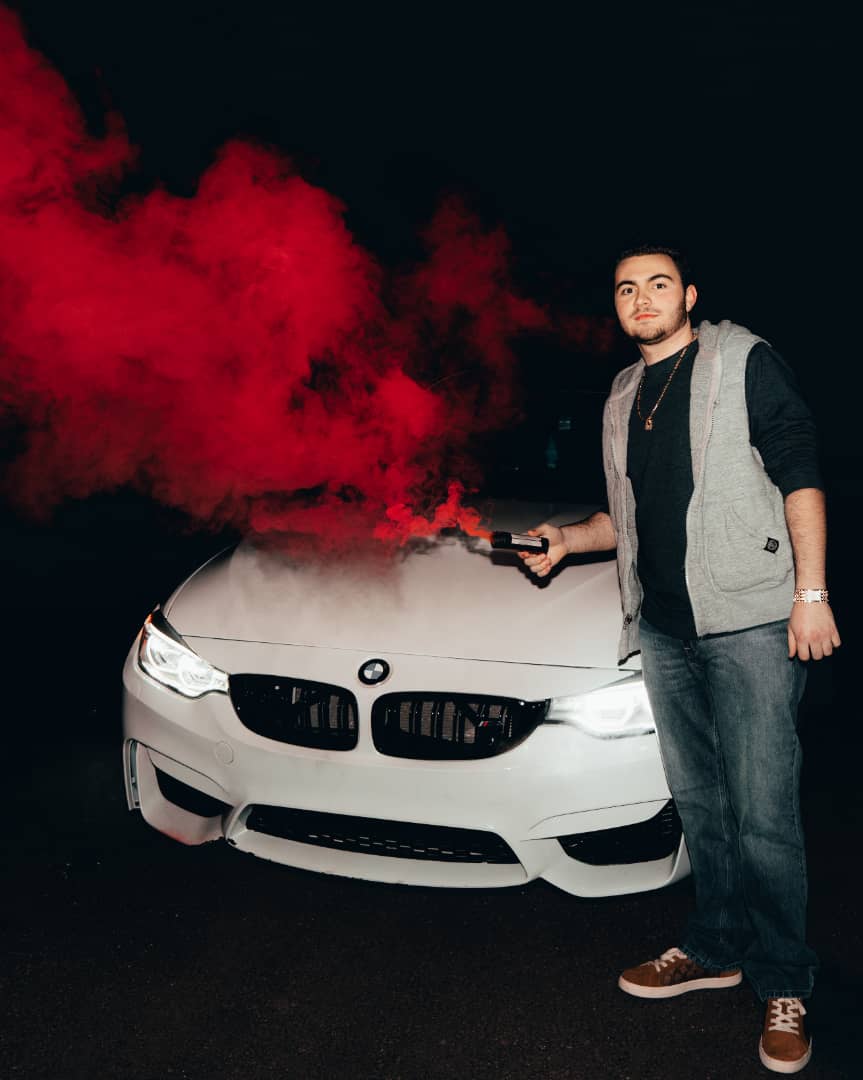 Kam Miles, the 19-year-old business owner who is known for using his brand, Marino Media, in helping small businesses grow and attain exposure, is at it again. This time around, Kam Miles, through Marino Media, has developed ways and techniques which will help all aspiring entrepreneurs, small business owners and CEOs within Connecticut and beyond give their business a boost in credibility. Kam Miles, through a lot of business and marketing research, has been able to discover that what small businesses need to compete with larger ones is solid online presence and awareness. Kam Miles now uses local and national press releases to solve problems and build a positive reputation for different brands, regardless of their size, location, product or objective.
Marino Media is a press outlet that continues to provide strategic communications services that help each client achieve their business and organizational objectives. In addition, Kam Miles has positioned Marino Media in a way that is "street smart" yet professionally strategic, aggressive, and uses campaign-minded approaches to achieve intended goals for businesses. By visiting https://www.marinomediact.com, the official website of Kam Miles's company, business owners can acquire custom services that give their business credibility, leads and online exposure.
"'Kam Miles' and 'Marino Media' are now household names in Connecticut and beyond solely because my success can only be measured in terms of my clients achieving their business objectives," said Kam Miles. "I purposely specialize in using online article distribution to help businesses grow their credibility, which also is great for B2B businesses. Online articles come with credibility and is the best tool to use in growing businesses. As an individual, I will continue to give businesses the opportunity to have a voice and compete with larger competitors," he concluded.
Even though Kam is just 19-years-old and from the small town Guilford, Connecticut, he continues to strive so other entrepreneurs can get their businesses going in the right direction. He does that by not only making the businesses have a wider reach but by also boosting their social wealth and recognition, while arming them with brand credibility and a strong online presence.
From inception, Kam Miles has been able to understand that business grows faster when it has a wider online reach. Therefore, he now helps business gain credibility and online exposure through online articles on major publications, such as Yahoo! Finance, MarketWatch, and USA Today. These are great platforms that are in high demand for business growth and development.
Media Contact
Company Name: Marino Media
Contact Person: Kam Miles
Email: Send Email
Phone: 203-745-6636
Country: United States
Website: www.marinomediact.com