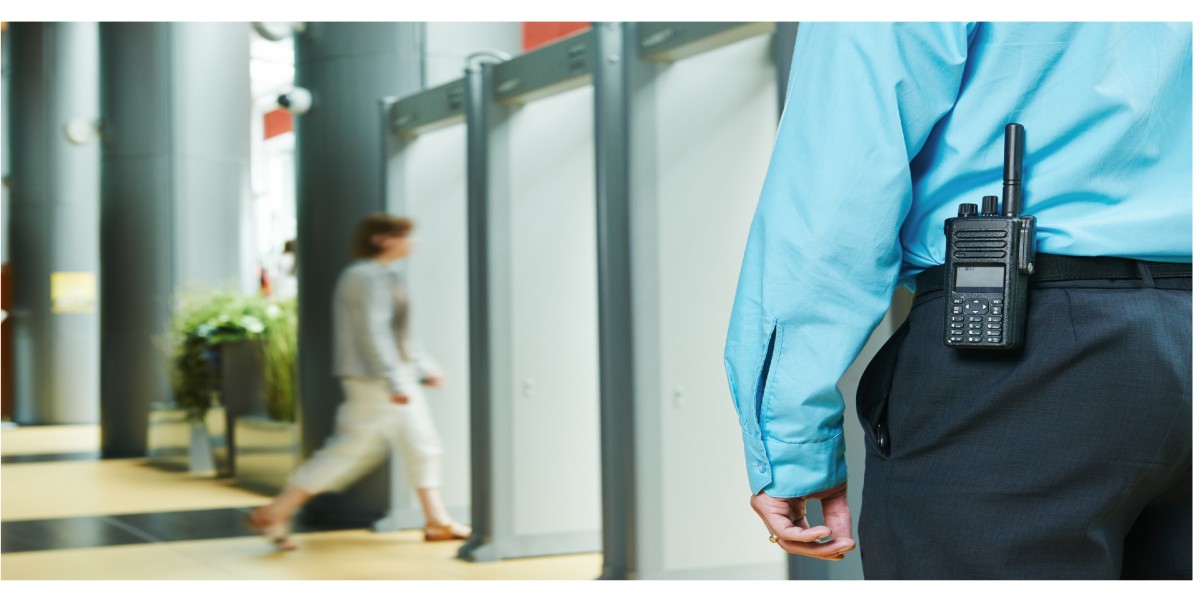 "Stratton Security provides the best security services in town. We are here for your safety and comfort"
Stratton Security is a private security company with customizable security services in Dallas, Texas. The company offers services including monitoring suspicious activities, disturbing behaviors, vandalism, and more.
Stratton Security is one of the reputable security guard companies with an office located in Carrollton, Texas. The company has many years of experience in terms of people's safety and security. They have been 18 years in law enforcement, 15 years of private security experience, 18 years of military expertise, and 25 years of practice in hospitality and high-level management. With such experience, the company's teams are confident enough to provide top private security services in Dallas.
When searching "security companies near me", there are many options out there but Stratton Security goes the extra mile by providing customizable services and focusing on prevention. It is accomplishing that by remembering that clients have different needs in terms of security. They monitor suspicious activities around the business, disrupting behaviors, and improper actions like vandalism. Meanwhile, the company also provides noise control, emergency response, and client security management. Since customers might have different necessities, they provide thorough consultation sessions in the beginning, so that the most appropriate services and actions can be conducted from day one once hired.
Stratton Security makes sure that they work with capable and experienced teams in the security area. For example, security patrol personnel have to go through a set of tests and orientations before they are hired. Background checks are performed to confirm that the employees are qualified. Additionally, the staff after they are hired in Stratton security guard services must undergo training sessions to improve their capabilities and professionalism in serving clients.
Security services from Stratton Security are compatible with various fields and areas. They are recommended for apartment buildings security, gated community security, hospital security, supermarket security, and more. It is possible for clients to communicate personally with the personnel to hire. Therefore, there is not only security to achieve by clients but also comfort.
About Stratton Security
Stratton Security is a security company that provides personnel for private security needs like patrol services and security personnel. The company has gained experience for years in this area that they are confident to give the best services to clients. All the personnel hired have gone through tests and rigorous training to improve capabilities and professionalism. Some services are available through its security guard services, including monitoring suspicious activities and disturbing behaviors, noise control, emergency response, client management, and more.
Media Contact
Company Name: Stratton Security
Contact Person: Mekki Bennis
Email: Send Email
Phone: (866) 489-9919
Address:2650 Midway Rd Suite 238
City: Carrollton
State: TX
Country: United States
Website: https://strattonsecuritytx.com/