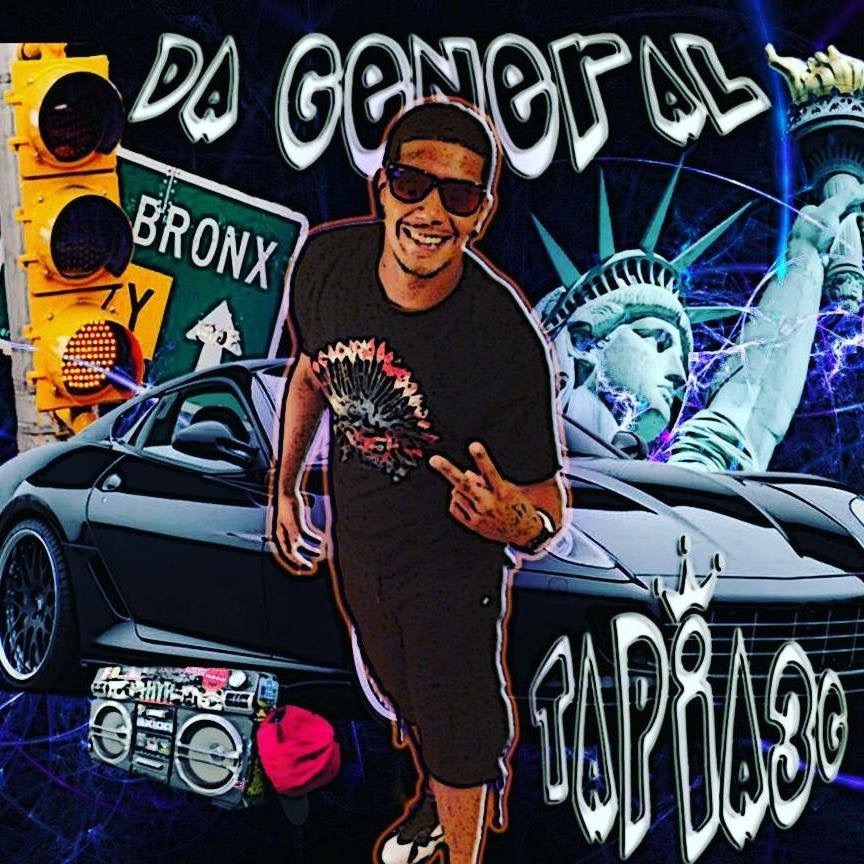 May 29, 2020 – Based in Bronx, United States, General Tapia is a songwriter, producer, and musician with a knack for creating outstanding hip hop, reggaeton, and rap songs. He has proceeded to release yet another hit song titled 95. The song 95 featuring Panamelo is a creative song taking the trap rhythm to another level, riding on his strong music experience expertise over the years.
The Song 95 is a show of professionalism, a display of raw talents, revealing the bilingual nature of general Tapia and his Spanish accent. Over the years the music has evolved and so it is to every genre, which requires a higher dose of creativity to produce top-notch songs.
In correspondence with General Tapia, he says, 'The 95 is me paying homage to my fans out there; we rock and roll the music together and it's a matter of time, as I said in the song, our time has come'.
A scan of the music of today will show that another trend is in full effect, from hip-hop to pop to EDM and beyond, the sound of trap music is everywhere. Trap is a subgenre of hip hop music that originated in the Southern United States during the late 1990s.
Over the years of his music career, General Tapia has worked on numerous music releases, from Mixtape, Trap bow, Que Tu Quiere Que Te Digas? In the Streets, Sexy Movimiento and a lot of others, he has been able to work alongside with top talents musicians along his way, for world-class music production.
About the Artiste
General Tapia is the founder of D' General Music, A talented artist that has been touching the base of the music industry for over a decade. With a drive for originality and uniqueness, he is an artist that oozes out a large dose of creativity and expression in his music releases with multiple records to his credit.
The song 95 featuring Panamelo, is available across different platforms and devices for listening to. For more info, visit: https://snd.click/yhSpYBzW?mod=article_inline
Media Contact
Company Name: La Mafia Joven
Contact Person: General Tapia
Email: Send Email
Country: United States
Website: https://bit.ly/3efuwk4