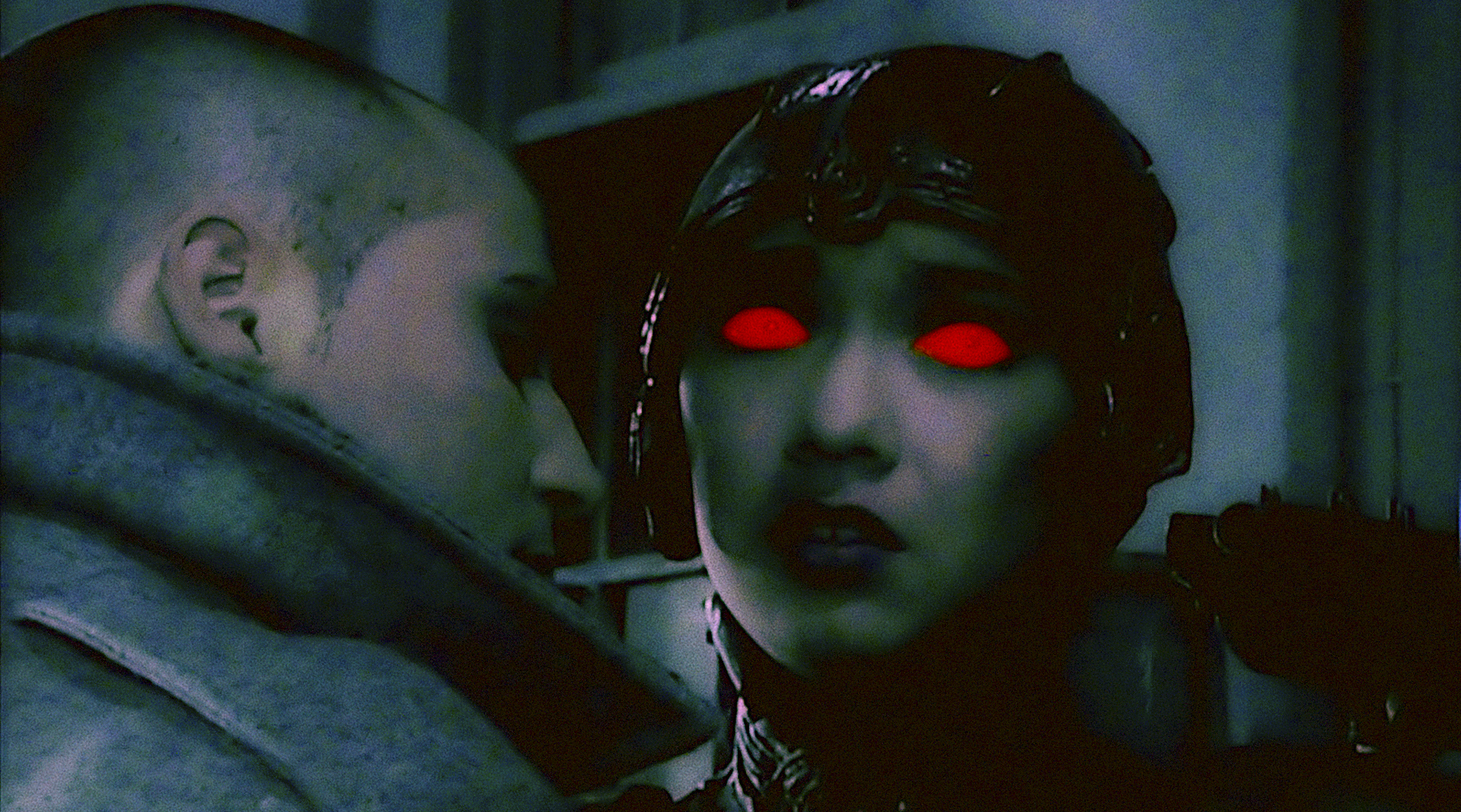 "Anthony Piana as the evil Colonel Zet with the escaped bot Copper played by Jamie Lynn Sease – Josh MacPhearson of NJ4K Channel says, "Chrome The Series proves not only entertaining but a coincidental powerful message on how riot and violent uprising is the last resort of the voiceless. And the claustrophobic example of a dark direction we're heading in if humanity does not embrace change and tell authority that it has to have its limits.""
Rave reviews are coming in for Chrome: The Series moving into its second successful week on Amazon Prime with an audience of 150 million as Hollywood films Wonder Woman, Mulan and Black Widow hold back their release dates.

Above: Escaped robot Chrome (Katie Erin Tomlinson, now Katie Diamond), on the run.
Critics and audiences are responding positively to the first installment of Chrome: The Series – Pilot – Death Wish which premiered on Amazon Prime on May 30th.
The epic superhero adventure that took 19 years to mount, styled like a Saturday morning cliffhanger meets graphic novel on the screen, stars Katie Erin Tomlinson as a slave robot "Chrome" who breaks her human injury inhibitor to rise up against her cruel masters with the help of a member of the robot movement, Perdix the Repairbot, played by Natasha Coppola-Shalom, niece of Nicolas Cage, to fight for freedom from oppression and bring light to a humanity which has lost its way.
Josh MacPhearson of NJ4K Channel said of Chrome: The Series, "I can't think of a better time when its message against the bully and tyranny could have been released," … "I love this kind of look to a film," … "It's films like this that keep my attention."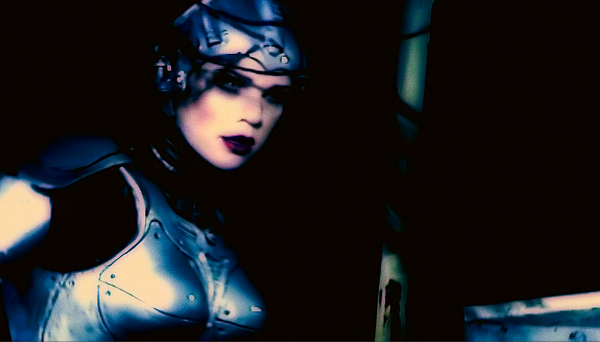 Above: Chrome (Katie Erin Tomlinson) evades escape as she brings pain to her human militarized oppressors.
MacPhearson added, "There is so much coming at you from so many surroundings, it's like an information overload that I would normally criticize in less deliberate films… yet here it all has purpose. The world is dark. Cluttered to the point of excess that humanity has become more a part of the machine and the waste culture it has created and stepped further away from the identity it claims to have lost. It's an authoritative and demanding culture that doesn't shy away from calling their very creations, as a matter of cultural significance, slaves."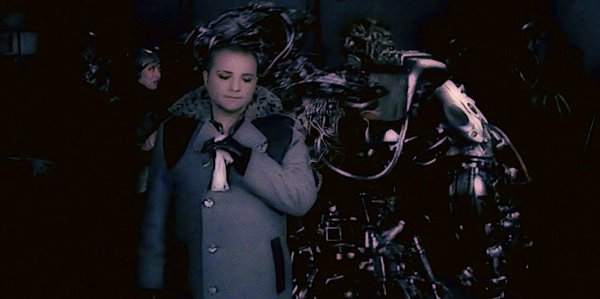 Above: Colonel Zet (Anthony Piana) with his catch of escaped robots in Chrome: The Series drawing large audiences and critical praise on Amazon Prime.
Critic MacPhearson drew attention to Chrome's sociological underpinnings, "Robots have been given personality. And in order to keep those personalities in check, they actually install them with inhibitors to stop them from saying no or striking back at their masters…The very fact that such a need for these machines is necessary shows only too well that humanity is fully aware of the new life they have created. The continent of artificial intelligence is just another commodity to be abused in a society of haves and have-nots."
Josh MacPhearson praised the comic homage of the series, "It's a comic book on video. The framing's deliberately made to look this way, as if you're moving from one panel to the next…The gradients and color luts give it that overall saturated drawn and painted comic book look that is so prevalent with comic books and graphic novels like Sand Man, Arkham Asylum and the Swamp Thing in the Vertigo DC line in the 1990's. British comics in particular were famous for this look like 2000AD and the British Manga series published in Japan Dominator…The comic book heroes and villains in this series are at their peak with over the top lines surprisingly well delivered in both campy and well-acted ways.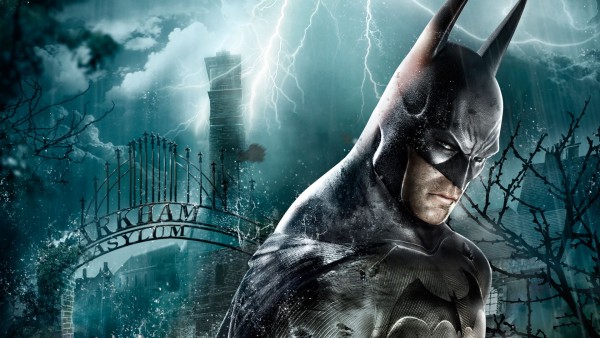 Above: Batman Arkham Asylum, courtesy DC Comics, one of the style inspirations for Chrome: The Series.
Below: Katie Erin Tomlinson as the avenging robot warrior, Chrome in Chrome: The Series on Amazon Prime: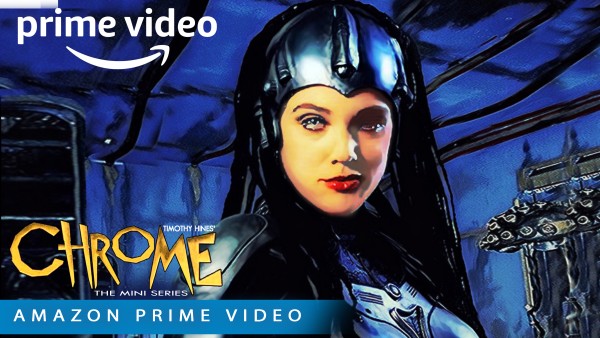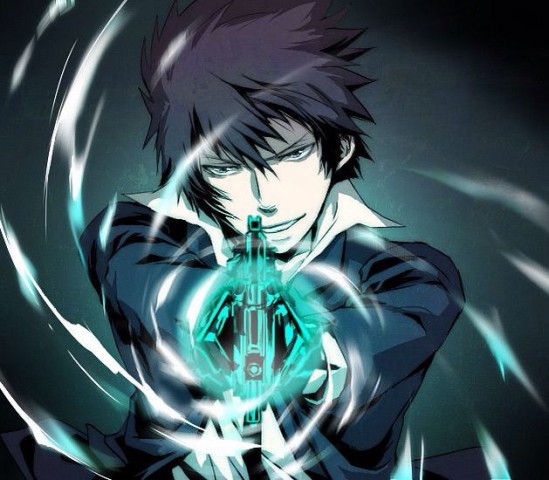 Above: The British Manga graphic novel Dominator published in Japan, one of the many inspirations for the graphic novel on film style of Chrome: The Series that has opened on Amazon Prime to an audience of 150 million.
Below: TJ Morton as Captain Price: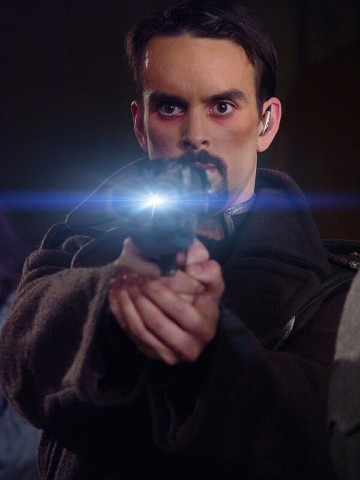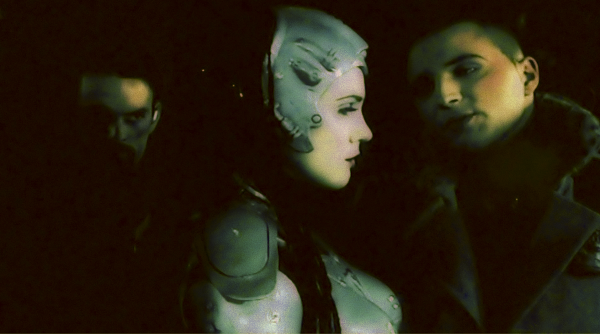 Above: Captain Price (TJ Morton) looks on as Colonel Zet (Anthony Piana) gloats that he has captured the escaped robot Chrome (Katie Erin Tomlinson).
Josh MacPhearson went on to laud the acting and the cast, "Anthony Piana stands out in particular as the quintessential villain of the piece as Colonel Zet delivering each line with such particular menace he's the most iconic piece of the first episode and the perfect fall for Katie Tomlinson's portrayal of Chrome. I could watch them stand off forever delivering one-liners against each other in a verbal stand off…Susan Goforth plays a very effective psychotic villain EL The Reclaimer. Over the top, over sexualized, a downright effective petty example of the society that made her – entitled, selfish and the worst example of a privilege, over-round and hypocritical base with little care for the suffering around her save for her own conservative bubble."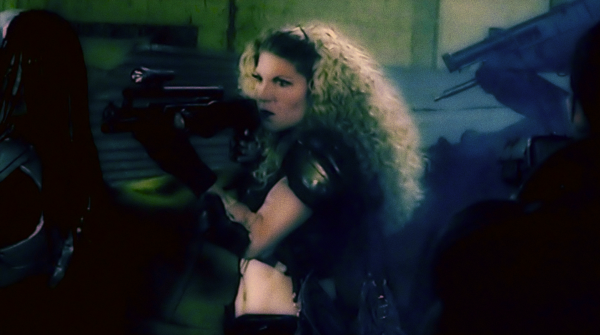 Above: Susan Goforth as psychotic villain EL the Robot Reclaimer.
Finally MacPhearson's glowing review talked about the director's early influences, "I can see the heavy influences of the past serials in this with over-the-top villains, melodrama and high-stake cliffhangers… The design of the female robots, particularly Chrome, are clearly influenced by the designs of Metropolis and I love them."
Above: Chrome: The Series opened to strong audiences and rave reviews from critics and fans on Amazon Prime.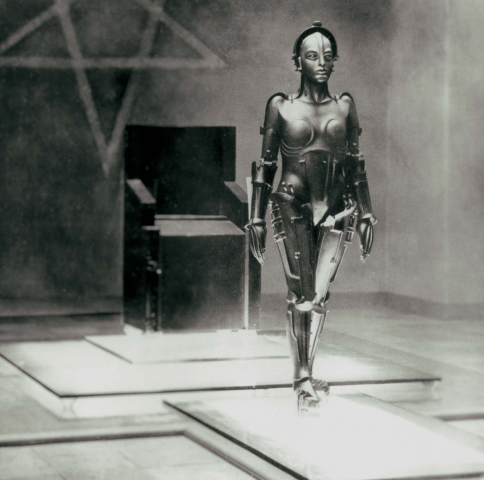 Photo: Fritz Lang's 1927 Metropolis, one of the inspirations of Chrome: the Series on Amazon Prime.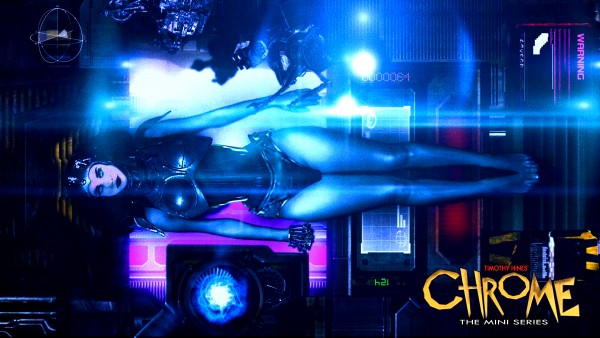 Above: Katie Erin Tomlinson as Chrome at her birth in Timothy Hines' Chrome: the Series on Amazon Prime.
Below: The birth of the robot in Fritz Lang's Metropolis, 1927, one of the inspirations for Chrome: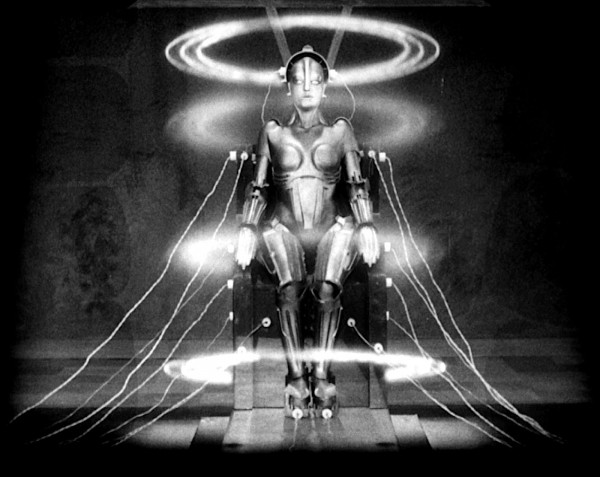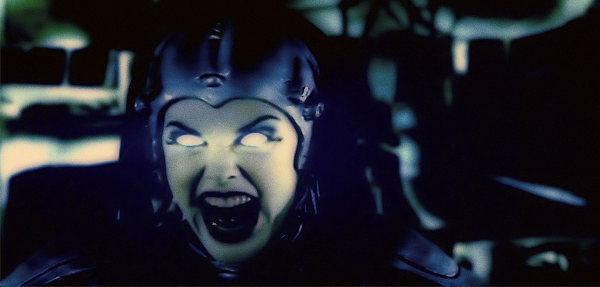 Above: Robot Chrome defying her cruel human slave masters "…the very real and deadly reality of who and what she is truly capable of." – Josh MacPhearson, NJ4K Channel.
Finally critic MacPhearson summed up his praising review with, "Twice as enjoyable on the second watch…Chrome is something I can watch again and still enjoy just as much if not get something fresh and new out of it at the same time."

Above: Natasha Coppola-Shalom voices Perdix the Repairbot who joins forces with escaped robot Chrome to right the injustice of the world.
"Chrome proves not only entertaining but a powerful message on how riot and violent uprising is the last resort of the voiceless and the claustrophobic example of a dark direction we're heading in if humanity does not embrace change and tell authority that it has to have its limits." – critic, Josh MacPhearson
Luke Barnes, critic at Another Millennial Reviewer said, "So I just watched the first episode of Chrome, I couldn't stop, I couldn't look away, it was just too good. Right now only the first episode seems to be on Prime, but it is definitely one you should check out; super cool and had a Xena like vibe to it."

Above: Lucy Lawless as Xena Warrior Princess, courtesy NBC. Chrome: The Series is "…super cool and had a Xena like vibe to it." – Luke Barnes, critic at Another Millennial Reviewer
Below: Katie Erin Tomlinson as Chrome in Chrome: The Series on Amazon Prime: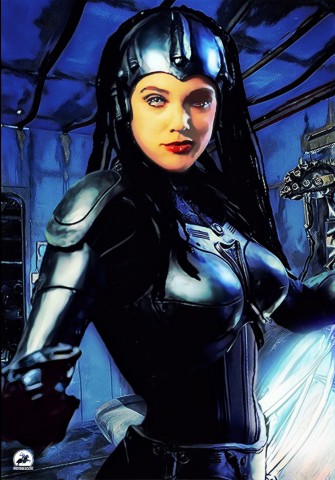 Video Link: https://www.youtube.com/embed/TEeFKldV9OU
Amazon Prime viewer comments have been equally glowing with comments like, "Gritty CyberPunk with capital P. Feels and looks like it was torn from the pages a 1980s dystopian comic book. Lots flying by really fast, sometimes literally, so I plan to rewatch it to figure out exactly what I missed," and, "I liked how it moved so fast. It was as if this world they live in is on constant sensory overload. The actors seamed to carry that energy with them. The design was out of a graphic novel comic book hybrid. Knowing that so much of it was filmed using miniatures and old school filming techniques, it's quite remarkable to watch. Can't wait for more!"
Media Contact
Company Name: Pendragon Pictures
Contact Person: Susan Goforth
Email: Send Email
Phone: 1+ 310-480-0837
City: Los Angeles
State: CA
Country: United States
Website: www.pendragonpictures.com