Passionate entrepreneur, Cassandra Kuzneski, launches her swimwear brand – Cassea Swim, creating stunning handmade designs and silhouettes
June 11, 2020 – Cassandra Kuzneski started in 2014 as a fashion and beauty blogger. Working with brands such as Revlon, Stilla Cosmetics, Glossier, BH cosmetics, and more. Officially launched on June 8, 2020. Cassandra has been working on the brand since 2018, creating and designing the unique swimwear line while putting resources together to further her work. Cassea Swim focuses on sustainability, creating handmade designs and silhouettes in Colombia. The highest quality of recycled fabrics that ensure maximum comfort. "Comfort and fashion don't always go hand in hand, though for swimwear, it's a must for me," said Founder, Cassandra Kuzneski.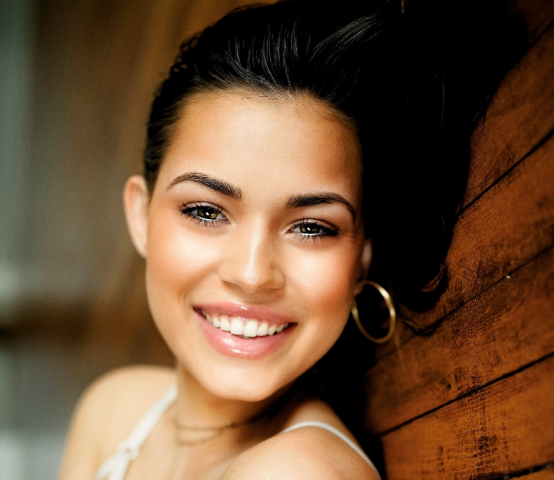 According to a report published by the Allied Market Research, the global swimwear market is projected to reach 22.7 billion by 2021. With swimming considered as one of the most popular recreational activities, the increasing consumer interest in swimming and growth in the number of family vacations along beachside has been attributed to the growth of the industry. "We're looking to change the narrative of consumers' needs and diversity with the launch of Cassea Swim."
The swimwear brand stands out for their versatile fashion piece that can serve as bodysuits for nights out and reversible fabrics. Inspired by timeless swimwear, Cassea Swim combines elegance and simplicity to offer women of all ages and a brand that meets their needs. The brand also deviates from the swimwear norm of itsy bitsy, 'not safe for the family' cloth, with a lot of the pieces having more medium to full coverage wear.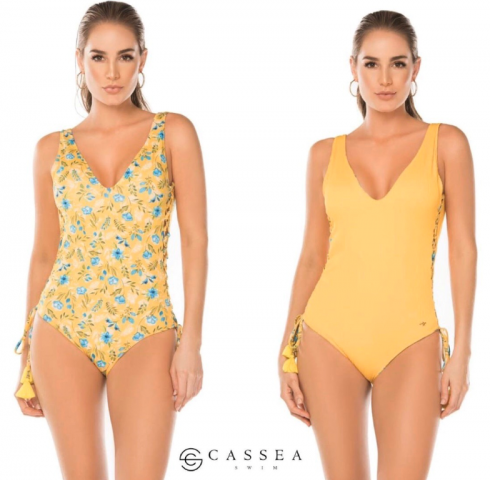 The collection of swimwear includes reversible pieces like 'The Lily and Iris One Piece' 'The Tazanna' and the 'Lucia One Piece'. Cassea also plans to expand to maternity, plus side, kids, and even a men's collection.
For more information about Cassea Swim and their range of innovative swimwear pieces, please visit – casseaswim.com and their social media handle Instagram.
About Cassea Swim
Born and raised in Pennsylvania, she moved to California to start working with Google marketing in travel, soon after transitioning in the ammunition and firearms industry to save money while babysitting and doing graphic design on the weekends.
Media Contact
Company Name: Cassea Swim
Contact Person: Cassandra Kuzneski
Email: Send Email
Phone: 724-840-0380
Country: United States
Website: http://casseaswim.com/