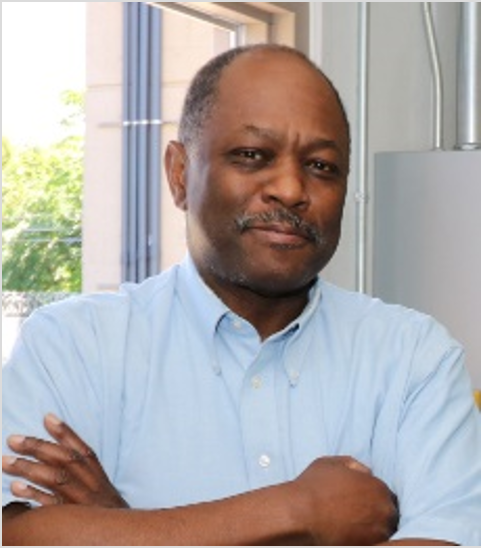 ""ASCO has always been available to support any site across our system. They've always responded in a timely way. I'm happy that the solutions they offer have ensured motorist safety and satisfaction for more than two decades." – Bill Poole, Project Engineer, Pennsylvania Turnpike Commission"
• Backup electrical power is essential for lighting, signaling, communication, and tolls systems.
• ASCO Transfer Switches mitigate public power outages by switching loads to backup generators.
• Turnpike managers rely on ASCO Services to streamline maintenance and upgrades.
Harrisburg, Pennsylvania, USA – June 11, 2020 – Every day, more than 500,000 motorists, bus drivers, and truckers traverse the 552 miles of highways that make up the Pennsylvania Turnpike. Safe passage requires lighting at interchanges, tunnels, and other infrastructure. Satisfying drivers and passengers requires efficient tolling and convenient hospitality services.
For more than 70 years, motorists and commercial carriers have benefited from backup power solutions deployed by the Pennsylvania Turnpike Commission. ASCO equipment and services have long been part of this story. Today, Pennsylvania motorists take for granted the safety and convenience that result from ASCO equipment and services. Turnpike managers and staff enjoy peace-of-mind knowing that ASCO provides reliable switchgear, valuable upgrades, and quality services for all its critical power needs.
Key Facts
The Pennsylvania Turnpike serves more than 210 million vehicles per year.
The Commission operates 75 toll facilities and 28 maintenance depots.
Seventeen service plazas provide the fuel, food, and services that travelers need.
Meeting motorists' needs generated nearly 1.2 billion dollars in revenue during 2018.

Key Objectives
Increase resilience against loss of:
power to safety systems at interchanges
toll and service revenues
communications used to manage turnpike operations

ASCO Solution
• More than 100 ASCO automatic transfer switches:
o 200 Amp ASCO 7000 SERIES Automatic Transfer Switches to provide backup power to communication systems.
o 400 Amp ASCO 7000 SERIES Isolation-Bypass Automatic Transfer Switches to power communication, toll collection, and lighting systems when public power outages occur at highway interchanges.
• ASCO maintenance, upgrade, and emergency response services assure reliability and streamline ownership experience.
READ THE CASE STUDY
Case Study: Pennsylvania Turnpike Commission
About ASCO Power Technologies
ASCO Power Technologies has provided power reliability solutions for more than 125 years. The firm designs, manufactures, services, and supports automatic transfer switches, power control equipment, load banks, and critical power management systems. ASCO products serve mission-critical functions in data centers, healthcare facilities, telecommunication networks, commercial buildings, and industrial operations. To learn more about any of ASCO's premium products and services, call (800) 800 ASCO (2726), email customercare@ascopower.com, or visit www.ascopower.com for maintenance, upgrade, and emergency response services assure reliability and streamline ownership experience.
Media Contact
Company Name: ASCO Power Technologies
Contact Person: Bhavesh Patel
Email: Send Email
Phone: +1 973 966 2746
Address:160 Park Avenue
City: Florham Park
State: New Jersey
Country: United States
Website: https://www.ascopower.com/us/en/