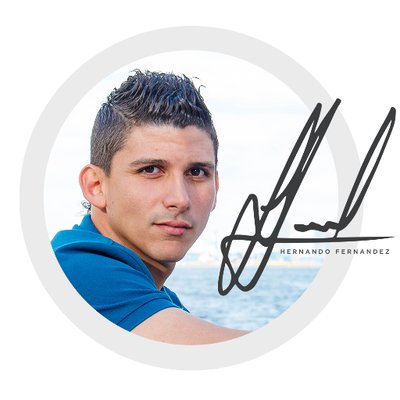 CASH FLOW DOMINATOR MARKETPLACE IS WHAT THE SERIAL ENTREPRENEUR IS USING TO CREATE A MAJOR BUZZ WORLDWIDE
Junio 12, 2020 – Globally renowned Real Estate Entrepreneur, Investor, and Mentor Hernando Fernandez, is educating the next generation of real estate entrepreneurs from around the world thru Cash Flow Dominator, the first peer-to-peer real estate marketplace for the hispanic community.
After 5 years of overwhelmingly growing online presence on Web, Facebook, and Instagram with more than 110,000 audience worldwide.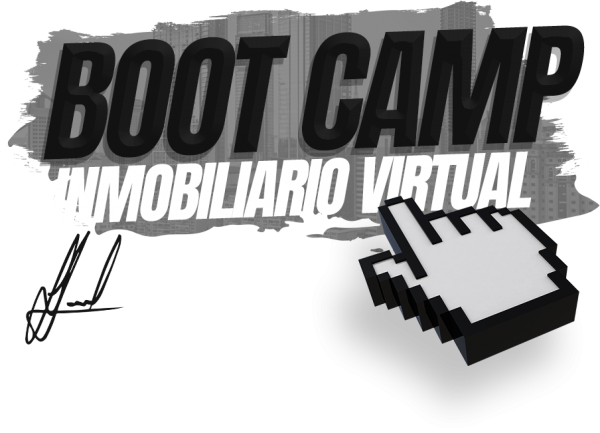 Social media finally launched the first Real Estate Boot Camp Online for the Hispanic community around the world.
The Boot Camp is divided into 8 stages in order to cover the areas where most Professionals, Investors, and Real Estate Agents face the greatest challenges.
To simplify your life, you will have access to scripts and customizable templates with the digital tools for the evolution of your business.
"The current times demand a new approach in the real estate world. It's not my opinion, data shows it's a fact knowing what to say and how to say it. The Internet gave you the opportunity to be on the digital map, now it is your responsibility to decide what to do with it. If you don't know that's one more reason to be part of the Boot Camp Inmobiliario Virtual" were the words of the event's main speaker.
Cash Flow Dominator is emerging as a one-stop destination to learn all the latest techniques in the real estate industry for the hispanic community worldwide.
If you're a sales professional, broker, real estate agent, consultant, or entrepreneur, Boot Camp Inmobiliario Virtual is YOUR event.
For more information, please visit the website: www.cashflowdominator.com/bootcampinmobiliariovirtual
Media Contact
Company Name: Cash Flow Dominator
Contact Person: Hernando Fernandez
Email: Send Email
Country: United States
Website: www.cashflowdominator.com/bootcampinmobiliariovirtual