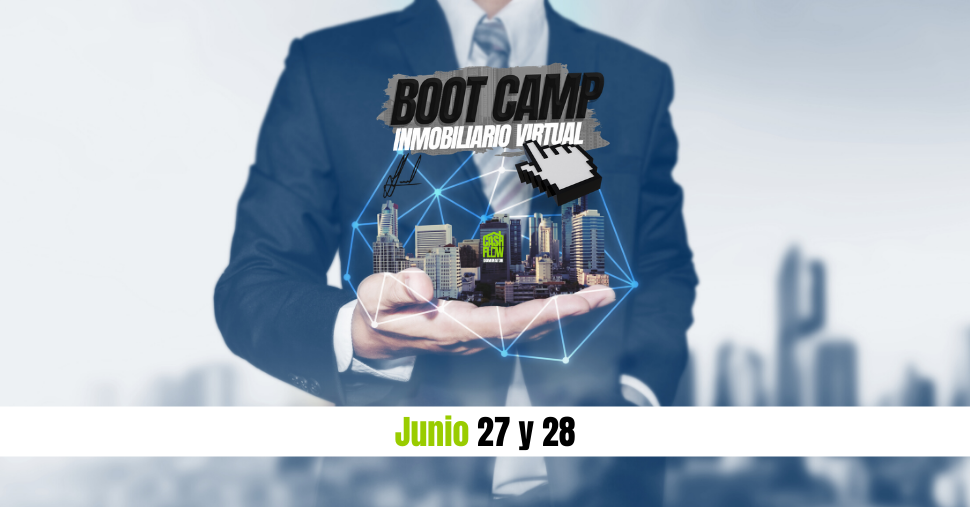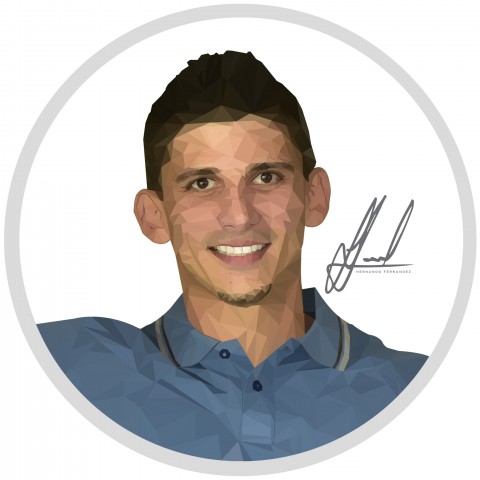 Miami, FL – June 15, 2020 – Our world is filled with disruption, from virus-driven quarantines to worldwide racial protests. The event is designed to identify innovative ways to manage and compete in the Real Estate Digital World.
The Boot Camp allows real estate agents, investors and entrepreneurs to find practical and actionable advice in an easy-to-follow format allowing for financial stabilization and business transformation while making an honest assessment of the current state of business. By finding out what's working, what's not, and what's next with a step-by-step approach, it helps businesses crisis manage and build business resilience in a sustainable way.
"The current times demand a new approach in the real estate world. It's not my opinion, data shows it's a fact knowing what to say and how to say it. The Internet gave you the opportunity to be on the digital map, now it is your responsibility to decide what to do with it. If you don't know that's one more reason to be part of the Boot Camp Inmobiliario Virtual" were the words of Hernando Fernandez, the event's main speaker.
Real estate agents, investors and entrepreneurs will have a new resource available:
If you're a sales professional, broker, real estate agent, consultant, or entrepreneur, Boot Camp Inmobiliario Virtual is YOUR event that sets the tone by which the market follows and enhances business in a universe full of opportunities during the digital era.
Cash Flow Dominator will serve as a one stop marketplace destination to learn all the latest techniques in the real estate industry for the hispanic community.
Its founder has a very healthy social media presence.
Below is there handle on the different platforms:
www.facebook.com/hernando.d.fernandez
www.instagram.com/hernando.d.fernandez
For more information, please visit the website: www.cashflowdominator.com/bootcampinmobiliariovirtual
Media Contact
Company Name: Cash Flow Dominator
Contact Person: Hernando Fernandez
Email: Send Email
Phone: +1-256-346-6417
Country: United States
Website: www.cashflowdominator.com