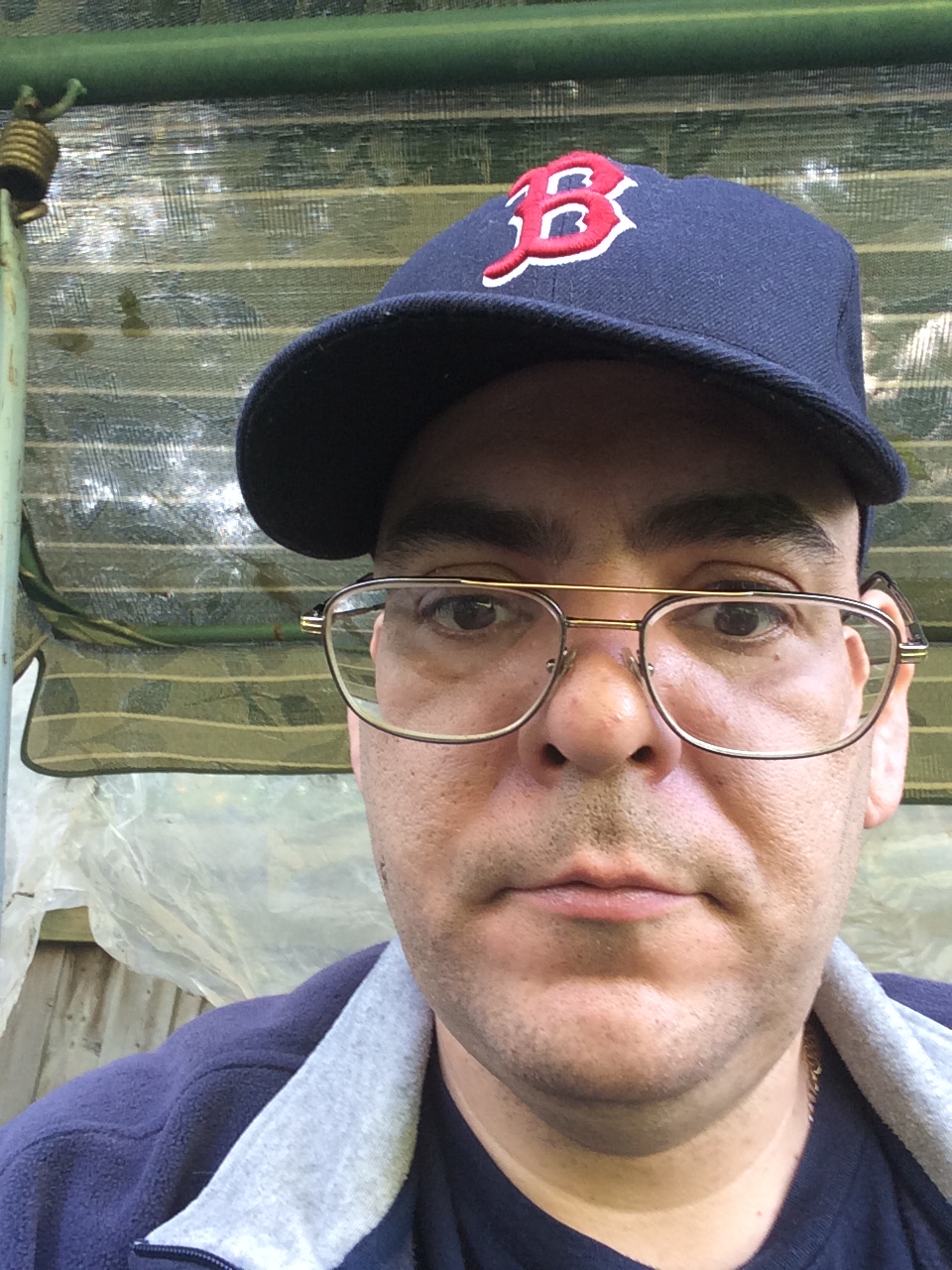 June 15, 2020 – A life truly lived is always worth sharing or reading about. In the recently published collection of verses, "Summer Jungle," Frank Brandao has laid bare a remarkable set of experiences that will enrich the reader with alternative views to see life, love, friends, and the world at large. "Summer Jungle" is about love, money, drugs, survival, and playing the game differently.
In Frank's poems, readers will find vignettes of a life truly lived. In the poem, 'Nineties,' the poet remembers the days when everything was cool, and the school never bother much as they had the best dope. In 'Mary,' the poet reveals the fear of Mother Mary, who guides him and reveals his untrustworthy friends.
Frank also reveals a different way to observe, look at, and play life's games, to win and enjoy again. In 'City' the poet is a rebel with a reason and dwells in Hell while God attacks the world with rage. 'Semon' is about loneliness, love, and the need for a partner, while in 'Stars,' the poet apologizes for being the guy who wants to live a fair life and live well, looks up to the celebrity stars, and his need for love and dope.
"My book is unique because I'm unique. You won't find any other author who has done what I have done in my life so far. I respect others and expect the same from others. My Golden rule: treat others as you want to be treated!" says Frank Brandao.
"Summer Jungle" will be of interest to young adults, where they will find wisdom distilled enough into these verses to change while they are still young. If life's a lesson, let's enjoy the test. We can avoid a lonely reality by loving ourselves and others. In addition, we should never be ashamed to ask for help.
Excerpt from 'Talk':
On the sidewalk, I learned to talk
I was in shock when I found out
What they brought
Sleeping with demons
Is what Hell is bringing
Turning around
To my town
What shall I do?
"Summer Jungle" by Frank Brandao is available in Kindle and paperback editions from Amazon.
Media Contact
Company Name: Global Summit House
Contact Person: Anna Reid
Email: Send Email
Country: United States
Website: https://www.amazon.com/Summer-Jungle-Frank-Brandao-ebook/dp/B079KJDLQ8/ref=sr_1_1?dchild=1&keywords=Frank+Brandao+Summer+jungle&qid=1590623738&s=books&sr=1-1