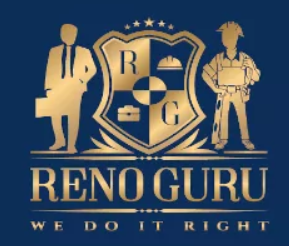 Experienced Business Consultants for Contractors, Reno Guru, announces the launch of their services to meet the needs of contractors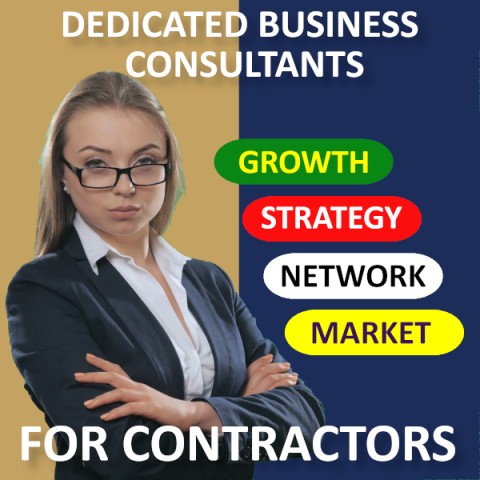 Reno Guru has again reiterated their goal of helping businesses to meet their goals in the short and long term with the introduction of their bespoke services for contractors. Thanks to a team of highly trained and well-experienced professionals, Reno Guru has developed a wide range of bespoke business solutions for contractors.
Contracting business is dynamic, with the continuous growth of the market seemingly complicating the business. Consequently, contractors now have to consider other aspects of the company, such as insurance, bookkeeping, networking, and marketing, to be successful. However, these sometimes distract contractors from their main goal, which is where Reno Guru is looking to be of help by providing contractors with tips and ideas would have remained oblivious to them.
Reno Guru helps contractors with developing custom marketing strategies that will help the business. Leveraging the power of technology, the firm develops strategies that will be most efficient in a particular field.
The company also handles contractor insurance, helping business to slice through complicated insurance programs and advising them with the best insurance plans to suit their needs, protecting the business and avoiding unnecessary expenses.
There is also the bookkeeping aspect of the business that Reno Guru covers, ensuring that contracting firms effectively keep track of money flow and ensure that the company is not involved in any legal complications.
Like in any other industry, networking is important to the success of every contracting business. However, not every business or associate brings the desired results expected from a collaboration. This is where the likes of Reno Guru are of help by developing a well-thought-through networking strategy that ensures that every step brings profit and positive experience to the contractor.
Another solution offered by the team at Reno Guru is growth strategies to help the contractor chart the most suitable directions that will fit the exact contractor peculiarly. Other plans from Reno Guru include business strategy, a combination of tactics that allow a contractor to attract new customers, compete on the market, and strategies to help new businesses develop and flourish.
The unique combination of quality and comprehensiveness has stood the company out in the industry, with accolades coming from different quarters. "Before I was actually doing an average of 40% of the jobs that I did quotations on. Now with customer financing, I am doing roughly 70% of the jobs I do quotes for. I would recommend this network to anyone," said William Brown, a business owner.
For more information about Reno Guru and their range of innovative solutions, please visit – www.renoguru.co. Reno Guru is also available across several social media platforms and can be found on Facebook, Twitter, and Instagram.
Media Contact
Company Name: Reno Guru
Contact Person: Yohan Chin
Email: Send Email
Phone: +1 (754)236-3898
Country: United States
Website: https://renoguru.co/