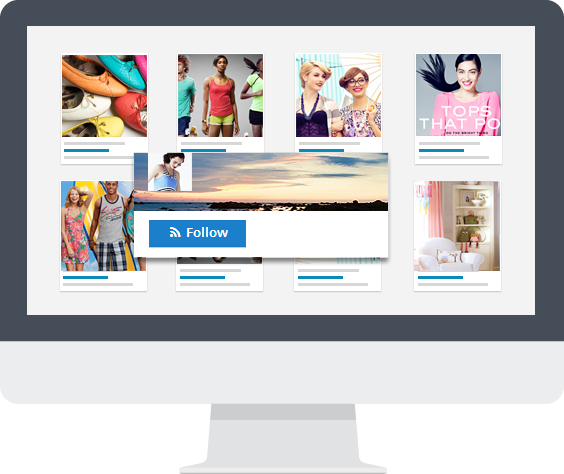 FlipHTML5 releases a digital publishing blog that takes content marketing to a new level.
FlipHTML5 is delighted to announce the release of a digital publishing blog in addition to its many other exciting offerings. This innovative platform has been launched to encourage writers and publishers to put out more content for marketing and educational purposes. This digital publishing blog combines written and visual content for the ultimate engaging material. It comes at a time when digital marketing is becoming the most preferred choice of business marketing as well as for sharing news and educational content. Content marketing stands at the pinnacle, and the team at FlipHTML5 recognizes this.
Jackie Peng, Customer Service Manager of FlipHTML5 says, "We are aware that people have plenty of information they would like to share today, which is why we have introduced a digital publishing blog to widen their reach and for creating bespoke marketing content for businesses." He adds, "The digital publishing blog also enables students and teachers to share educational content boosted by dynamic images and GIFs that serve to enhance content."
FlipHTML5 digital publishing blog offers an array of amazing benefits for its users. This blog is uniquely capable of holding millions of articles along with images daily as it uses a form of storage that pushes articles onto new pages, which means a digital blog can host up to one thousand pages. In addition, it has a user-friendly interface that appeals to users' eyes and is easy to navigate. There is a small window at the top of the page where users can easily scroll through the most recent blog and news, which is great for those who like to have their information fresh and current. There is also a section on the blog for users to air their views, which is very important so the creative team can respond to product and service requests. Other features include color changes on hovering over blog headlines, display of topic details on hovering over category section, and more.
For more information, please visit FlipHTML5 digital publishing blog at https://fliphtml5.com/learning-center/.
About FlipHTML5
FlipHTML5 is the world's leading digital publishing platform that thrives on innovation, excellence and uniqueness. In furtherance of its commitment to delivering digital marketing tools, it has launched this digital publishing blog to help individuals and businesses improve online visibility by publishing articles on the blog, whenever and wherever they are.
Media Contact
Company Name: FlipHTML5 Software Co., Ltd.
Contact Person: Lailie Tan
Email: Send Email
Phone: 86 020-61972665
Address:G/F, Far East Consortium Building, 23 Des Voeux Road, Central
Country: HongKong
Website: https://fliphtml5.com/