2020 has been a worldwide test, we have faced a health crisis, a wrecked economy, huge unemployment, a crazy stock market, and civil unrest. We asked our Top Experts to provide their tips on overcoming adversity.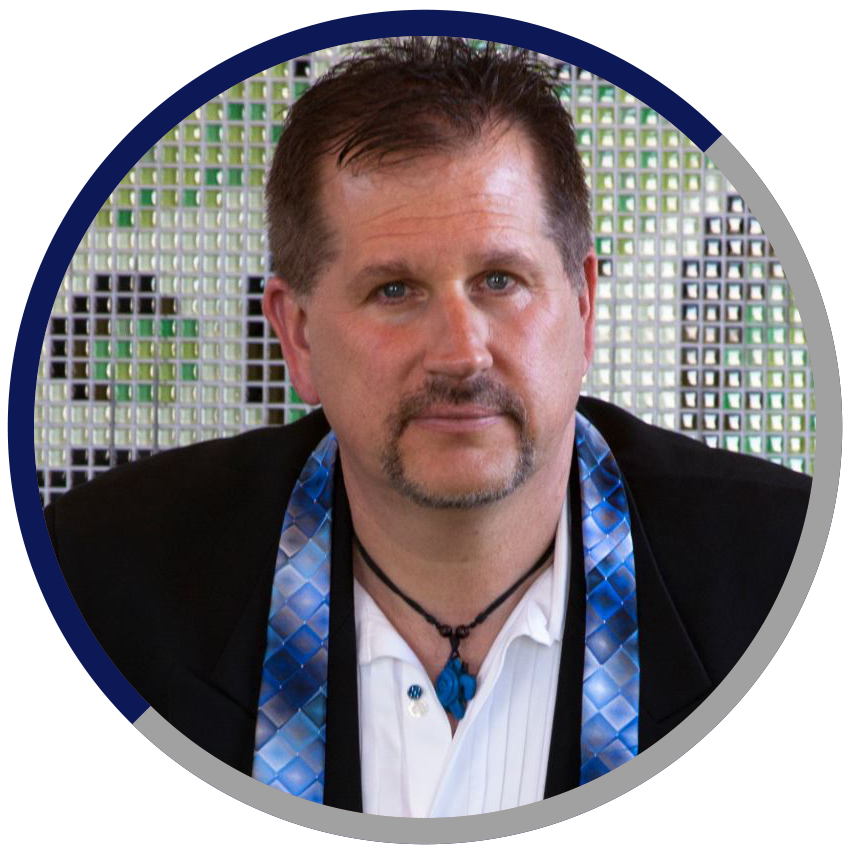 Get Your MOJO On Baby!
by Roger Badenhuizen
When life is just completely kicking me in the nuts, the one thing that always helps is listening to upbeat music. It completely changes your state and allows you to relax while gaining perspective. Jam out to the music, let your guard down for a bit and HAVE FUN. You will be amazed at how focused your mind will be when you come back to whatever problems were affecting you beforehand.
A lighter perspective will always show the way to new (and IMPROVED) solutions!!
I grew up not liking classical music at all. In fact, one of my shining moments in life happened when I was eight years old with my mom in church (not my choice to go). They announced a musical selection by Bach, so I stood up and loudly told my mom I didn't like Bach and wanted to leave… Now I have learned to appreciate classical music and how it can relax me. Classical music can help you feel more successful. Use whatever music will best inspire you and enjoy the ride!!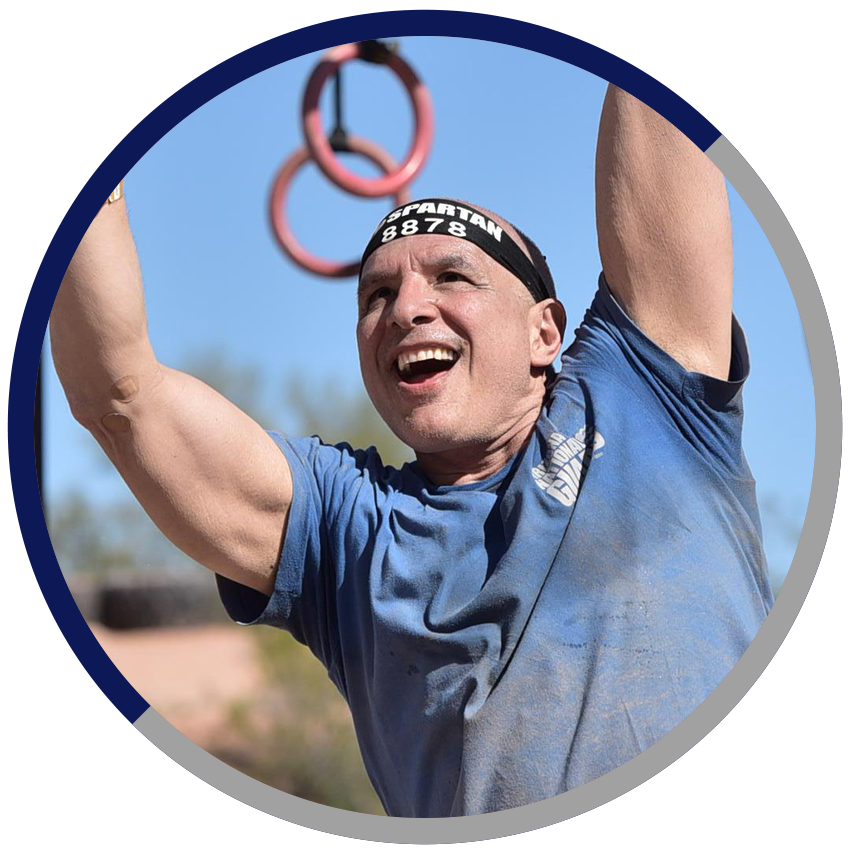 Questions Are The Answers!
by Bert Martinez
Believe It or Not, adversity is Good. Adversity creates innovation. Some of the world's biggest companies, products, and or services were derived or created because of adversity. Adversity makes us stronger, makes us more resilient, makes us grateful, and more importantly, makes us humble. Adversity is like a strong workout, we hate it when we are going through it, but we're so proud at the finish.
My # 1 Tip. So when you're going through adversity ask empowering questions. What is good about this? What can I learn from this? How will this benefit me in the future? What are the resources that I can tap into? If you have questions or would like to get free training just text me at (602) 560-7981!
Bert Martinez is a Marketing Jedi. He's worked with companies like Google and CBS, as well as over 1000 small businesses to solve their marketing challenges. Bert helps businesses uncover lost and hidden opportunities that could be worth millions. He's known for laying down growth strategies for businesses in a single conversation. For more information visit Bert Martinez.com
Want to connect directly with me via text? Let's do it! Just text me at 602-560-7981 now!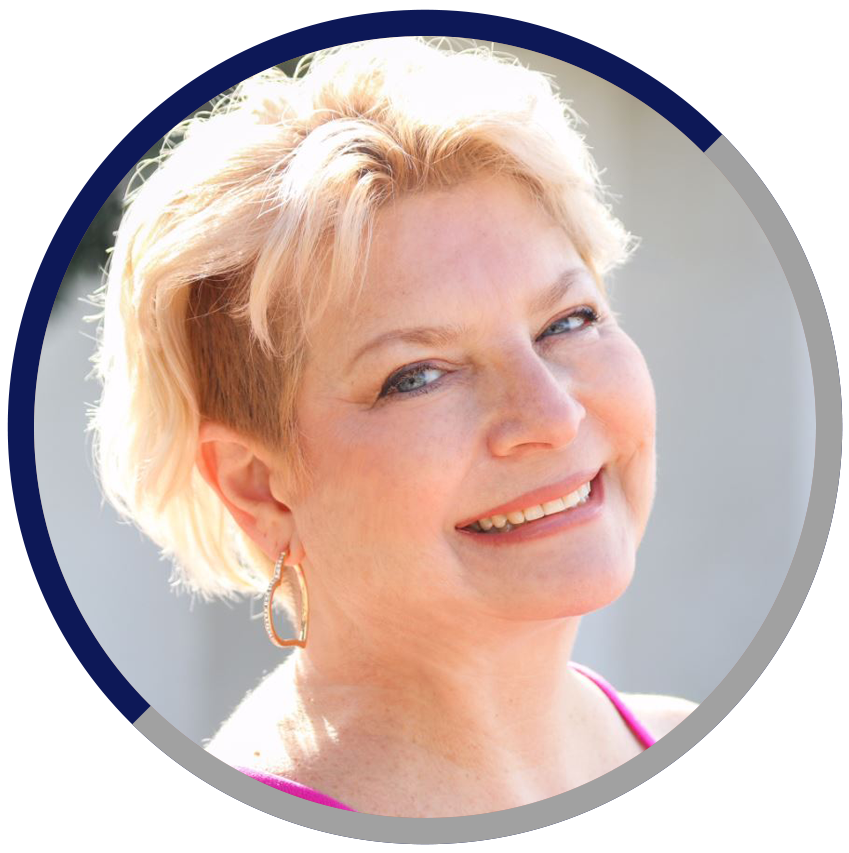 How Many Times Did You Feel that Life was Against You?
by Sylvia Chavez
How many times did you feel that life was against you?
Nothing went right and no matter what you did, everything seems to be against you.
I feel you, my friend, I've been there before, but let me tell you one very simple tip that can change your life.
Each one of us (no exceptions) sees the world in a very unique way. "No two people see the same when they look at the same thing." That is why I want to show you the first thing you need to do when adversity hits you."Do not take it personally"
Don't you think that the world is against you? No matter how hard it is the challenge you are going through and no matter how painful.
Take the time to embrace the feelings you are feeling, do not deny them. Remember that the more you resist, the more it persists, and feelings are there to be felt.
Once you have some time to process what happened, don't put yourself in the place of the victim. When you take things in a personal way, you allow those facts or circumstances to take over your life and disempower you. Actually, you give your power away to something or someone outside of you, and you lose yourself.
And you, are powerful beyond limits. You have the power to create your life, the whole world you see was created by you and for you.
Anytime you think that a challenge in your life is given to you by some strange force to take you down, or maybe because you have bad luck, or even this pandemic showed up in the exact moment you were thriving and took it all away and you feel that it always happens to you at the worst time. Trust me, there is nothing personal about anything, whether you like it or not, you are not the center of the world, you can be the center of "your world" by allowing yourself to keep learning and growing with every challenge you face.
This life is a school and you were born to learn every single day of it and grow to become the magnificent person you truly are. Greatness is not measured by the times you felt, but by the times you get up. You have the capacity to stand up over and over again for your dreams and make them true.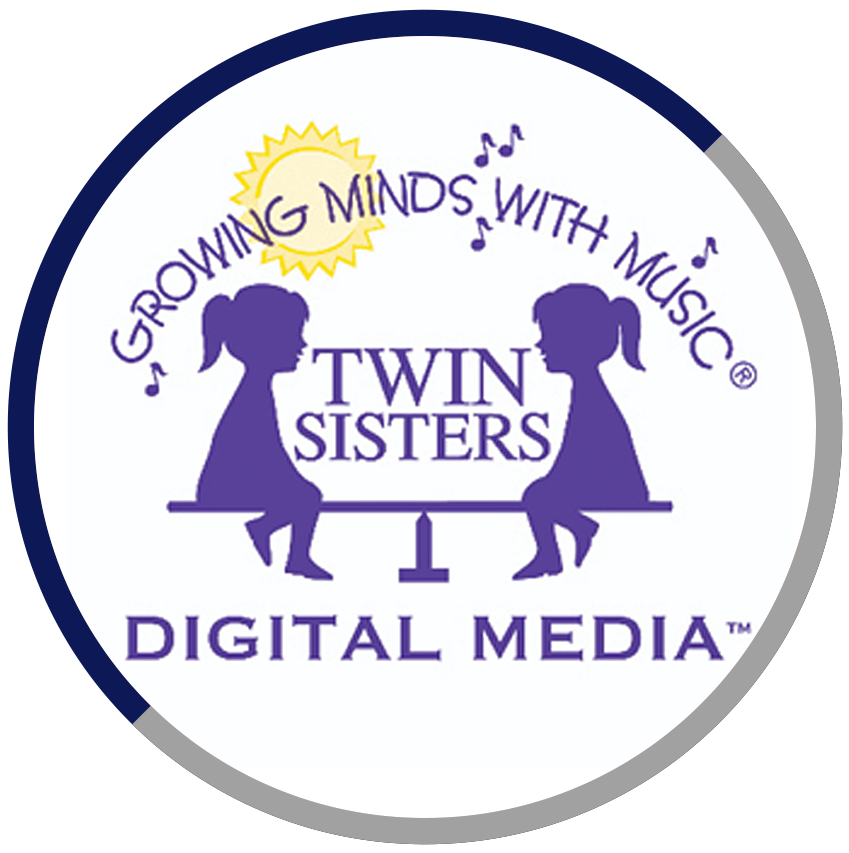 The Recipe for Adversity Soup is: Faith, Family, Friendship, Hard Work, and Perseverance!
by Karen Hilderbrand
To overcome adversity requires perseverance, hard work, a support system of those that care, and faith in God. Being in business for 33 years with my twin sister has required us to pitch in for each other when one of us faced a tough time that we didn't think we could come through and wanted to give up. It meant trusting that God would be there, and we would be stronger for the experience both in our personal and business lives.
Check out our podcast "Storytime Anytime", www.twinsisters.com, or search my author page on Amazon at Karen Mitzo Hilderbrand for wholesome educational products.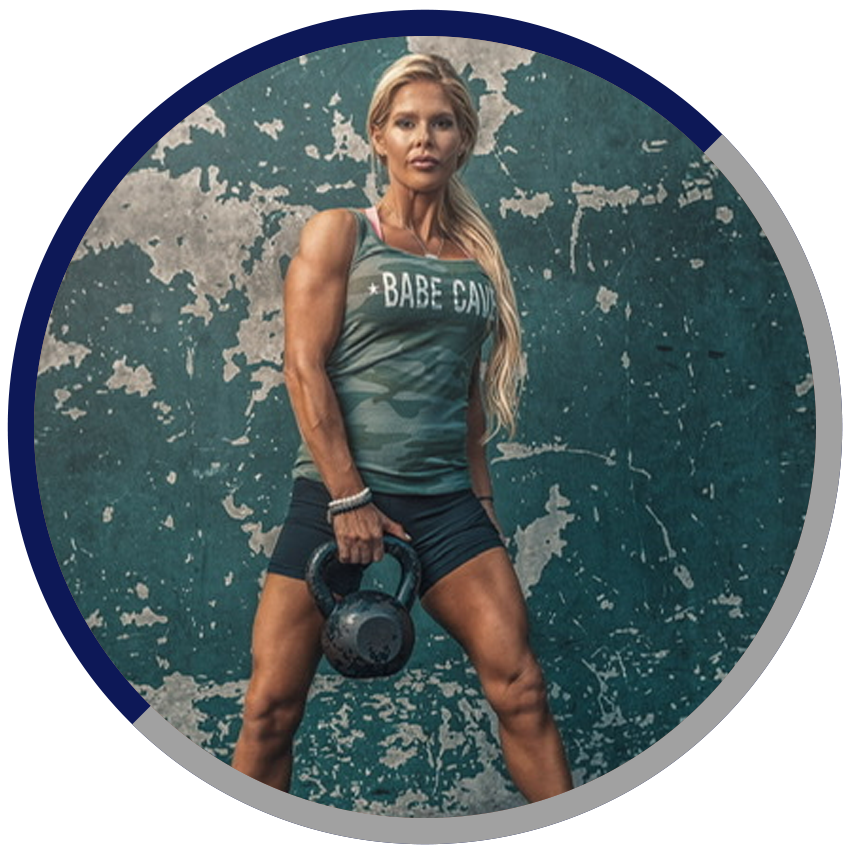 Transform The Pain and Struggle Into POWER
by Becky Overbeck
To overcome adversity, you must have a STRONG WHY!
You must have a GOAL, CLEAR VISION or DREAM in mind.
Along any journey, there will be struggles, hard times, and days you will want to give up.
But if you are DETERMINED to reach your goal and make your dreams come true, you will dig deeper than you ever thought you could. You will turn the struggle and pain into POWER.
Let the pain and hardships fuel you to work harder.
Always keep your mission forefront in your mind.
To reach any massive goal, it will take persistence, obsession, determination, focus, and a very strong purpose!
Dream it, Believe it, Work your BUTT off, stay positive, and watch as those dreams become reality.
For more tips and strategies visit MoneyForLunch.com
Media Contact
Company Name: MoneyForLunch.Com
Contact Person: Gary Hewing
Email: Send Email
Country: United States
Website: http://moneyforlunch.com