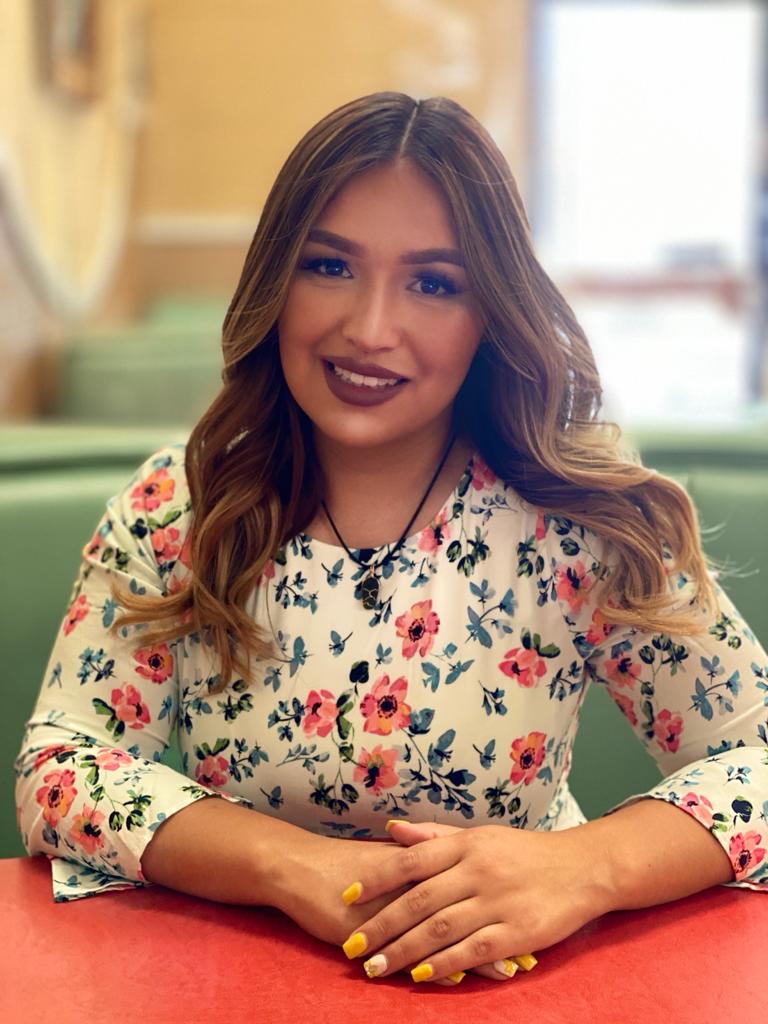 June 19, 2020 – Bernardo's Mexican Restaurant is a small hole-in-the-wall that was established in 2009 and named after the owner Bernardo himself. The same location has been serving Mexican food to the Granite Bay community for over 40 years. It was originally established in the 1980's before Granite Bay was even a city. It has been family owned and operated since conception. Bernardo's is loved by those who know it and those who have not just might be missing out until they do. That is why passing-the-torch to another family who would be dedicated to his customers was an important task for Bernardo.
At only 27 years old, Sol Jacobo carries the kind of passion and drive that Bernardo believed could carry on his legacy. Sol Jacobo is a Sacramento native who is family friends with Bernardo and heard that he was looking to sell his restaurant. Despite not having any previous entrepreneurial experience or education, there was no doubt in her mind that she wanted to buy the restaurant. Growing up a Dreamer in an immigrant family, Sol Jacobo believed that having her own business was unattainable. Her first job was as a waitress at a Denny's and now she is the sole owner of a restaurant that she loved eating at since she was a kid. Her upcoming and experiences have humbled her, and she feels prepared for this next chapter in her life. Like Bernardo, she hopes to carry on the legacy of the restaurant and for her that is by one day passing it down to her now 6-year old daughter.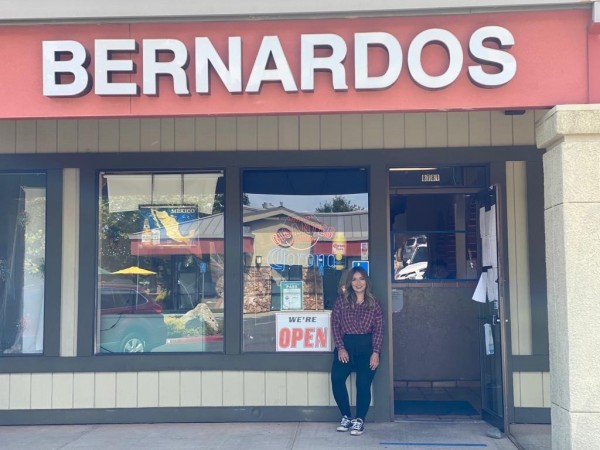 Sol Jacobo sees owning Bernardo's as an opportunity to give back to the community. She believes that by filling people's stomachs, she is bringing them life, love, and happiness. Sol Jacobo also has her family alongside her helping her realize the restaurant's full potential. Together, they hope to turn Bernardo's into a highly recognized restaurant in Granite Bay.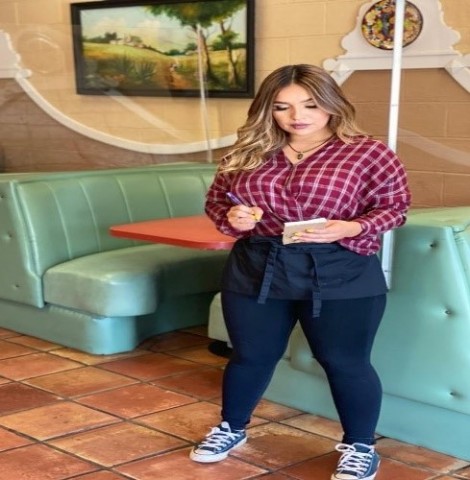 Sol Jacobo has a vision to modernize many aspects of the restaurant but keeping the food authentic like her customers love. Because the restaurant still holds the original interior from the 80's, she is planning to remodel the inside sometime this year. She is also going to update her menu by adding vegan and vegetarian options, which is something she has a personal passion for. Not to worry though, she plans on keeping all the classics on the menu. With all the new changes being implemented, Sol Jacobo believes there is no reason Bernardo's won't be everyone's first choice to eat at when they are in the area.
Media Contact
Company Name: Bernardo's Mexican Restaurant
Contact Person: Sol Jacobo
Email: Send Email
Phone: (916) 791 2940
Country: United States
Website: www.bernardosgb.com