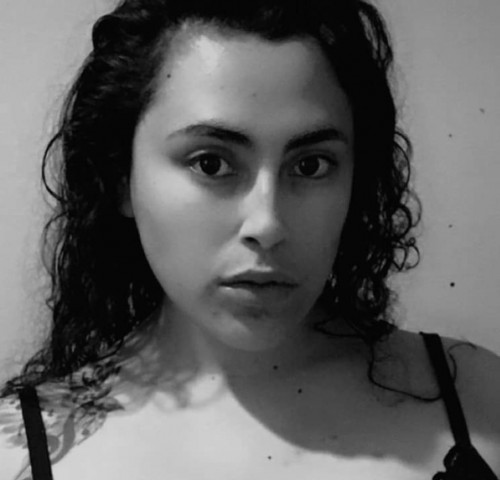 After gaining mass popularity on her debut track "That's her", Jessica Jimenez continued to make amazing music and never looked back. An American singer and songwriter, Jessica is a multifaceted artist who creates R&B and Pop music. She is passionate about making music from a very young age and has worked hard to be where she stands today. Over the years, Jessica has managed to build a strong fan base that supports and appreciates her love for music.
Interviewer: What inspired you to choose music as a career?
Jessica Jimenez: I would say that music has always been there. I didn't choose to make music, its music that chose me. It's the freedom that music gives you to express your story and truth that drew me towards it. Every song will always have a piece of your heart and be there for you for an eternity.
Interviewer: How would you describe your music style?
Jessica Jimenez: The way I would describe my music style would be the sound of RnB and pop.
Interviewer: How did you become the fine artist that you are today?
Jessica Jimenez: I recorded my first single quite late in the year 2017. In that same year, I did two live performances at Denver Colorado Roxy theatre. Since then, I've continued to write and improve with each music piece that I have written. It is practice and dedication that helped me to become not just a better artist, but a better person too.
Interviewer: Tell us about the backstory of your latest project "Who Am I"
Jessica Jimenez: My latest project "Who am I" was written in my room on the floor. I clearly remember that day because a lot of personal things were going on around at that time. I felt like I didn't know who I was anymore; like I lost myself through everything that was happening. That moment was mystifying.
Interviewer: What message would you like to give to our readers?
Jessica Jimenez: I would say, never settle for anything less than what you dream. Do what makes you feel good what makes you happy.
Listen to all music by Jessica Jimenez on Spotify.com.
Follow Jessica Jimenez on Instagram Instagram
More information about her can be found on her official website.
Media Contact
Company Name: Jessica Jimenez
Contact Person: Media Relations
Email: Send Email
Phone: 720-327-7227
Country: United States
Website: www.jessicajimenezmusic.com/