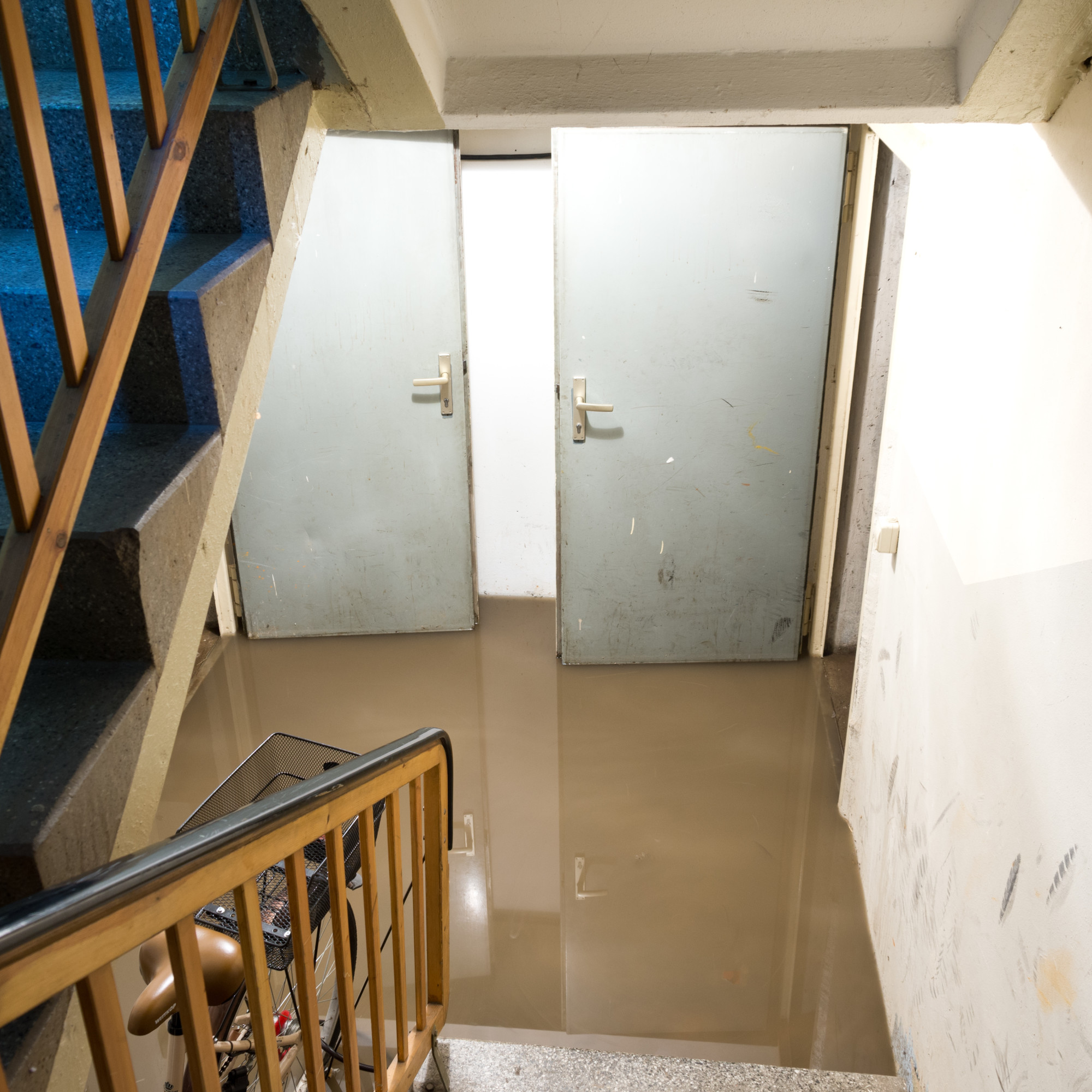 Water Damage Mentor provides valuable and helpful information about the various problems that stem from water damage.
Water Damage Mentor, the most trusted resource for water damage restoration, offers valuable advice and information on the hazards of water damage. Modern homes are always at risk of damage from flooding and leaking water. Reliable advice can help homeowners manage such situations better and mitigate damages.
"If your home or business has suffered damage, then you need to get in touch with an expert who can help," says the spokesperson for Water Damage Mentor. "Leaking water and flooding are among the worst situations to hit any modern homeowner. We are experts in the field of water damage caused by leakage and flooding and have been providing sound and practical advice on how to deal with problems stemming from water damage."
Most modern homes suffer the problem of leaking water and flooding but don't know how to deal with it. Comprehensive water damage restoration is a complex, multi-stage process but experts opine water mitigation should be the top priority in such instances.
Water mitigation is the process of removing water, reducing the damage, and preventing further problems from occurring. There are many ways of achieving this but it is critical to act fast. Immediate action can minimize the damage. A quick decision must be taken on calling a professional or taking the DIY route.
Delay in taking action can result in more damage to property, increased health risks, and increased cost and time in setting the problem right. The first step involves identification and preparation. Knowing the source of water and trying to limit its spread can help mitigate the damage.
Removing the water is the next crucial step according to Water Damage Mentor. There are many methods available to carry this out but the choice of method depends on the materials that have been damaged and the severity of the damage. It is not possible to remove all the water but any positive action taken at an early stage will help control further damage.
According to Water Damage Mentor, many households face the dilemma of whether they should handle the mitigation process themselves or call a professional. The post-water mitigation process is best left to experts but homeowners must make sure that the professionals they engage are fully certified to handle the task. The response time is also extremely crucial.
Water damaged homes can get back to its best when quick water mitigation is carried out quickly and efficiently and the right restoration procedures are followed.
For more information, visit https://www.waterdamagementor.com/
About Water Damage Mentor:
Water Damage Mentor is the most trusted resource for accurate and reliable information on the hazards of water damage, related health issues, home repair, and many other problems that stem from water damage. They aim to make things as streamlined and as easy as possible for homeowners to follow. The experts at Water Damage Mentor will walk their clients through the entire process so that they can focus more on water damage restoration, and less on what they need to do next.
Media Contact
Company Name: Water Damage Mentor
Contact Person: Bob Wolf
Email: Send Email
Phone: 937-552-3185
Address:1301 E Siebenthaler Ave
City: Dayton
State: Ohio
Country: United States
Website: www.waterdamagementor.com