Celebrating his graduation from college, Arden B. can now fully focus on his promising music career. Next up is the release of his second EP "Fully Invested" due out by the end of summer.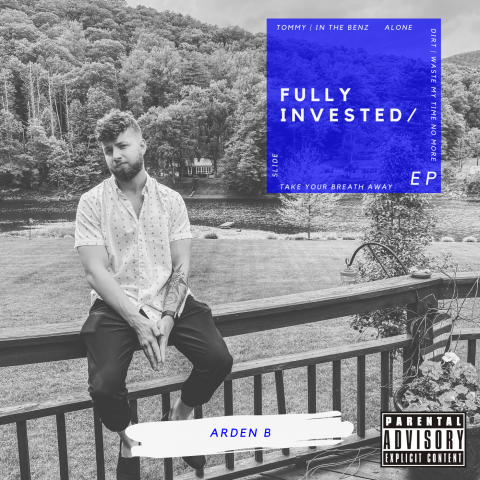 Lockhaven, PA-based hip hop and R&B artists Arden B. is winning praise for his emotional and creative work, bouncing back and forth between these two music styles, clearly comfortable in both. In exciting news for fans Arden B. recently graduated from Lock Haven University with a bachelor's degree in business administration, opening the door to his being able to direct the majority of his energy on his promising music life. Two highlights coming up soon include the release of a new EP "Fully Invested" and filming his first visual off of that project for the song "Waste My Time No More", working with creative director Lheandrew. "LA" which is planned to be released by the end of summer 2020.
"I want the world to know that I am the definition of hard work and hustle," commented Arden. "I come from a small town where rap and hip hop aren't even appreciated or respected. Central PA just isn't cultured like some other areas. I'm doing this all on my own, starting from the bottom. I went to college to get a degree because I fell into the system. I want to show people that everyone can do big things. When it comes to music, I put my heart into it. I get better every time I write or record, and I am always studying/learning to be better. I'm going to be there to help people out when I can. I've chosen the entrepreneur life because I fully believe in myself and what I am capable of. It can be hard, but once you're in this game you always want to achieve more. That's how I see it at least. I want to be inspiration for my fans. Hard work really does pay off, and I'm not even there yet."
"Fully Invested" is Arden B.'s second project and is being released completely on his own, independently. All plans are for his work to continue at a steady place, along with his collaboration with other artists, large and small.
Stay tuned to this artist on the rise. Arden is using his art to tell the story of his life and that compelling story has just really begun.
For more information be sure to visit www.officialardenb.cardd.co.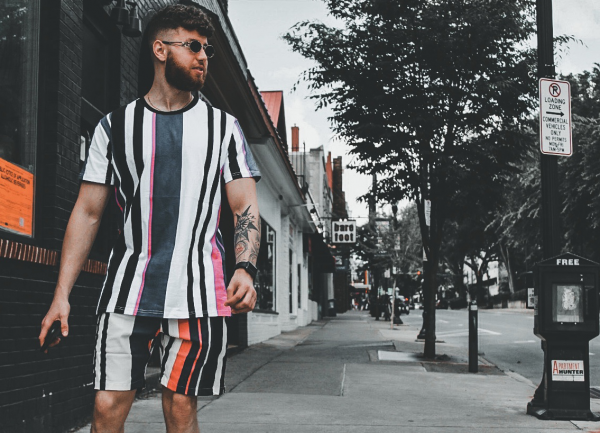 Media Contact
Company Name: The Brand Castle
Contact Person: Arden B.
Email: Send Email
Phone: (570) 295-7442
Address:1918 Harrison Street, Suite 204
City: Hollywood
State: Florida
Country: United States
Website: www.officialardenb.cardd.co