Jacob Khan Launches new LinkedIn page, for more information, please visit the page https://www.linkedin.com/in/jacobkhan1/
Cambridge, Massachusetts – June 24, 2020 – Jacob khan is inviting visitors to explore the LinkedIn page. The new page has been designed to offer the ultimate user-friendly experience with increased functionality allowing users to gain deeper insights into Jacob Khan's experiences and work.
The page features a new photo of Jacob Khan, an updated bio page, and updated work experience.
For more information on Jacob Khan, please visit the site https://www.linkedin.com/in/jacobkhan1/.
About Jacob Khan
Jacob Khan is an A.L.B. Candidate at Harvard University studying Business Administration & Management in Extension Studies class of 2021. Jacob is a student member of the Harvard Business School Association of Boston and the Harvard Alumni Entrepreneurs. Jacob has an interest in leadership and management and is spending his summer interning at a search fund as a Private Equity Analyst. During the regular semester Jacob Khan works as a Equity Research Analyst at Harvard Business School for an MBA Professor of Finance. Last semester Jacob was a Senior Investment Research Analyst at the Harvard Financial Analyst Club.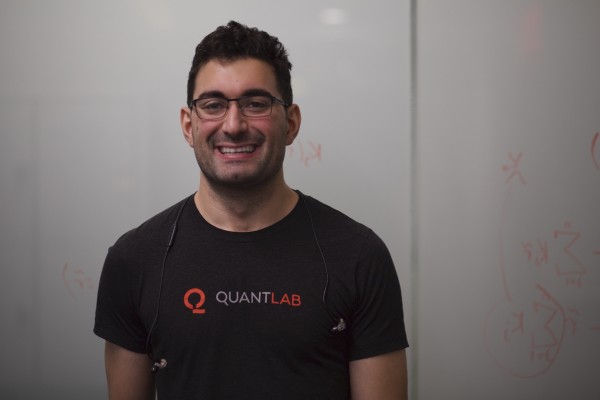 Follow Jacob on Instagram & Twitter:
@theivyjake
@jacobjkhan
For more information, visit: https://about.me/jacobkhan/
Media Contact
Company Name: Slickster PR & Marketing
Contact Person: Elena Khoury
Email: Send Email
Phone: 617-744-9587
Country: United States
Website: www.slickster.us