Siblings Simone and Baron Laurant have been modeling and acting for the majority of their lives. Collectively they've modeled/acted for major retailers and tech giants such as: Google, Amazon, LL Bean, Pottery Barn Kids, Klutz, Marvel, Old Navy, Visa, and Genentech among others in the US, Asia and Europe.
They have been able to earn money as "professional smilers" in print ads, commercials, music videos, product packaging, and social influencing collaborations with retailers. While they are fortunate to be paid to smile they are also aware of the privilege and opportunity.
Their side hustle isn't a far cry from their day jobs. The San Francisco siblings created a world-wide group of kid smilers called the "Say Cheese Crew." Their mission is simple: Save someone's day with a smile.
The Say Cheese Crew is comprised of members who have held recurring tv series roles, authored books, volunteered in their communities, raised awareness for terminal diseases, and even created charities of their own. Members have been featured on International news outlets for their efforts and have donated thousands of dollars and hours. They all share the passion of sharing smiles.
Baron had an idea to create diverse Super Kid cartoon characters depicting the many different faces that represent the crew. These characters are printed on shirts given for free to volunteers and sold on the site to benefit Smile Train (an organization who is dedicated to changing the world one smile at a time). The Say Cheese Crew will need members as long as the world needs smiles.
Visit the Say Cheese Crew at www.SayCheeseCrew.com
Visit Simone Laurant at www.SayCheeseCrew.com/Simone
Visit Baron Laurant at www.SayCheeseCrew.com/Baron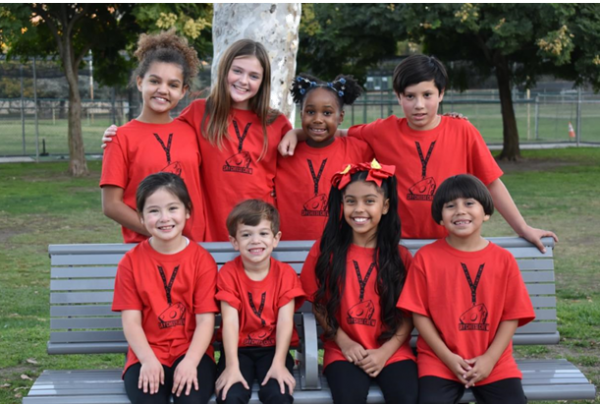 The Say Cheese Crew meet up in Hollywood, CA.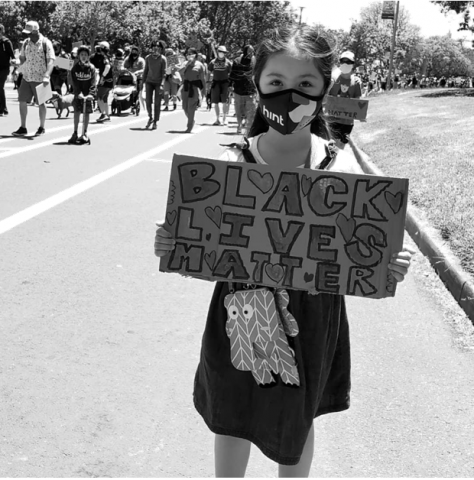 Simone Laurant @ Lake Merritt in Oakland Leading the march around the lake for Black Lives Matter Protest.
Media Contact
Company Name: Say Cheese Crew
Contact Person: Simone Laurant
Email: Send Email
Phone: 415.205.6404
Country: United States
Website: www.saycheesecrew.com