It's the number one bookstore for a unique kind of superheroes stories. All of the items are inspiring and educational. Even though they are created in Dubai, UAE, the stories have an international appeal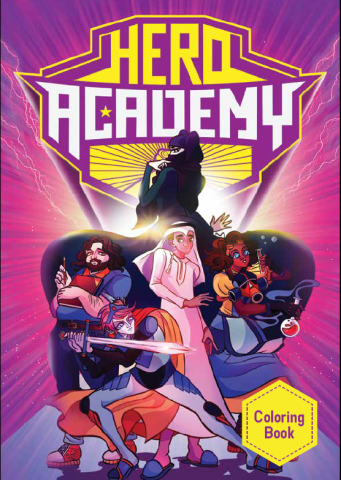 Mend Hero Academy is proud to announce its community of young, imaginative, and creative artists. These young people use their talents to create fantastic superhero stories that are captivating, entertaining, and soul lifting.
The Mend Hero Academy team is offering a collection of storybooks and a coloring book. With the combined efforts of storytellers, artists, and idea-tors, they deliver excellent stories of nationality heroes that promote tolerance, peace, and love.
To learn more about the academy, please visit here.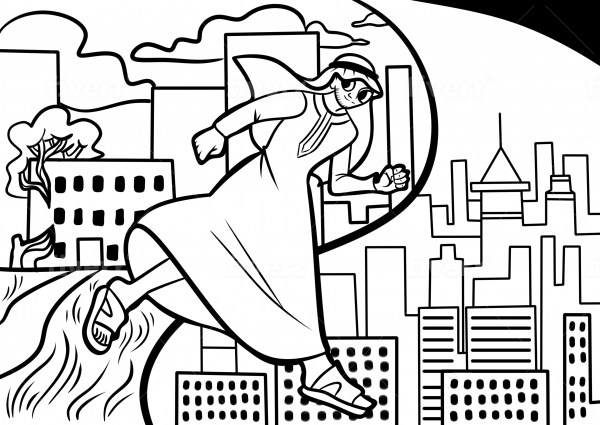 "We want to share with the world a side of international superheroes they've never seen before. Our superhero story series is written and drawn by youthful souls. It is time for the youth to rise hand in hand and create! It's about time seeing a properly portrayed Arab, Indian, Korean, special needs, etc. superhero!" – said Alawadi
Superhero stories have long being a source of inspiration, pride, and mentorship for people, especially the young ones. Their idea of taking up responsibilities and using their superpowers for the good of the community represents humanity's best of character.
Mend Hero Academy hunts for young talents like storytellers, artists, and creators, and put them in a community. Here, they can exchange ideas, build exciting characters, and create comic storybooks with international standards and appeal.
Their book series is poised to be a game-changer in the comic book industry. In the online store, they already have a couple of titles ready, including coloring books, which help to trigger the creative imagination of young children.
Mend Hero Academy is harnessing the capacity in youth power because they are the future of the world. While they can't make policies to change political decisions, they use their artistic abilities to create diverse nationality superheroes and make a statement. The academy invites everyone to explore their collection of storybooks and a coloring book created by young Creative Heroes. All work based in Dubai, UAE.
For more information, please visit here.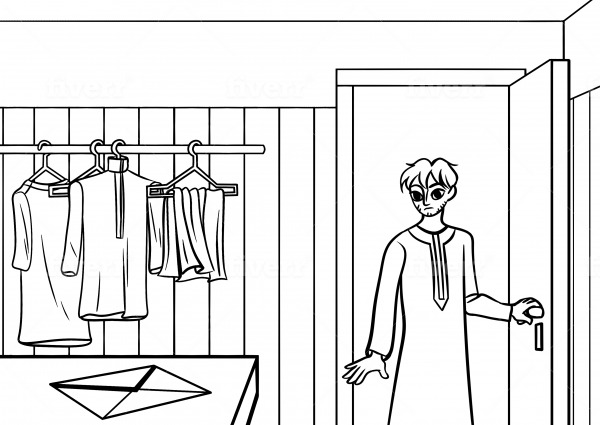 Media Contact
Company Name: Mend Hero Academy
Contact Person: Noora Alawadi
Email: Send Email
Country: United Arab Emirates
Website: https://mendheroacademy.wixsite.com/home