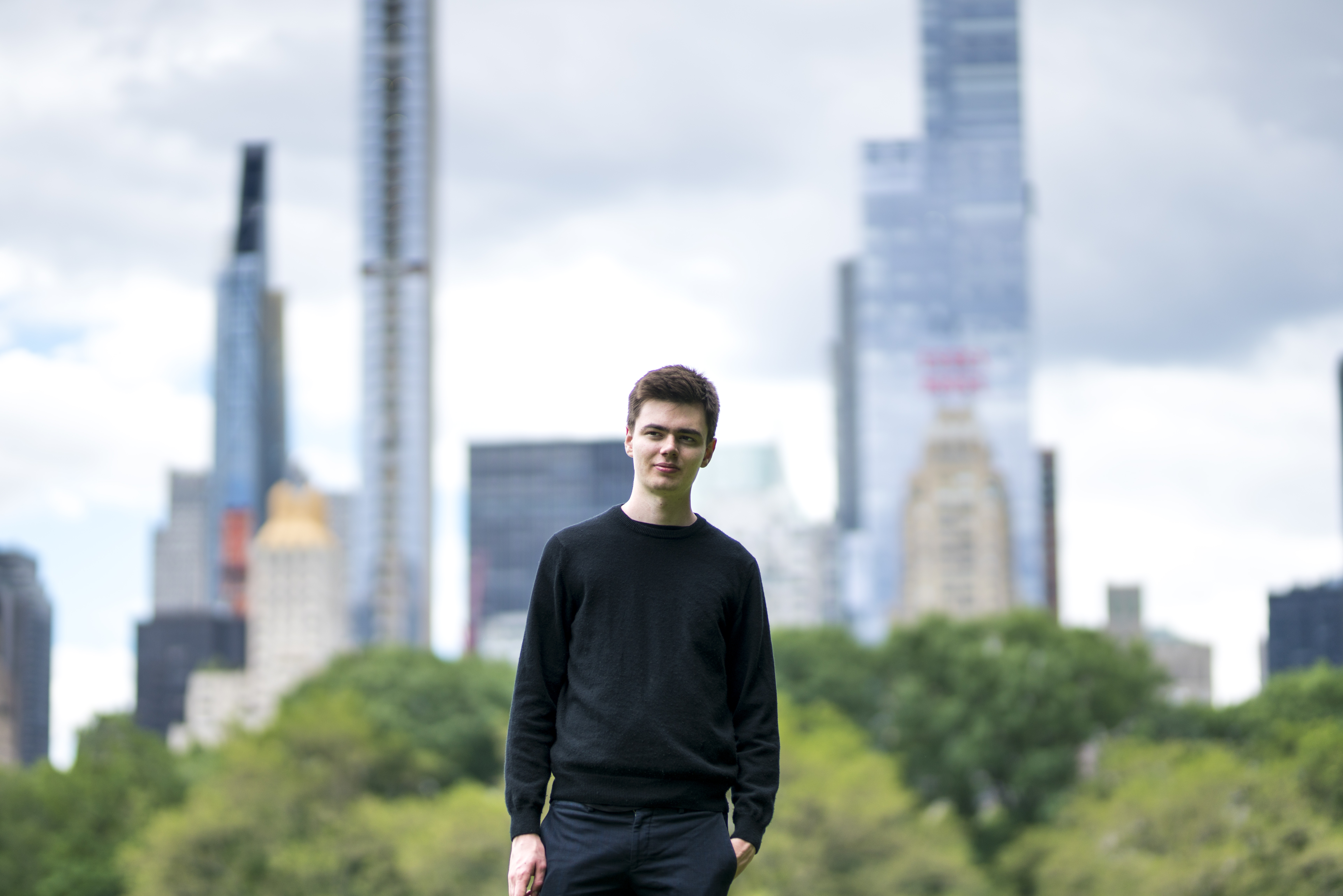 London, UK – June 25, 2020 – Titans Academy, an online education and training platform for entrepreneurs, professionals, businesspeople and students, is proud to announce it is rebranding. Titans Academy is now Titanss.
Titanss was launched in April and already has four leading business experts who have authored courses. From Nicolas Loufrani, inventor of iconic emoticons and owner of Smiley, a business with more than half a billion dollars in sales, Eugenio Galbiati, one of the most important Italian restaurateurs who oversees more than 14 locations including one of the largest restaurants in the world, with a seating capacity of more 1000 seats to Michael Scarpellini, founder of Happiness, a streetwear fashion brand with distribution network of more than 2,000 worldwide retailers.
Titanss next course, which will be available soon, is taught by Alessandra Grillo, one of Milan, Italy's top public relations leaders. In her course, she will be teaching how to successfully build personal relationships and successful networking skills.
Together, Titanss business leaders teach frank and illuminating courses ranging from how to start a successful business to how to spot global business trends and stay ahead of the curve.
"Michael Scarpellini and I founded our business in 2019 after some life changing conversations with some businesspeople in New York. Since its creation, the focus has always been on the titans of business who teach at the academy," explains Tommaso Tosi, CEO and co-founder of Titanss. "Our partners, clients, investors and friends universally referred to us as Titans rather than our full name. With our new name, Titanss, a combination of the word titan and business, the brand is more simple, clean and versatile."
Titanss has many hours of course available from four international instructors, with more instructors to come, all of whom have hands-on, practical experience that they share with students in an easy to understand manner. Courses are available 24-hours a day via the Titanss website www.titanss.com. Best of all, students who sign up have unlimited access to all of the courses for the length of their 12-month membership.
Students who previously signed up for courses from www.titansacademy.com will continue to have access to course material at www.titanss.com
"With all the challenges caused by COVID-19 and the resulting business shutdowns, now is the ideal time for entrepreneurs to be learning from leaders with real-world experience in the business industry," says Tosi. "It's like our mission statement says, we are "making the best business experiences available worldwide'."
For more information please contact below.
Media Contact
Company Name: Titanss
Contact Person: Sara
Email: Send Email
Phone: +1 (347) 474-1079
Country: United Kingdom
Website: www.titanss.com