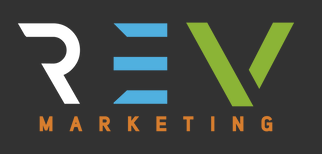 Do You Think The Economy Is Back On Track And Soon Everything Will Be Back To Normal?
A Rational Survival Roadmap For Irrational Times.
Businesses are opening up and they are realizing that things are not the same. With unemployment being at an all time high, do we really think people are just going to come out and spend like they were pre Coronavirus?
Pandemic was just a trigger for the slow down. We're coming out of one of the longest expansion cycles in history. Inflation is on the rise despite falling demand.
Businesses are not built on hopes and dreams. It takes a leader to face reality and take action. What is your game plan? Do you have one? What are you doing to get more customers? How much are you spending to get more customers? Can your business afford to spend money? If not, what do you think is going to happen in a few months?
The good news is, now we are way more advanced in technology than we have ever been. Uber, airbnb, Square, Groupon, Venmo and many more companies were founded during the last recession. Same will happen during these uncertain times. A brand new generation of business owners will eradicate the old-fashioned methods of getting customers and grow their businesses online exponentially.
Artificial intelligence is now much more affordable and accessible to medium- and small-sized businesses. AI has allowed companies to build complicated scenarios, stop inefficient budget spend, get actionable insights and drive results.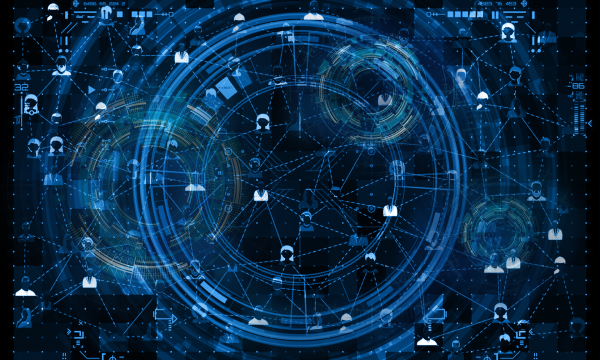 It allows us to target people based on what they are sharing, how they are feeling and where they have been. We now have the capability of advanced targeting based on powerful image and location detection.
AI gives customer insights in a split second. It takes humans way too long to crunch the numbers and match them to customer's behavioural patterns. You no longer need to wait weeks or months to see if your campaigns are working.
Intelligent chatbots, which is a vertical of AI, has also enhanced customer experience. AI Assistants have been designed to deliver a personalized human touch at scale. It engages prospects and customers in authentic conversations over chat, email or SMS. The technology automates customer engagement. Allowing companies to provide their customers with intuitive, responsive, and dynamic 1:1 communication, ultimately addressing their needs and improving retention.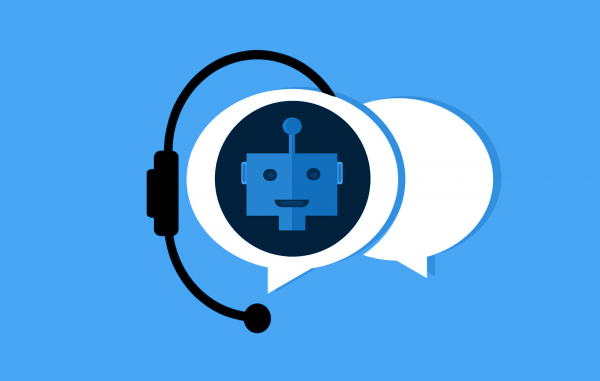 The power of AI in marketing gives us the ability in image recognition, advanced targeting, and consumer behavior. This allows businesses to track their customer's journey. It combines Image recognition with AI-managed push notifications. It gives us the ability to send real-time discount offers and welcome messages to individual visitors. Why use it? Well, it improves engagement, lifetime customer value and sales in the long run.
A digital marketing agency which is helping businesses take advantage of the AI in this connected digital world, is Rev Marketing. It's founded by Ammar Haque, who has over 14 years of sales experience. The company combines the expertise of a large, expensive agency, with a personalized touch of a boutique firm. The goal of the company is to help small businesses and eCommerce stores grow their revenue online. Ammar also launched Revenue Hacker, a community put together to reveal secrets to building a successful online business.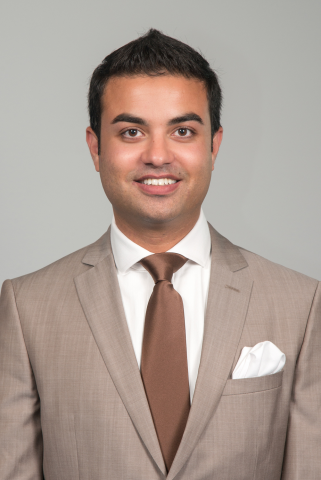 Media Contact
Company Name: Rev Marketing
Contact Person: Ammar Haque
Email: Send Email
Phone: +1 (949) 236-6769
Country: United States
Website: https://www.revmarketing.net/