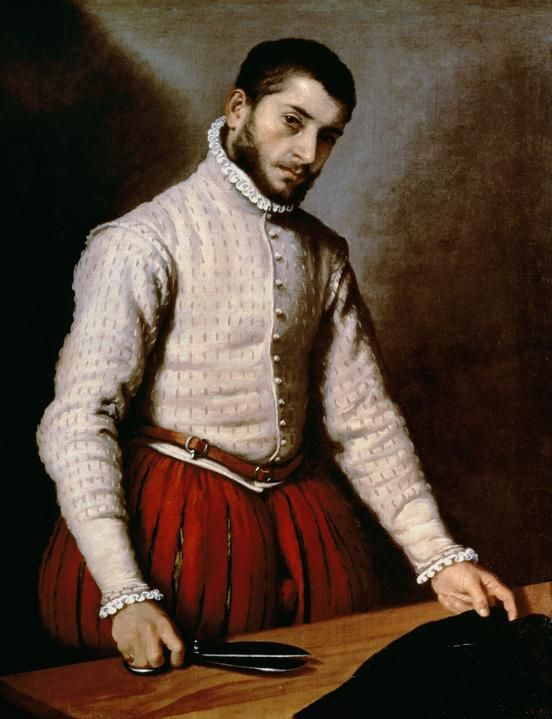 The "fashion" community participate in a ("virtual") Fashion Week Event
New York City, NY – Fashion Week Event is coming live on the 25th of June, 2020. As they are hosting an exclusive runway event "Summer of Love" – "Huskies on the Catwalk" – benefiting the Siberian Husky Camp of America from 12:00PM to 10:00PM. It's an upscale event for fashion insiders and dog enthusiasts and proud supporters of #FORTHEHUSKIES.
Their central event on JULY Is a live event where guests will also be treated to cocktails, hors d'oeuvres, dinner, and finally, a member of the club's foundation will speak about increased independence, enhanced mobility, and companionship through "Huskies."
The idea is to support emerging designers, vendors at a community event where collaboration is the key.
This event is a good fit for the collaborative minded vendor, small boutiques, and online stores are also welcome. Please take advantage of the photography packages included, get fresh photos of your collection with us!
The event will also be visible virtually in certain cities as VIP can participate as a supporter at the VIRTUAL event," as the event's official website touts.
Cities taking part in the virtual VIP event include:
● Houston, TX – #houstonfashionweek from The JW Marriott Downtown
● Dallas, TX – #dallasfashionweek
● Austin #austinfashionweek
● San Antonio #sanantoniofashionweek
● New York #NYCFW from the TWA Hotel at JFK Airport New York City
All proceeds from the event will benefit the Siberian Husky Camp of America Foundation's mission to improve the quality of life for kids who are autistic, have down syndrome, or have other special needs.
National and international designers, like featured designer Meaghan Syrjala, create ready to wear and couture that is considered collectible art inspired by flowers and nature with a 70's twist, or Harloquin inspired by the best women's wear couturiers of Europe.
Media Contact
Company Name: PROS MEDIA GROUP
Contact Person: Victor Quinteros
Email: Send Email
Phone: 9178701026
Country: Spain
Website: www.gopro2.com