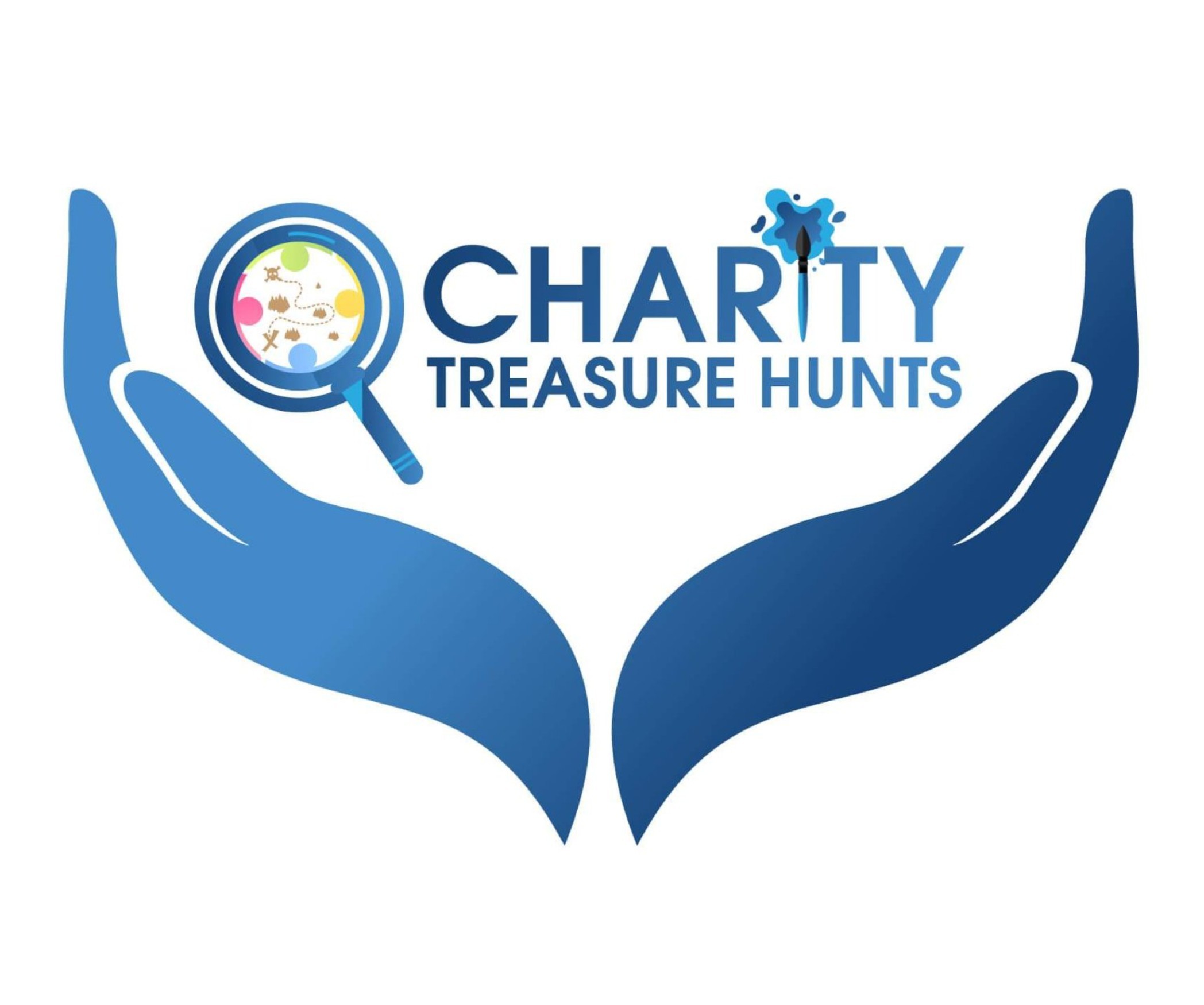 Charity Treasure Hunts is a worldwide participation treasure hunting event that is fully automated and conducted 100% online, designed around the mind-bending and engrossing masterpieces of Pablo Picasso. Players can signup by visiting https://charitytreasurehunts.org
Formerly known as Hidden Treasure Hunts, this venture, which was conceived last year by visionary, Brad Sanford, was renamed to Charity Treasure Hunts, which aptly reflects its central policy of giving 70% of its proceeds to the less privileged.
As stated by Brad: "It is our dominant intent to make dreams come true with every hunt that we do. To create a sense of comradary among our global community, by connecting to great works of art and the artists and to lend a helping hand to global causes and charity organizations in need of assistance. It's our way of saying thank you by giving back."
The charities that have benefited from Brad's Treasure Hunt includes Beaumont Animal Care, the Houston SPCA and Houston Food Bank, to name a few.
Continuing, Brad said: "We have partnered with GlobalGiving's worldwide Coronavirus Relief Fund and will be donating 70% of all proceeds on launching day of the hunt on August 1st. 20% of all proceeds will create the grand prize for the winner that outwits the competition solving all of the riddles first."

Video Link: https://www.youtube.com/embed/oPxbyDaO2Pg
A new treasure hunt, designed around the complete works of Pablo Picasso, is set to begin on August 1st, 2020. This treasure hunt was crafted from 15 of his masterpieces, and players will have to find the correct paintings from the context in the clues to find the art, and solve the riddle within each clue to proceed. The entry fee for each player is only $1, and the number of paid entries will reflect the grand prize amount for each hunt on starting day of the hunt by putting 20% of all collected proceeds into a prize pool which one lucky winner will be able to claim.
According to Brad: "Players will have to enter their solves on their riddle checking website by visiting https://riddlecheck.com, and if it's correct, you get the next clue. The riddles will get harder and harder, and at the end, you'll have a master riddle, that you'll have to have to put it all together and come up with the answer to win the grand prize."
Brad Sanford's Charity Treasure Hunts has elicited positive reviews from its participants. According to a player, Deric Jacob: "I would recommend trying Hidden Treasure Hunts out if you haven't before. And if you have tried and were discouraged, all I can say is that they have put the work in to improve things and to address and correct mistakes when they are brought to their attention. I use to be skeptical myself, but my views on it have changed after seeing better quality on the most recent hunt, and little by little, the hunts are getting better and more thought out."
Media Contact
Company Name: Charity Treasure Hunts
Contact Person: Brad Sanford
Email: Send Email
Phone: +1 409-333-8962
Country: United States
Website: charitytreasurehunts.org