Innovative men's t-shirt brand, If…Then Well, announces the launch of new color T-Shirts with a matching mask for free to help fight the ravaging COVID-19 pandemic
If… Then Well has announced that their much anticipated new spring/summer collection will be officially launched on July 3rd. According to the innovative fashion brand, the delay is attributed to COVID shut-downs in Peru, where the t-shirts are manufactured. As part of the company's fight against the pandemic, each t-shirt will be shipped with a free matching face mask. The decision also resonates with the company's concept of selling only one thing – the perfect men's t-shirt.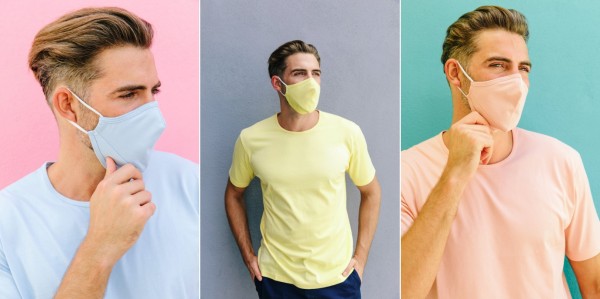 "Our initial vision was to create the best men's t-shirt in the world. This meant using the best quality fabric and a design that focused on versatility, which for us meant the ability to dress it up or down depending on the occasion. When our factories approached us about manufacturing masks, we were initially hesitant as we really believe in focusing on one product and doing it well. We frankly had no interest in selling masks. With the launch of our summer colors, we saw an opportunity to look at the face mask as an extension of the t-shirt simply adding to its versatility," said Aldo Savignano, CEO and Co-founder.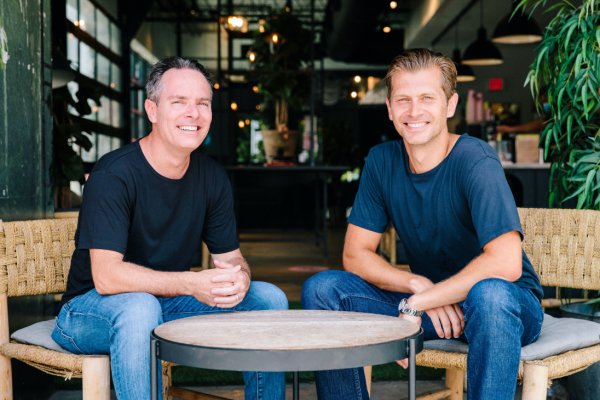 Michael Schwager, President and Co-founder / Aldo Savignano, CEO and Co-founder
The t-shirt brand has been able to carve a niche in the fashion industry for using the highest quality, 100% Peruvian Pima cotton. The Miami-based t-shirt company launched in January, just before the COVID shutdowns that severely impacted businesses across different industries. The versatility of the designs from the company allows fashionistas to easily pair the t-shirts with shorts or a blazer.
"We do not see or market our t-shirts as strictly 'loungewear' which has obviously been popular during the lock-down periods. We have always seen our Ts as being the ideal go-to item for creative types who are not bound to wearing a suit-and-tie for work, but value flexibility and effortless elegance. Our aspiration has always been to eliminate an element of daily 'what-to-wear' decision-making by focusing on a simple, clean, timeless look," said Michael Schwager, President and Co-founder.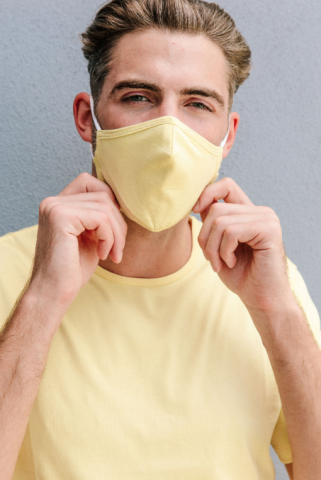 For more information about the newly launched spring/summer collection from If…Then Well and their core color t-shirts, please visit – https://ifthenwell.com/. The online t-shirt retailer is also available on social media and can be found on Facebook and Instagram.
About If…Then Well
If…Then Well is an online retailer for premium men's t-shirts made of 100% Peruvian Pima cotton. The brand was founded by Aldo Savignano and Michael Schwager in January 2020, with emphasis on quality and versatility.
Media Contact
Company Name: If… Then Well (SaviSchwag, LLC)
Contact Person: Aldo Savignano
Email: Send Email
Phone: 305-414-1324
Address:PO Box 310880
City: Miami
State: FL 33231
Country: United States
Website: http://www.ifthenwell.com/