SAOSEN Project case sharing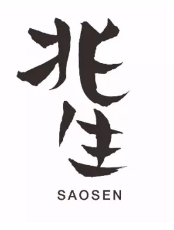 Established in 1996, SAOSEN is well known globally by its wood veneer coating and workmanship.
Since 2005, SAOSEN has cooperated with Italian furniture designer Lino Codato and become licensed sole agent for European well-known brands. Our products have sold to more than 30 countries and received important design awards.
At the same time, SAOSEN is the first one in Asia successfully to introduce the latest green coating technology-Powder Coating on MDF. The first one in the world to introduce Charge Transfer Catalyst which can purify the air into furniture manufacturing.
The next, we would like to share a project case of office furniture for you.
The front desk is the facade of a company, which is the first impression that meets the customers' eyes. The front desk made of marble has a noble style, and the natural texture makes the whole space more magnificent. The combination of stone and light, wood and metal can better enhance the quality of the whole space.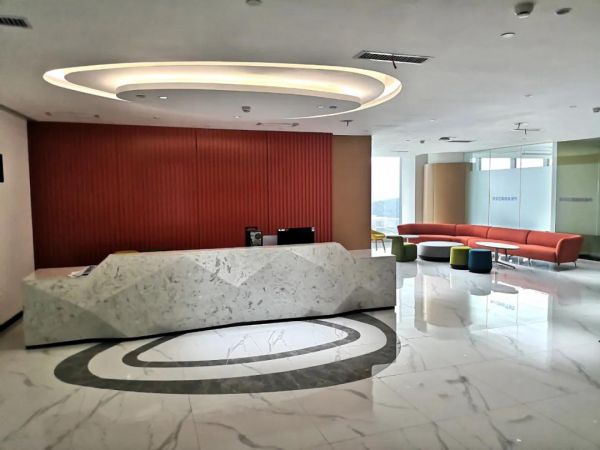 The layout adopts unified space size and furniture components, and its flexible way helps to share information and maintain the concentration of personal attention, while adding personal storage and storage functions.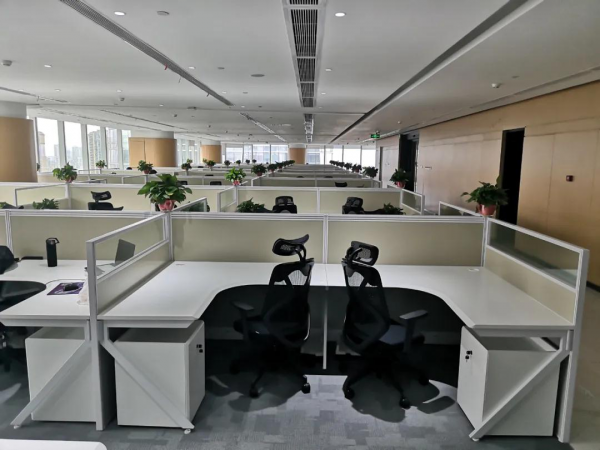 Abandon the traditional rigid office design, take open office workstation, smooth communication and cooperation as the premise, will be simple, fashion, human nature as one, to create a modern office space, simple and elegant main color, can make people calm, more conducive to thinking about work.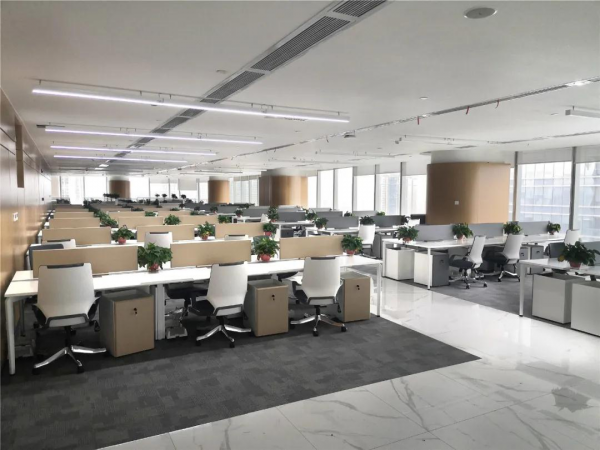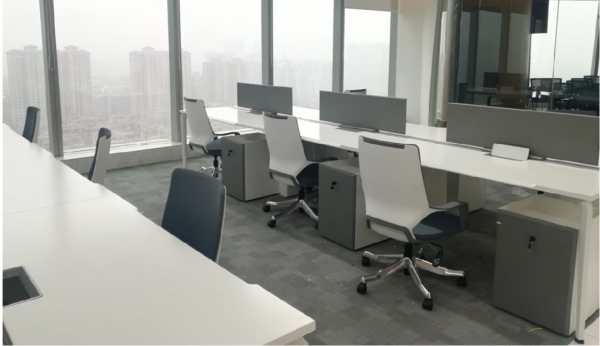 Calm atmosphere is the preferred style of the executive office. The use of textured tempered glass increases the transparency of the space.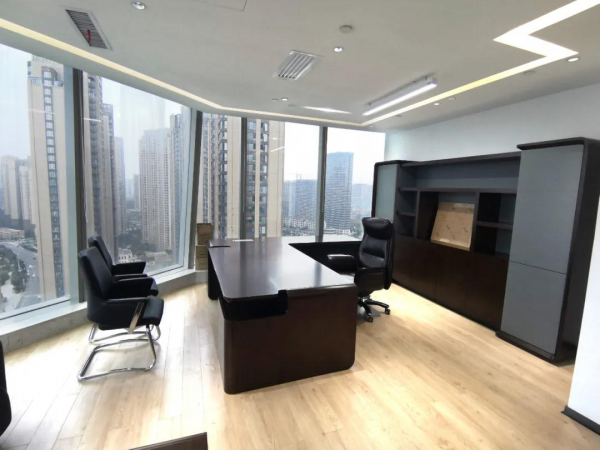 Create different meeting places according to different scale of meetings, no matter the meeting with few or many people, it is suitable for them. Did not leave overmuch miscellaneous decorate window dressing, left the most useful thing to come down however, let the office design become more simple, more practical.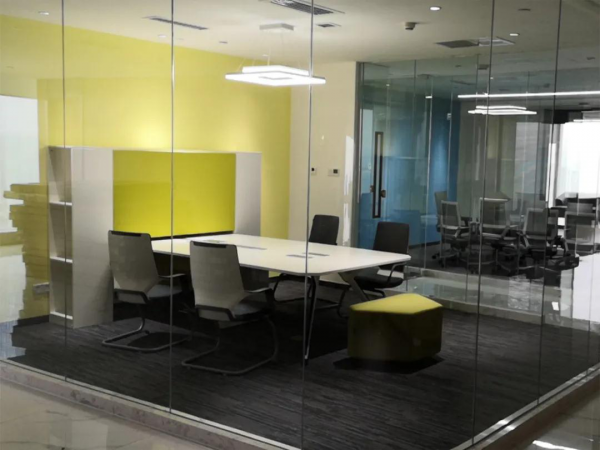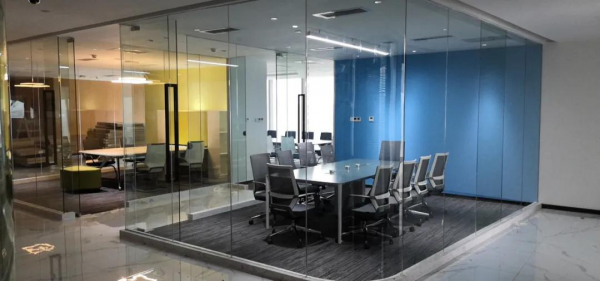 With the core concepts of nature, simplicity and comfort, we put our perception of beauty into it and let art become a part of life and walk in the daily life.
Media Contact
Company Name: Saosen Furniture Co., Ltd.
Contact Person: Media Relations
Email: Send Email
Phone: +86-137 1336 8057
Address:Furniture road 304 #, Houjie Town
City: Dongguan
State: GD
Country: China
Website: https://www.saosenfurniture.com/