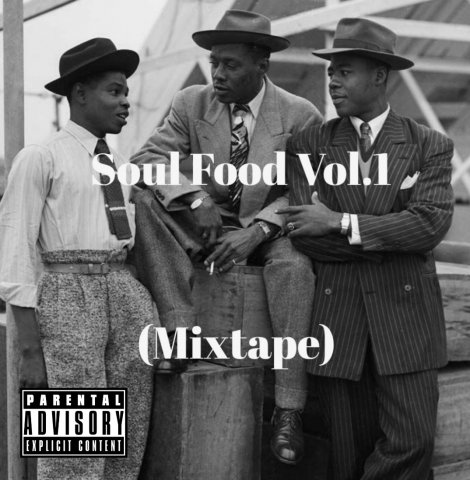 Based out of Murrieta, California, David Courington AKA Bishop is a young upcoming rapper, who makes unique music. Growing up in an offensive neighborhood, surrounded by felonies like drugs and gangs, Bishop had two options, either become a part of it or pave his own way. Bishop went for the latter. He found his escape in music amid the chaos of life. Music was his medium to express his emotions and feelings without the fear of being misunderstood or judged.
Bishop recently released his latest single titled "Faces" on June 25, 2020. This track is a perfect demonstration of the artist's hand-on experience in the world of rapping. The captivating beats and free-flowing vocals perfectly blend in to give the song a majestic sound. "Faces" is a masterpiece handcrafted by the artist to make it nothing less than the best. This song will engulf you in its high-spirited sound, and leave you wanting for more.
Bishop wants to make music that can motivate people to do better in life. Telling about his inspiration behind making music, Bishop says, "The thing that inspired me to do music was just the beats and being able to tell my story and inspire people I had a lot of friends who sold drugs or either did drugs and I didn't want to take that route."
Bishop likes to describe his music style as uplifting sounds, and 808 basses. He also likes to talk about heart-breaks in his songs, based on his personal experience with broken heart and pain. Despite dealing with challenges in life, and overcoming challenges, Bishop believes in spreading positivity and staying focused in life. Even though his life was full of topsy-turvy turns, he has finally managed to land at a position where he can lead a respected and content life, and pursue his passion for music.
With his upcoming project "Soul Food Vol. 1" up his sleeves, Bishop is ready to inspire the world with his real-life story. He gives a humble message to his fans that, if he can reach where he is today, anyone can. Just never stop trying.
Listen to the single "Faces" now on YouTube.com.
Media Contact
Company Name: Next Generation Music Group
Contact Person: David Courington
Email: Send Email
Country: United States
Website: www.youtube.com/channel/UCC6rYwzfJ8YuC6i7EO60_MQ