If there was one word that accurately described the situation of most people today, it's got to be "overwhelmed". Everyone wants to change their life with big plans and actions, but most of the time we get caught up in managing the unpredictability and uncertainty of life.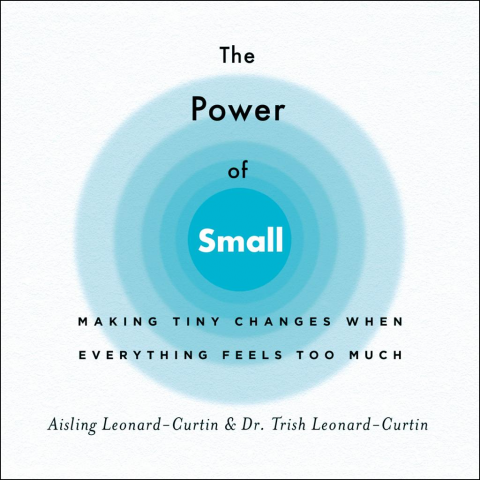 Dublin, Ireland – July 15, 2020 – How can you move towards the goals you truly want to achieve when life feels like a series of crisis after crisis? Psychologists Aisling Leonard-Curtin and Dr. Trish Leonard-Curtin have come out with a remarkable solution in their soon-to-be published book by St. Martins Essentials, Macmillan, "The Power of Small: Making Tiny Changes When Everything Feels Too Much" Instead of pushing for large, dramatic changes, Aisling and Dr. Trish help readers make small, manageable changes in their lives. Everyday decisions pile up to create transformation. Instead of being daunted by your goals and dreams or paralyzed by the business of life, The Power of Small will help you take the practical, approachable steps that will change your life, even if you feel completely stuck or defeated. As practicing psychologists, Aisling and Trish know first-hand the power of the techniques outlined in The Power of Small and have based their writing on numerous case studies and the latest psychological research. Emphasizing self-compassion and real, actionable steps, The Power of Small will empower you to make big changes in your life—one small step at a time.
"The Power of Small shows you how to take manageable steps to make tiny but powerful changes when everything feels overwhelming. It is a low-pressure, practical method emphasizing the use of mindfulness skills and self-compassion to gently expand your comfort zone and open up to improved mental and emotional health", say Aisling and Trish Leonard-Curtin.
Mixing personal anecdotes and story-telling with the latest psychological research, the authors reveal how changing the small things is a key to a much richer, fuller and more meaningful life, that really counts. The Power of Small will provide you with a toolkit of small actions and skills to help you break out of your comfort zone without becoming overwhelmed.
"We need more Aisling's and Trish's to help people navigate their pain and learn to accept and live with it, which ultimately can lead to a far happier existence," says a recent review from a mental health advocate
As practicing psychologists and co-directors of 'Act Now Purposeful Living' Aisling and Trish have seen positive outcomes in clients who adopted this approach. At the end of each chapter, readers are also recommended the small steps they can take immediately to begin changing their lives in their chosen direction. The core message of the book: the life you've always wanted is within reach by taking one small step at a time.
For more information, please visit: www.mypowerofsmall.com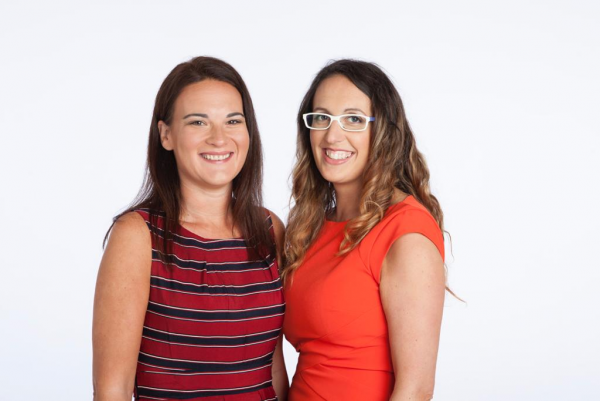 Media Contact
Company Name: The Power of Small Published by St Martins Essentials
Contact Person: Aisling Leonard-Curtin
Email: Send Email
Phone: +353863331225
Address:Act Now, 15 Mount Street Lower
City: Dublin 2
Country: Ireland
Website: mypowerofsmall.com