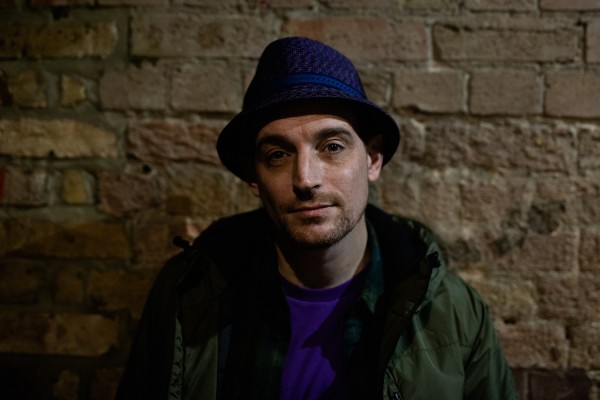 Born and based out of London, Nicholson is a talented music producer who has been honing his craft for over 2 decades now. Having been taught the art of music by legendary, late Tony De Vit, his excellence in his craft cannot be questioned. With such great background Nicholson was sure to do wonders, which he eventually did, by playing at big and renowned UK festivals such as Glastonbury and Bull Dog Bash. His journey is not limited to the UK; he has had the experience of performing worldwide for Soundscape and LHHR (NZ) and Tranceport (ARC), along with many others. He has also bagged various BBC Radio 1 plays, including one for his track "The Dawn" by Kutski, a popular radio DJ on British national radio.
After performing and exploring harder music genres, Nicholson ultimately was drawn towards his forever love for trance music and has been concentrating on it full time, since 2013. 2020 marked the beginning of yet another round of success, first with Jam And Spoon Remix "Right in the Night", that hit Number 1 spot on Beatport, and now with his recent release "Sunrise", that has been winning the listeners' hearts ever since it was released. "Sunrise" has already received plays on regular broadcasts and special programs by the people the 'Godfathers of Trance music'. But Nicholson's charm doesn't end here; he has a lot more coming up for his fans this year. With his new album titled "Reverent", scheduled to get released by the end of July 2020 on legendary label Tidy Two, Nicholson is sure to win over his fans from across the world.
Apart from late Tony Di Vit, Carl has had the experience of learning alongside industries finest artists like Fatboy Slim, Paul van Dyk, and others. He won the BPI award for his popular track "Times like These", that was also featured in "Extreme Euphoria" series. With his comeback in trance music since 2013, Carl has made sure to level up his music game, by remixing the music of some of the biggest names in trance music like Binary Finary, Marmion, Tony de Vit & Quench. His music is played worldwide and has earned loyal support from some of the industry's best artists like Armin Van Buuren, Ferry Corsten, Paul Van Dyk, Jordan Suckley, Alex M.O.R.P.H, and Sean Tyas.
With an amazing track record, Nicholson is definite to take over the industry with a force anytime soon. His music is loved and supported by his fans from all over the world, for which he feels extremely blessed and thankful. Nicholson assures that he will continue to make astounding music and keep on amusing his fans.
Listen to the single "Sunrise" now on Spotify.com.
Facebook: https://www.facebook.com/NicholsonTrance
Media Contact
Company Name: M Suess PR for TFG Group Ltd
Contact Person: Mandy Suess
Email: Send Email
Phone: 0064 22 0130424
Country: United Kingdom
Website: www.tfggroup.nz