Dream jobs now have part time job vacancies available on their website. If you are looking to earn some extra money or have some free time, then you must try and find part time jobs which can give you what you need.
Are you looking for a travelling job during the COVID 19 pandemic? Well, now you can find a job by logging onto dreamjobs.lk Travelling could never have been better.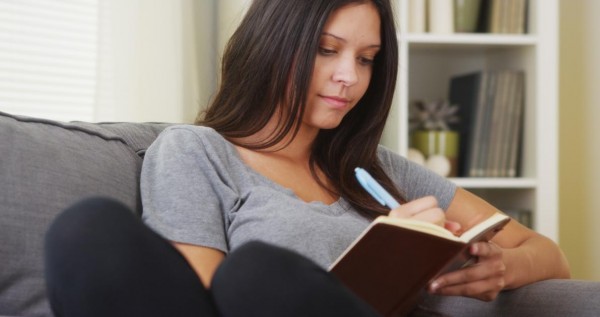 Abercrombie & Kent are offering jobs to individuals that have a passion for travelling. Now, look for the best travel part time jobs that can be offered. So, if you are looking for a part time job, just browse through dream jobs to give you access for all your career streams.
Menaka from Elegant Media had this to say after using the dream jobs website to look for candidates and process them:
"It is a great pleasure to use DreamJobs.lk. The available user-friendly features – including shortlisting, comments, summary indicators (Shortlisted, Screening, Interviews, Decision, Hired, Not Suitable) at DreamJobs.lk are minimising our recruitment hassles. Providing the summary of the selection process while maximising the productivity of finding correct CVs. Thank you very much for your high-quality service including ad designs."
As a matter of fact, these job search engines help a number of people to look for the perfect job, whether it is for part time or full-time careers. They have a whole list of updated and available jobs for everyone to choose from.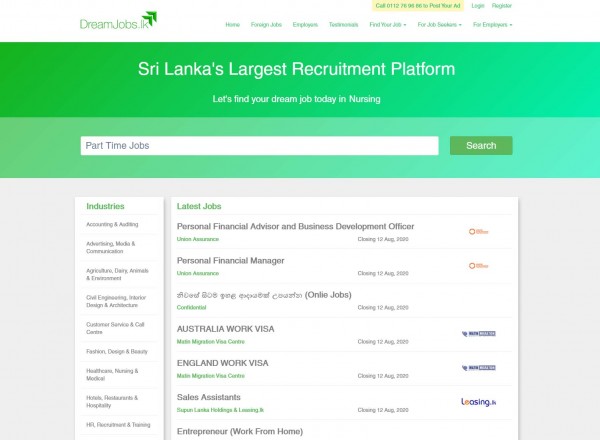 Now you can visit their website on wwww.dreamjobs.lk
To get the best results, you need.
Media Contact
Company Name: Dream Jobs
Contact Person: Media Relations
Email: Send Email
Phone: 0112 76 96 86
Country: Sri Lanka
Website: https://www.dreamjobs.lk/