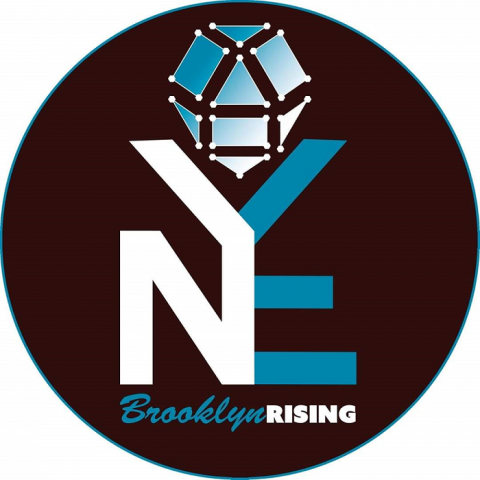 New York – July 20, 2020 – Amidst the most challenging Covid‐19 crisis, there is much to be hopeful about. It's the spirit of global togetherness that unites us and gives us the needed strength and support to overcome the devastating effects of the global pandemic. Given that, Brooklyn Rising is going to mark the celebration of hope, positivity, and togetherness.
With that being said, the Brooklyn Borough will have its own annual NYE ball rising this year! Brooklyn Risings' New Year's Eve Ball, set to be raised on December 31st , 2020, will bring a 'new normal' for the entire world. The project is developed in contrast to the Times Square ball event, by entrepreneur and entertainment industry executive, James Hill.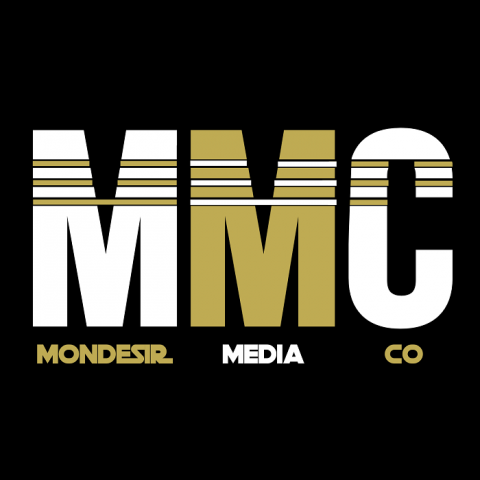 "A new united Brooklyn will RAISE the ball ‐ and our goal is to do it big, as we usher in a new era," Hill commented.
This Brooklyn Rising initiative will promote socio‐economic growth & prosperity across the Borough of Brooklyn with hope and promise for the New Year. It is said that participants can expect celebrity performances and a star‐studded after‐the‐event party hosted by legendary Brooklynites.
From theme parties, firework displays, and much more, Brooklyn offers something for everyone for every New Year's Eve and Day. NYE 2020/2021 is going to be more exciting with Brooklyn Ball Rising. The event is expected to draw hundreds of thousands of people to the Downtown area.
"The rising of the ball is not limited to Brooklyn ‐ it's for the entire world," Mr. Hill added.
About Brooklyn Rising
Brooklyn Rising (aka NYE Brooklyn Ball) was founded by James Hill, a 20‐year IT veteran born and raised in Bedford Stuyvesant. He has his own successful IT company and has worked as an A&R for Atlantic Records' Entertainment. Hill recently co‐produced live events for the NBA All‐ Stars, and venues at Madison Square Garden, USSR Intrepid, and the Brooklyn Museum
For more info, visit www.BKRising.com
Press Release By, Tara Thomas Agency
About Tara Thomas Agency
Tara Thomas Agency, (a leader in entertainment PR) is a public relations firm serving the needs of talented individuals rising from multifaceted fields. Previously known as 'Thomas PR Group,' they hold an extensive record of clientele.
Website: https://tarathomasagency.com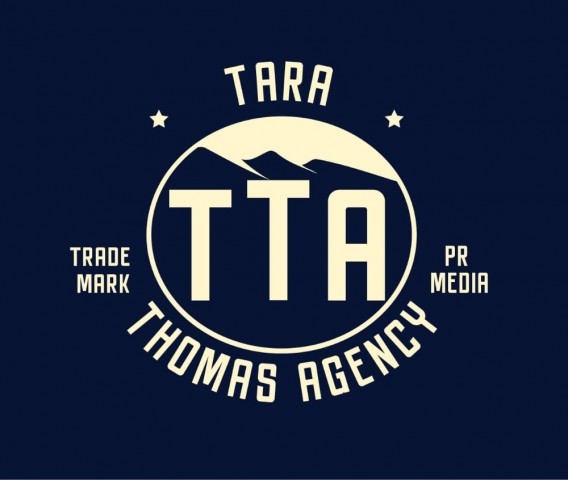 Media Contact
Company Name: Tara Thomas Agency
Contact Person: Tara Thomas
Email: Send Email
Phone: 812-558-8882
Address:425 South Beverly St, Brooklyn
City: Beverly Hills
State: CA 90210
Country: United States
Website: www.tarathomasagency.com