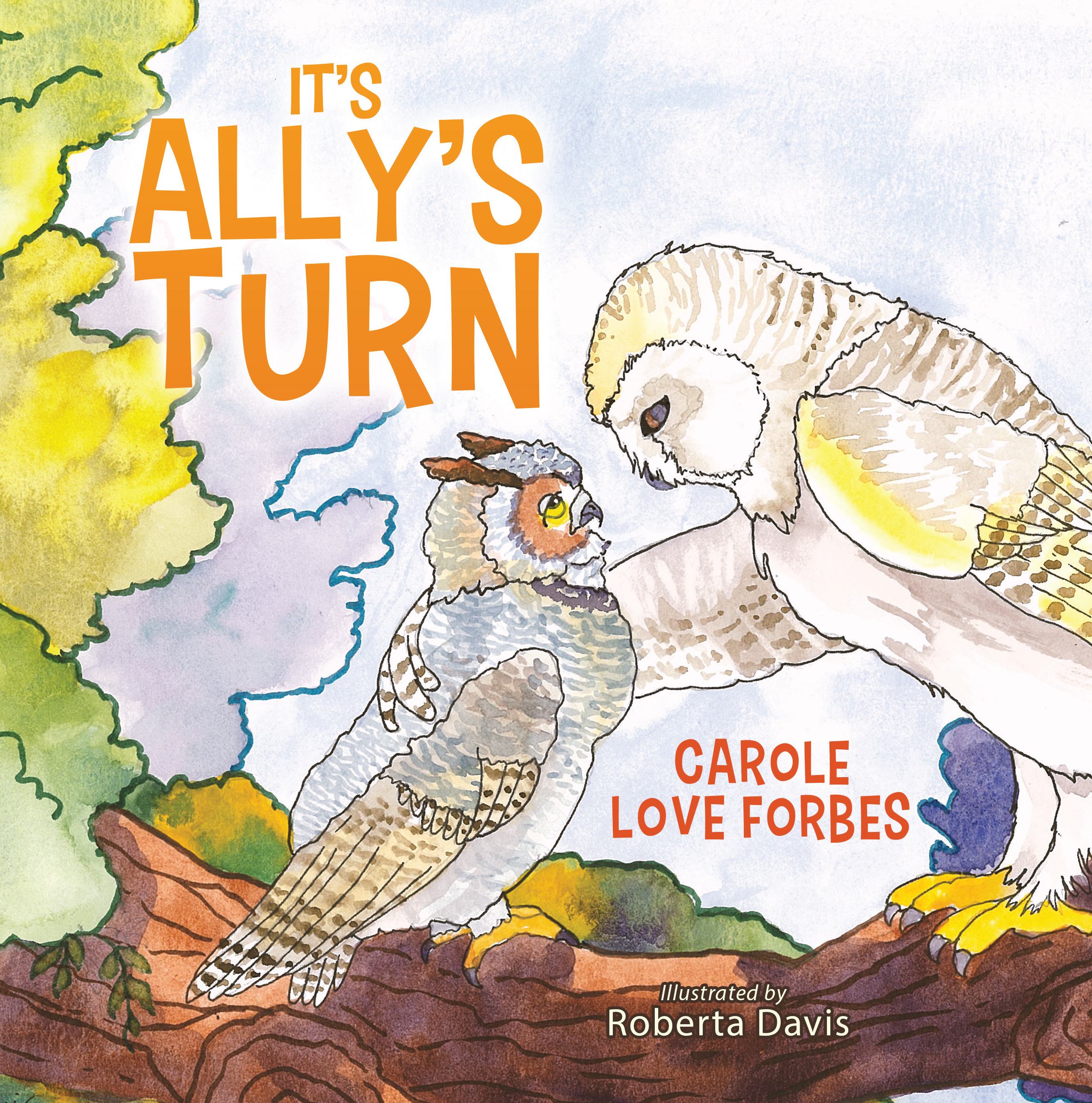 FRESNO, Calif. – July 20, 2020 – The minds of children are very impressionable, which is why it is fundamental to consistently provide them with books about why it's important to love one's self. Author Carole Love Forbes, is the children's first look into a themed story of self-esteem, personal value, and staying true to oneself. Her book is carefully written for its overall message, and most importantly illustrated by her dear friend Roberta Davis that will surely be popular amongst both children and parents.
"It's Ally's Turn", a self-esteem boosting book about never quitting and trying again without a care in the world. Meet the young owlet who is shamed for being a slow learner and unique among her siblings. Heartbroken perhaps, but this young owlet's adventure teaches her that if she has enough confidence and determination, she can be whatever her heart desires and so is your children.
Highly-recommended to preschool-aged kids, this well-written and well-illustrated picture book is another way to foster self-assurance to kids, while reading this book together with their parents and or trusted teacher. It promotes inner strength, a positive self-image, and an optimistic outlook on life.
Nurturing one's child is essential for building their inner strength and growing their confidence is a critically important skill that will allow kids to take risks, try new things and understand that defeats are crucial to the healthy social-emotional development of the child.
"It's Ally's Turn", is a delightful picture book that kids will learn from and enjoy. The common thread that runs throughout these charming picture books is that when you believe in your abilities, discover activities that make you happy, and work hard to reach your goals, you can make your dreams come true.
"It's Ally's Turn"
By Carole Love Forbes
Softcover | 8.5 x 8.5in | 20 pages | ISBN 978-1647532079
Available at Amazon, Barnes & Noble and other online book retailers
ABOUT THE AUTHOR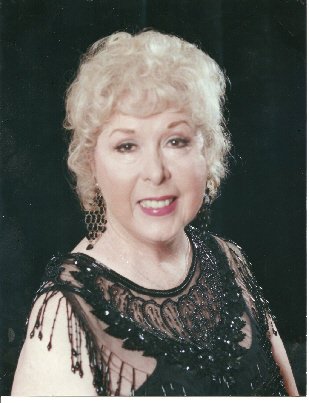 After many years of acting, Carole finally listened to others and decided to start writing. At age 79 she began by writing a four book novel about women in early American history. It took many years to compete the books due to the research of history. They are now on the market. Her next book came as a surprise to her as it was a book for children. A little baby came into her family after many years of waiting. Carole saw her only once, but she was impressed that the little girl loved to read and loved owls. So, Carole set to work on 'It's Ally's Turn'. Carole's best friend, and a noted artist, Roberta Davis agreed to do the artwork and a book was born. Carole, at 88, has several books in mind, and will continue to write as long as she can. Two books that she is working on are a spiritual book called 'All One of Us' and a space odyssey named 'The Planet'.
Visit her website at https://www.carolelovesbooks.com/
Media Contact
Company Name: URLink Marketing | URLink Print and Media
Contact Person: Media Relations
Email: Send Email
Phone: 1-888-980-6523
Address:1603 Capitol Ave., Suite 310
City: Cheyenne
State: Wyoming 82001
Country: United States
Website: www.urlinkpublishing.com/