July 20, 2020 – This year, let a birthday bring some clean, safe drinking water for children and families in the dry regions of Africa. The UK-based Hope Spring Water is pleased to announce its new drive that will support clean water projects in Africa by utilizing the proceeds from 'birthday donations' – a simple pledge to pledge your birthday for this noble cause.
The good old tradition of accepting gifts on birthdays can be turned into a noble act. It's as simple as filling a short form and hitting 'pledge'. Instead of collecting personal gifts, everyone can now turn their yearly celebration into a fundraiser for a noble cause – bringing the gift of clean, drinking water in remote areas of Africa faced with acute water shortage.
Pledge your birthday by following this link: https://www.hopespring.org.uk/pledge-birthday/
With this pledge, participants are basically asking friends and family to not bring gifts, but donate some money for the cause. After making the pledge, contributors will receive a readymade fundraising page for their birthday. The page can be shared on social media networks to let everyone know about the charitable cause.
"Pledge your birthday and turn it into an extra special day! Simply ask everyone to donate to the cause rather than bring gifts as a noble way to celebrate as well as show one's big heart. Hope Spring will send you a certificate to show how you have made a difference," says Temi Odurinde of Hope Spring Water.
Hope Spring works in collaboration with community leaders and volunteers to identify sources of clean water, and initiates and completes sustainable borewell and well based projects. It also undertakes related work such as hygiene and sanitation workshops in various African communities. Other objectives include alleviating poverty, improving sanitation, and bringing education to remote regions.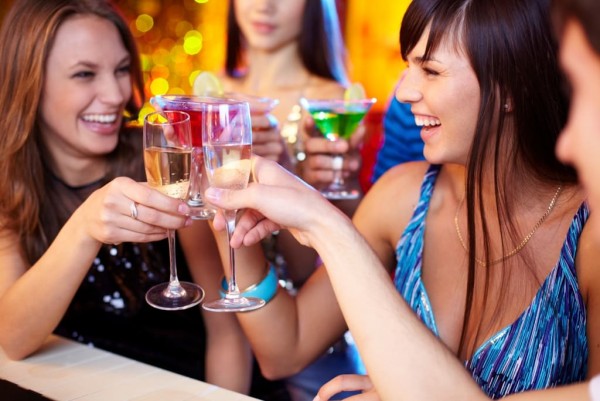 Among the recently completed projects is the Ngwogwo Borehole Project in Ishiagu, Ebonyi State, South-Eastern Nigeria. In partnership with the Haske Water Aid and Empowerment Foundation and fundraising efforts by the Nan Goldie family, Hope Spring Water sponsored the borewell hand-pump project. Other projects include the Owokose Village Well in Ogun State, the Kent Water Project and the Samuel Town Water project in Sierra Leone, etc.
For more information, please visit: http://www.hopespring.org.uk
Media Contact
Company Name: Hope Spring Water
Contact Person: Temi Odurinde
Email: Send Email
Country: United Kingdom
Website: https://www.hopespring.org.uk/