Qiantang Park, Hangzhou International Talent Entrepreneurship Innovation Park, is located in the core area of "Da Chuang Town" in Qiantang New District, 100 meters away from South Wenhai Road subway station, and 20 minutes directly to both Hangzhou East Railway Station and Xiaoshan Airport. The transportation is convenient and the geographical position is superior. At present, The park has been officially operated.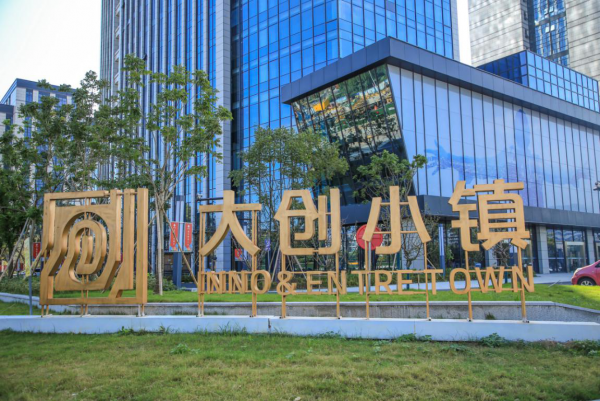 The establishment of the Qiantang Park in Hangzhou International Talent Entrepreneurship and Innovation Park provides an excelent platform for enterprises and entrepreneurs. The park is closely linked with digital economy, and its positioning is characterized by intellcutalization and informatization, mainly focusing on artificial intelligence and 5G. , Internet, electronic information, intelligent manufacturing, life and health and et cetra, welcome to other high-level entrepreneurial talents from both domestic and international. Hangzhou Fenghui Liuheqiao Venture Capital Technology Co., Ltd. management and operation, venture capital financing, technology services and other business incubation full-chain systems, focused to providing companies with venture capital financing, achievement transformation, industrial chain docking, entrepreneurship training counseling, policy consulting, marketing, roadshow and other cultivation and incubation technology services.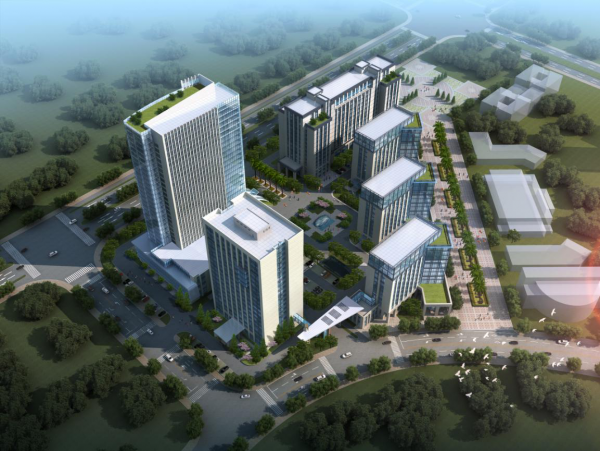 Projects settled in the park after approved will receive from 200,000 to 1,000,000 start-up funds and 200,000 rent subsidies; the project will be evaluated to receive up to 10 million project start-up support and R&D funding, up to 10 million entrepreneurship development acceleration funding, and up to 10 million loan amount with 2 years of interest discount and up to 1,000 square meters venue with 3 years of rental support.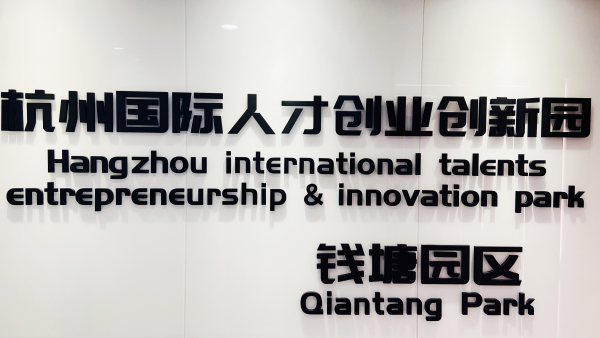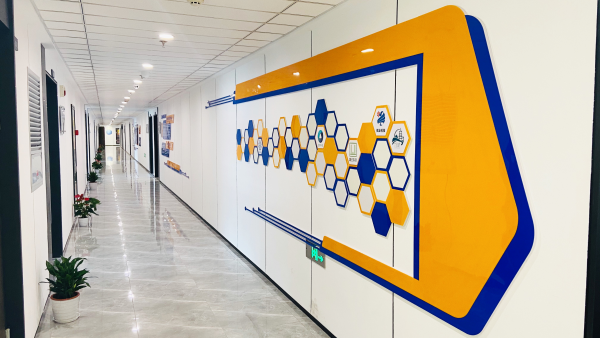 The park is located in The Qiantang New District, gathers 14 colleges and universities including China Jiliang University, Zhejiang Technology and Business University, Hangzhou Dianzi University, numerous national laboratories, and 300,000 teachers and students. It has rich human resources. With local resources advantages and government policy support, operation team will use abundant resources and extrodinary experience to build the Qiantang Park of Hangzhou International Talent Entrepreneurship and Innovation Park into an intellectualization and informatization entrepreneurship and innovation industrial park.
Media Contact
Company Name: Hangzhou Qiantang New Area Administration Committee
Contact Person: Qianwen Xu
Email: Send Email
Phone: +86 18626387675
Country: China
Website: http://qt.hangzhou.gov.cn/