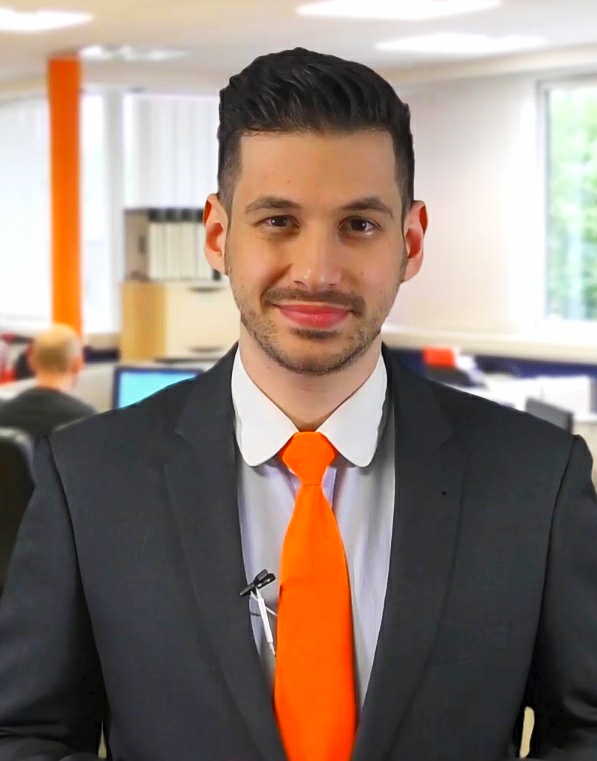 Premier crowdfunding company, Razoo International is announcing the opening of two new offices in Bangaluru and Tiruchirappalli areas of South India, and the appointment of new delegates in India.
The company, whose operations are based on a crowd funding platform, are selecting the new delegates to oversee fundraising, enhance and spread Razoo businesses within India to greater heights and productivity.
Razoo International has been operational for four months now, but already have presence in India, Malaysia, Thailand and Singapore. With a staff strength of 25 brilliant personnel, the company stays true to its goals of spreading its products worldwide as well as at local levels, developing employments and creating awareness towards health among people.
Razoo International believes that every person, irrespective of their state or country, should earn more than their hard work. As stated by the company CEO, Liam Grey: "We in Razoo, value people, their precious time and their intentions, which is responsible for our growth in Indian continents. I want you all to work with same enthusiasm, zeal and hardwork. Razoo is you. Razoo belongs to every single member who is associated with it. I request all of you to keep patience, razoo is world leading company and it will rise again with more benefits for its people."
In an unpalatable development, the CEO announced the dismissal of the company's two promoters for questionable behaviour. According to Liam Grey: "This company's two promotors, Birjesh Kumar Singh (Kabir Singh) and Rakesh singh (Sanjay Singh) id's have been terminated because both Promoters were found guilty of promoting other competitors. This is wholly against our company's Plan. Do not deal with any of these promoters regarding Razoo International."
Razoo International is coming with a new domain name which will soon be ready at www.Rcf.help
Plans are also underway for the appointment of new advisory board for India continent who will make decisions for the sustained growth of the company and details of advisory board members will be available on website. Razoo international's deligations will came to India on the occasion of office opening. The company is out to make a difference in the lives of millions of people across the globe. They have already started, and look set to continue unabated.
Media Contact
Company Name: RAZOO INTERNATIONAL LIMITED
Contact Person: Mr Liam Grey (CEO)
Email: Send Email
Phone: +19295600245
Country: United States
Website: www.rcf.help