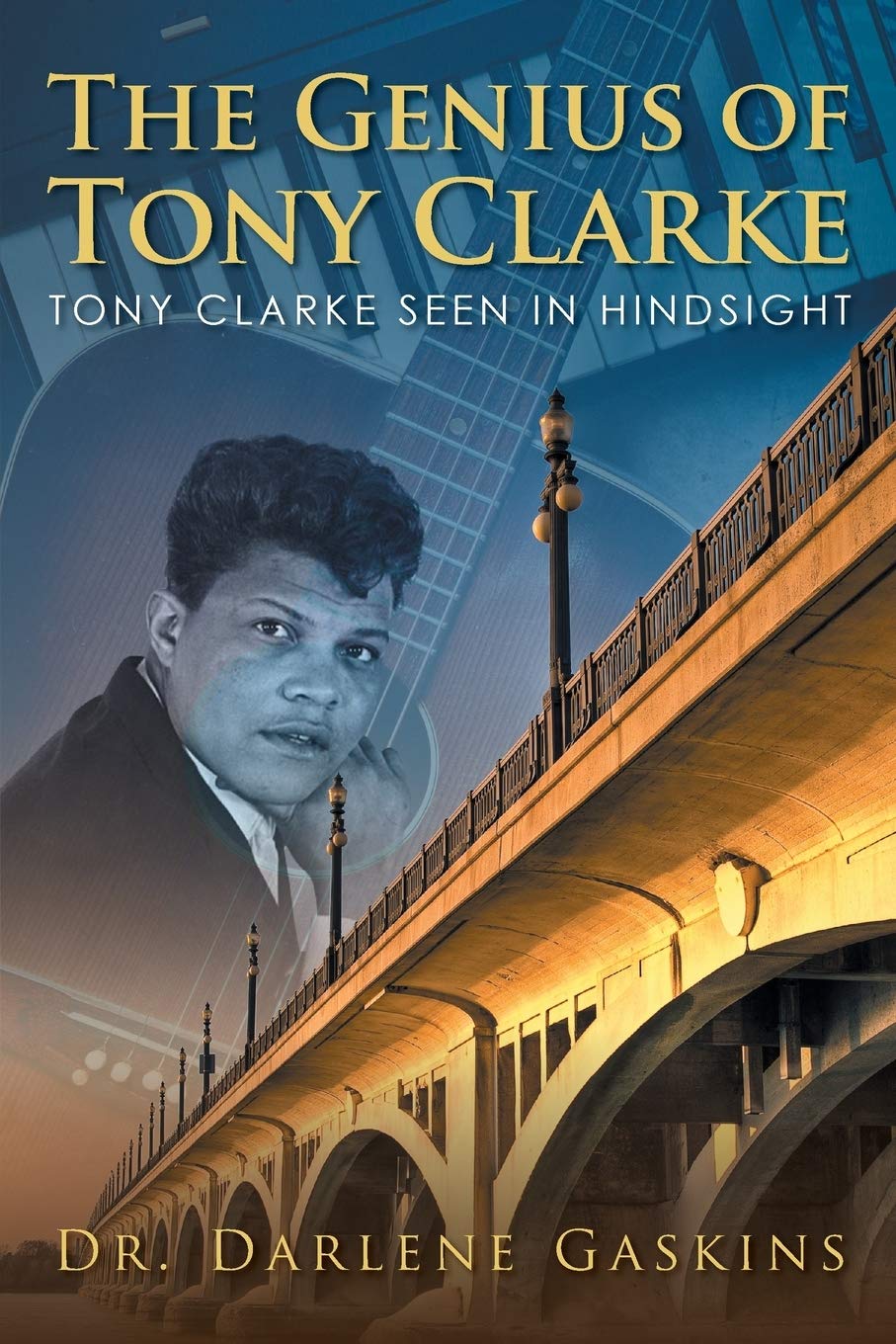 If you are from Detroit, Michigan, you will definitely recognize and remember a true icon when you hear the words: "The Entertainer" in the name of Tony Clarke. Most of his fans reminisce this American soul singer-songwriter who was credited as one of the writers behind Etta James' Pushover which made it to the top 40 pop hit during the 1960's, "Two Sides (To Every Story)" the year before, and many other genius works. While recognized as a true legend, there have been so many unanswered questions about his life and death that still linger into the minds of his fans up until today. What happened to Tony Clarke?
Army veteran and author, Dr. Darlene Gaskins pens The Genius of Tony Clarke: Tony Clarke Seen in Hindsight, a memoir that bridges the gaps of an iconic Detroit, Motown legend's life and demise. His life was an open book and people knew him in the midst of his fame and success in the entertainment industry. This book will allow the readers – the fans to have a better understanding about how Tony's early life struggles contributed to his success in his chosen career, and how his fame was cut short because of his unexpected death. As an avid fan and supporter, Dr. Gaskin has written as source that reveals some information that have remained unknown during Tony's existence. This is not a source that accuses or finger points, but rather a piece of work that has details that will allow readers to form their own conclusions, and perhaps answer their questions – finally, about what happened to Tony Clarke.
The Genius of Tony Clarke: Tony Clarke Seen in Hindsight does not only reveal the life of an icon, but also, it teaches a lesson about how one's choices and decisions affect the outcome of one's life. This book is not only for the fans of Tony Clarke, this is for all those who want to know him better, for those who want to get an inspiration in pursuing what they love to do, and most importantly, this is for those that have yet to unleash their potential.
Grab your copy on Amazon: https://amzn.to/2mLsyCk
About the Author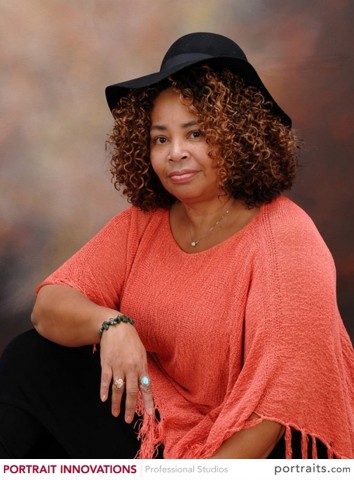 Dr. Gaskins is a regular army Veteran, married to a Retired Disabled Veteran, and a mother of four. She grew up on the streets of Detroit's Northwest side. She graduated from Cass Technical High School in Detroit, Michigan. She is a doctoral prepared registered nurse of 30 plus years of service. She graduated from Baker University with a Master of Science in Management, an MBA without all the stats, and received her Educational Doctorate from Argosy University.
Media Contact
Company Name: URLink Marketing | URLink Print and Media
Contact Person: Media Relations
Email: Send Email
Phone: 1-888-980-6523
Address:1603 Capitol Ave., Suite 310
City: Cheyenne
State: Wyoming 82001
Country: United States
Website: www.urlinkpublishing.com/