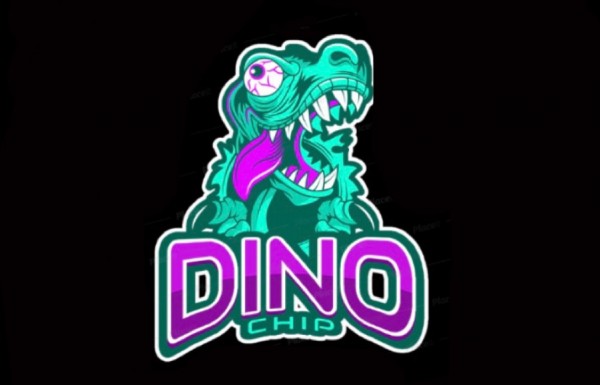 A talented artist & highly passionate about music, Dino Chip AKA Tevin started his musical journey just 4 months ago. A good company is the one that motivates you to move forward, and DinoChip is exactly surrounded by such people in his life. He feels thankful for having friends and family who have always supported him and pushed him towards his passion for music. This is what led Dino Chip to create music that is not only powerful but also consistent. Within 1 month, Dino Chip has already released 14 astounding singles. At this rapid pace, DinoChip is sure to achieve greater goods in life, as well as in his musical career.
Starting from June 17, 2020, DinoChip began with his voyage of releasing singles, one after the other and before anybody knew it, there were already 14 exhilarating tracks proudly owned by Dino Chip by July 19, 2020. His debut track is "The realist" which is a fun and lively track, with upbeat music that is soothing to the ears. With each passing song, Dino Chip has evolved as an artist. It is evident in his latest single "The Dungeon", marking the upwards growth of DinoChip, in terms of skills and techniques. Other songs released by him include So Far Away, Bounce, The Journey, High, and many others.
When asked about his latest projects, DinoChip says, "All my projects don't have meanings but to make other people feel good. What I'm creating for them is to dance and feel amazing."
Dino Chip's music style is mostly any type of EDM music, but he doesn't like to box his musical skills to any particular genre. Bringing raw and refreshing music, Dino Chip has managed to create a unique sound of his own that is elating and energetic at the same time.
According to Dino Chip, it is just the start of his journey. He urges his listeners to join him in the rollercoaster ride of music. His goal is to make his fans happy, and he won't stop until his job is done.
Listen to DinoChip's music now on YouTube.com.
Media Contact
Company Name: Tevin Clark
Contact Person: Media Relations
Email: Send Email
Country: United States
Website: www.youtube.com/channel/UCmzgQ2wwLuNqIyYepo6EbFg