Lagos, Nigeria – 27 July, 2020 – Management of "Design Week Lagos" announces the running from October 1 – 11, 2020, the very first digital design festival in Africa will be hosted by "Design Week Lagos". A celebration that takes place each year in Lagos, Nigeria, will be resulted in the institution of Design Week Lagos (DWL).

Studio lani
The duration of this festival has been planned for eleven days; the objective is to endorse the inspiration, novelty in the arenas of architecture, industrial design, interior design, furniture design, graphic design, and information technology. To yield a noteworthy design enterprise for Africa is our focal aim.
Management of "Design Week Lagos" revealed that the design enterprise in Africa is going through tremendous variations and provocations because of the worldwide lockdown due to the Coronavirus pandemic. The African artistic alliance and team of "Design Week Lagos" has planned to gather the designer's from multiple interests in a festival-themed Vernacular Design of the DWL Virtual Design Festival.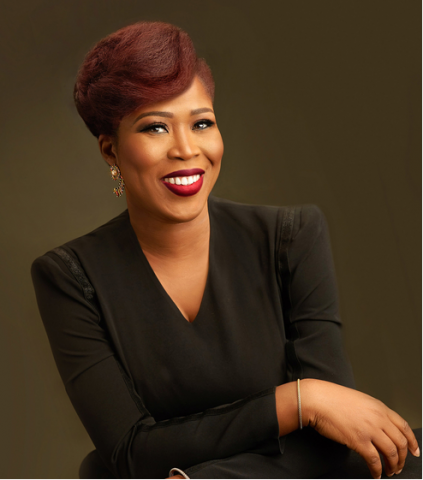 Titi Ogufere is patron of Design Week Lagos
The foremost aspiration of this gala will be to elevate the standards of novelty and creativity in the African culture of design. The festival will be screening the major design systems, like architecture, product design, interior design, furniture design, graphics design, and technology.
District requirements, customs, and elements are the cornerstone of Vernacular design. Any place captures its disposition from these constituents. This immense gala will be proved to be a commemoration of African Vernacular Design, as declared by the patron of DWL Titi Ogufere, a renowned and award-winning African interior designer and critical design thinker.
Africa is known to be assorted and rich for its ideas, structure, and arts. It has profound origins and significance which are adopted by the former contemporaries and ancestors. The majesty of the African culture is unparalleled and stunning in a mesmerizing way.
This excellence cannot be correlated with any other nation. The DWL Virtual Design Festival will exhibit vernacular Designs in front of worldwide viewers.
DWL Virtual Design Festival is going to be a grand gala and the culture of beautiful Africa is going to be presented in front of the global audience. The way in which the arts and culture of Africa is going to be presented is mesmerizing and unique.
It is a worldwide known fact that Africa has a rich and gorgeous culture. Not only that, but Africa has deep hidden meanings with its roots deeply sunk in history.
Most of the African Culture is inspired from the former generations and ancestors in the African history. This is what makes it so beautiful; that the time passes and new eras come, but the people and culture remains the same.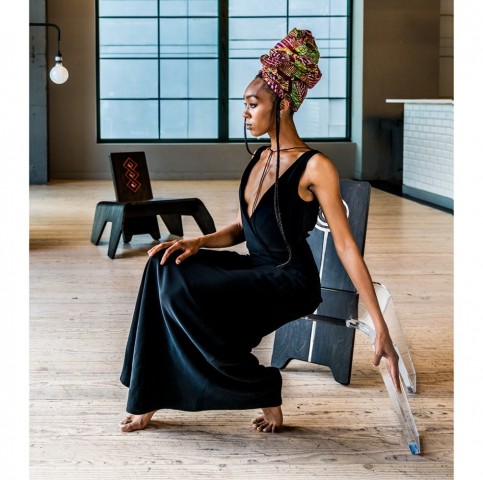 Titi Ogufere is patron of Design Week Lagos
Digital conference, roundtable talks, an auction, demonstrations, a concert, a prizes program, a product launching commemoration, and much more will be carried out here. It is indeed a tough time right now, and the least we can do is find out new ways to examine industry, uniting with our design alliance, and assisting the creatives of Africa to accomplish their purposes.
On August 15th, 2020, a pre-gala roundtable talk will be held that will unite the logical thinkers of Africa, including Demas Nwoko, Joe Addo, Kunle Adeyemi, Jumoke Adenowo, Victor Ekpuk, and Jomo Tariku.
About Design Week Lagos (DWL):
DWL, based in Nigeria, was established in 2019 as an annual citywide celebration bringing together a community of local and international designers, architects, and the creative industries with a vision to celebrate and promote Lagos as a leading global design capital. DWL hosted over 40 events across the city, including; Design Kulture exhibition, MADE by Design show (Nigeria's leading Design fair) and Tourism Investors Forum.
Media Contact
Company Name: Design Week Lagos
Contact Person: Mina Harvey
Email: Send Email
Phone: +234 674 987 6659
Country: Nigeria
Website: https://designweeklagos.com/