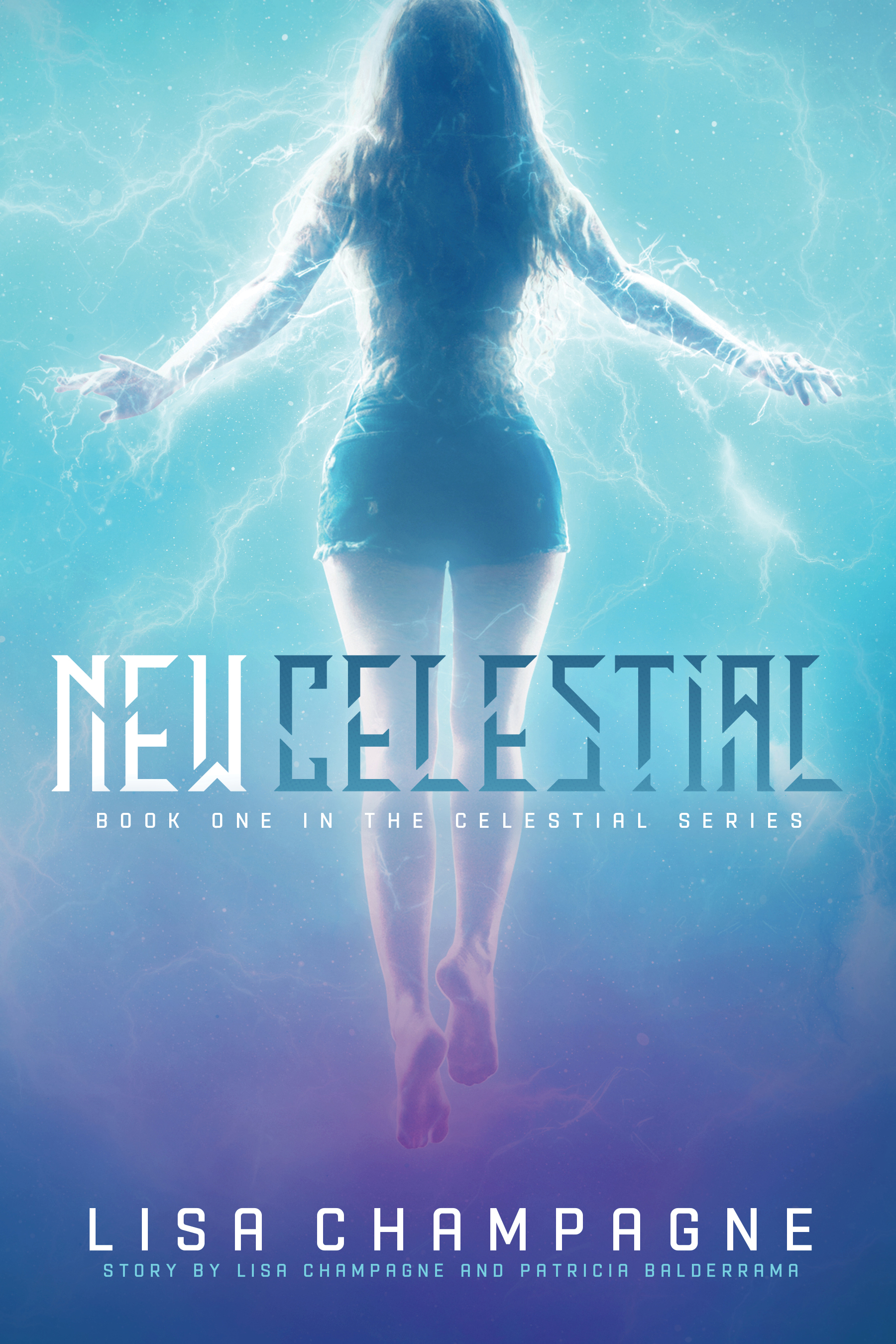 United States – 3rd Aug, 2020 – Author, Lisa Champagne, delights teenagers in this new paranormal series, New Celestial. Lisa's work centers on issues that all teen readers enjoy – trusting one's heart, overcoming challenges, and transformation. New Celestial has 229 pages and is currently available both in print and e-book on Amazon.
In "New Celestial," readers will be intrigued by Lili Araica's twisty and strange life. Lili Araica is a teenage girl who never fits in. She has always been odd, being able to talk to the dead, see the future, and manipulate Earth's energy. On her fifteenth birthday, she learns the truth of her lineage; she discovers she's a Celestial sent to Earth to fight evil. Her path takes her to Cognosco, the Celestial training school, where she discovers a destiny, she can't escape and a love that could ultimately destroy her.
"New Celestial" is an absorbing and exciting story full of intriguing plot twists. Lisa Champagne takes the reader on Lili's emotional journey of loss, love and self-discovery. This book is fast-paced, engaging, and enlightening, written in contemporary time with modern characters in a fun juxtaposition with ancient Celestials.
"This novel represents the lessons and struggles of teens, and it will bring you on an emotional rollercoaster ride in the best of ways. What makes a novel come to life so that the reader feels like they are living within the story? The answer is simple; the author finds a way to invite the reader into a world she has created. "New Celestial" is that perfect invitation for any reader who wants to dive into a tale of adventure and love and walk with the characters as they face great personal heartbreaking sorrows and triumphs. This book is unique and a must-read! But don't take my word for it," says Lisa Champagne.
Lisa Champagne is a creative author who started her career creating stories fifteen years ago at the Groundlings in Los Angeles, where she learned how to craft vibrant characters that sing, sometimes literally. With her love for spinning tales, she began working in TV for networks such as: Viacom, NBC Universal, Hulu, and E-One. She now spins stories from the comfort of her home, creating plots with her talented friend, Tricia Balderrama.
People interested in "New Celestial" and seeking a book that has got it all: betrayal, love, danger, intrigue, and of course, plenty of adventure can order on Amazon.
Media Contact
Company Name: Champagne Stories
Contact Person: Lisa Champagne
Email: Send Email
Country: United States
Website: www.lisachampagne.org