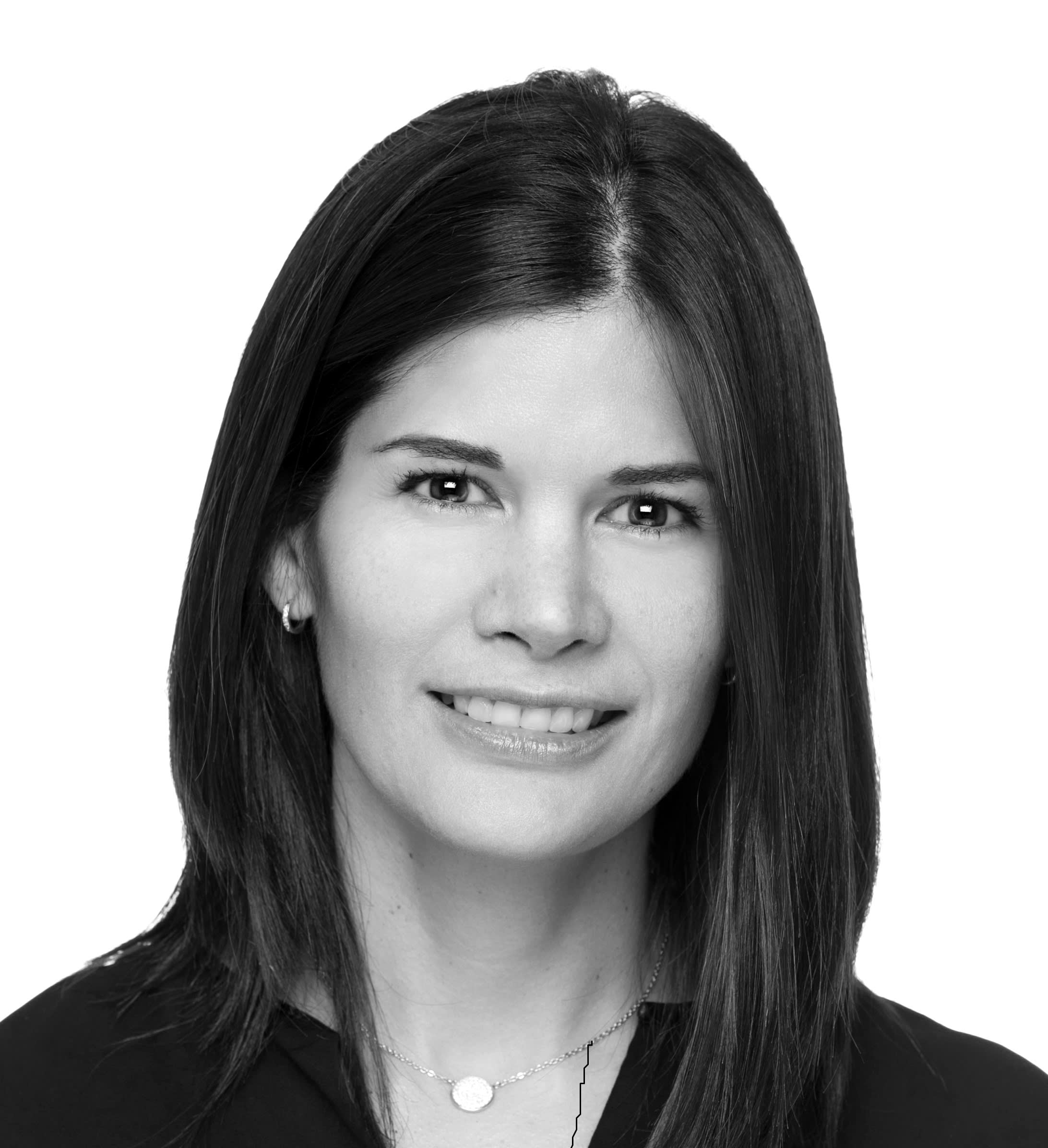 August 3, 2020 – What happens when negative emotions or programs begin to rule one's life? Can these be overturned or eliminated to expose the positive side of life? These and other important life questions are fully addressed in the soon to be published book, "The Magic of Chaos" by Isabel Morales.
A lot can go wrong with life, and many people find themselves gripped by fear, anxiety and panic. "The Magic of Chaos" explores some fundamental aspects of life and comes up with a diagnosis and a solution. The crux is to understand how negative emotions can impact lives when allowed to rule over, and to learn to simply release and redirect the energy they hold by becoming aware of them.
Reigniting one's love for life is quite possible. Anyone has the power to do this by creating a practice of happiness, and bringing back the sense of joy and fulfillment in life that is accessible to all. The book shows how to identify past programming that may be hindering life, correct the course and direct one's energies and focus to design a personality that is aligned with one's goals and dreams.
To complement the book, Isabel has also created a digital transformation course called 'The 21-Day Inner Happiness Challenge'. The course shares simple yet highly effective principles and exercises to get the practitioner immersed in a world of great happiness that they can recreate every day. The happiness challenge is a rock-solid path to creating everyday happiness, peace and joy.
While "The Magic of Chaos" shows how to effectively deal with negative emotions, the inner happiness digital course is a thorough step-by-step guide on how to reach an inner state of happiness and joy at will. Together, they reveal love as our innate essence, which in order to experience it fully, a deep look within is required. When there's beauty within, there's beauty without.
"Once you can go within and attain a state of consciousness that is calmer, more aware, more observant than anything else going on in the outside, you're on your way to blending with that infinite intelligence that we all have access to. Once in this state, a firm intention to get to know the real YOU – the force that fuels you and sustains you – the giant within will start to awaken," says Isabel.
ABOUT ISABEL
The book and the course are borne out of Isabel's own struggle with deep paranoia, anxiety and panic attacks that began in the year 2018, which left her emotionally paralyzed and unable to function like a normal human being. After trying numerous therapies, Isabel managed to vastly turn her situation into a wealth of opportunity by tapping into her own wisdom and making a personal commitment to her life, growth and happiness. She considers happiness to be a never-ending, highly rewarding life project.
For more information, please visit: http://www.becomingisabel.com/
Instagram: https://www.instagram.com/isabel.c.morales/
LinkedIn: https://www.linkedin.com/in/isabel-morales/
Media Contact
Company Name: Becomingisabel.com
Contact Person: Isabel Morales
Email: Send Email
Country: Canada
Website: http://www.becomingisabel.com/