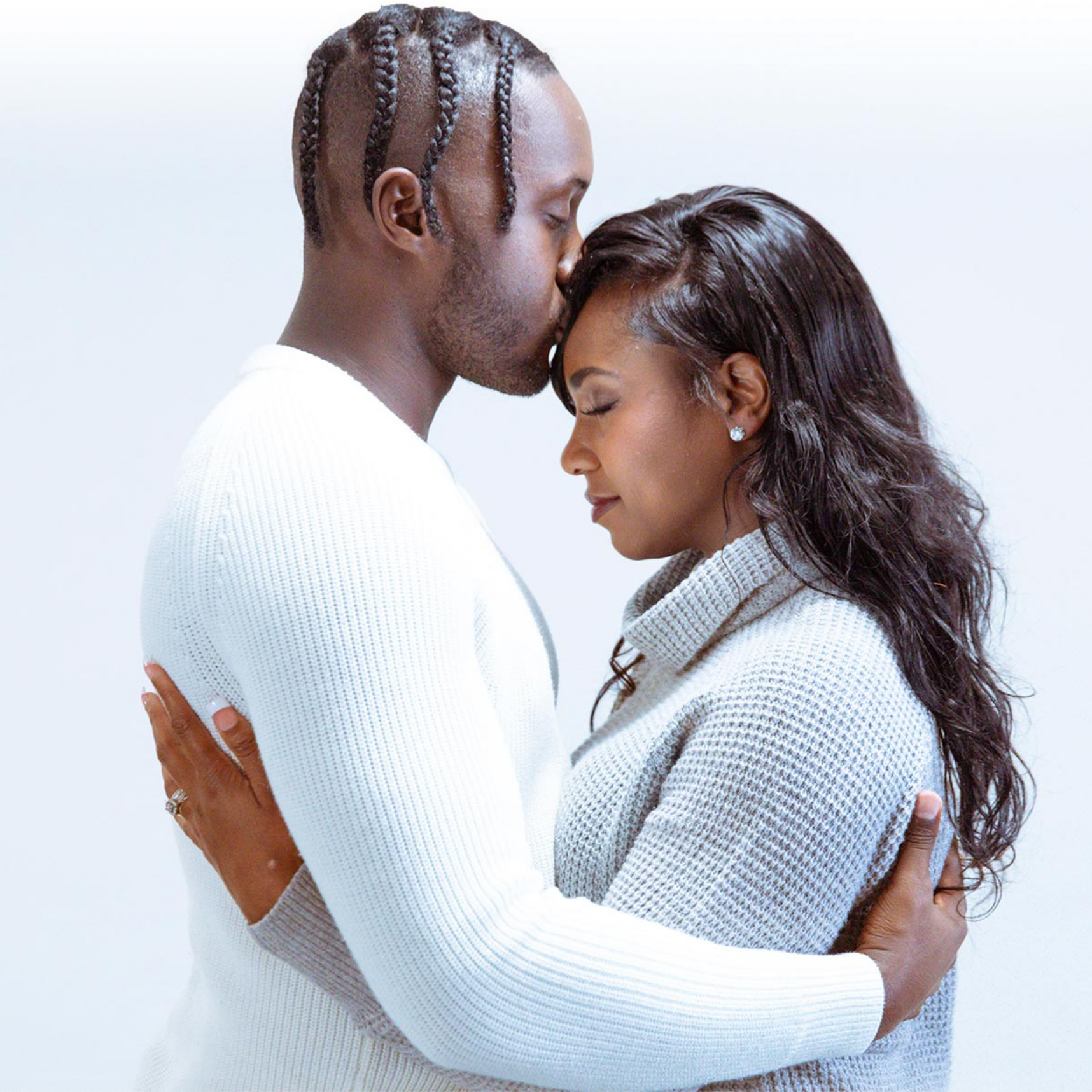 Sincerely Patience received a nomination for Emmy Awards, as the 2020 awards season goes virtual. The Emmy Awards recognize a host of groundbreaking new programs and up-and-coming talent, along with beloved performers and hit shows that have been integral in helping television viewers navigate a changing world. Sincerely Patience is nominated in the categories of human interest- program feature/segment.
Sincerely Patience is an uplifting three-part docu-series about a young, resilient couple who fell in love amid tragedy and are now ready to begin their lives together while honoring the memory of Alex's sister. It is the inspiring story of Patience Carter and Alex Murray's struggles, their triumphs, and the discovery of their power and voice.
The love narrative of Patience Carter and Alex Murray is quite unusual.
After their lives changed forever on June 12, 2016, love brought the two together when they needed it the most. Patience suffered several gunshot wounds during the Pulse nightclub shooting in Orlando, FL. Sadly, one of the people in her group that night was Akyra Murray, the youngest victim of the shooting and Alex's sister. It's from this tragedy and the steep road to recovery that an unexpected relationship blossomed.
Three years after that shattering day, Patience and Alex were ready to take their bond to a whole new level through marriage. As huge Eagles fans and Philadelphia natives, Patience emailed the organization. She shared her journey with Alex with the hopes of having their wedding at the home of their favorite team.
The documentary features appearances from Eagles coaches and players, as well as interviews with Patience and Alex, who share the way love helped them overcome their losses.
Carter endured months of intensive rehab for the gunshot wounds she suffered in the Pulse shooting. She has been vocal in her support of other mass shooting survivors.
"It is our pleasure to have Sincerely Patience nominated for Emmy Awards," said Patience and Alex, a loving, young couple from Philadelphia who has been strong in the face of adversity. "The docu-series, Sincerely Patience portrays that the biggest victory is won after the biggest challenge is faced," they added.
Patience Carter is currently an entrepreneur, author, and founder of the Survive Then Live Foundation. She was presented with a Courage Award from The Teen Choice Awards in 2016, and she has also received a special recognition certificate from Connecticut's Senator, Richard Blumenthal, for her extraordinary dedication and exemplary efforts to reduce violence. Alex Murray is also an entrepreneur and content creator, also the Event Coordinator for the Akyra Murray Memorial Basketball Game, hosted every year in Philadelphia in honor of his sister, that is made up of the top basketball players in the Greater Philadelphia region.
Patience and Alex currently manufacture and distribute W.O.W Ice, a frozen treat business based in South Florida. W.O.W Ice is a delicious dairy, fat, cholesterol, and gluten-free treat similar to Italian ice, but ten times better.
Anyone interested in Patience Carter's story of trauma, love, tragedy, acceptance, and passion can order her book, Survive Then Live, on Amazon.
Media Contact
Company Name: W.O.W Ice
Contact Person: Patience Carter
Email: Send Email
Country: United States
Website: www.wowiceco.com