Talented duo, Valy Mo and Wolvero, collaborate on a new release titled "Underground," where they treat lovers of electronic music to strong danceable beats and lyrics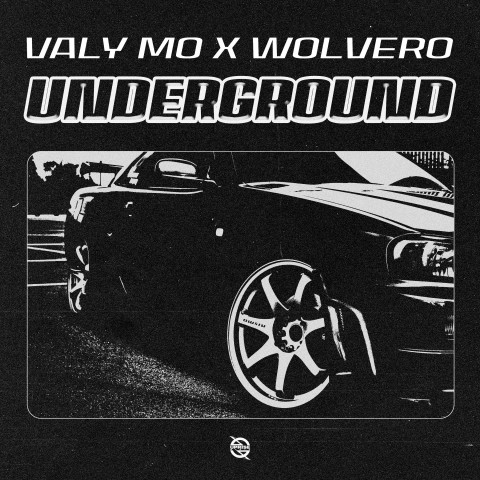 It is looking like good times for lovers of EDM and music enthusiasts across the globe as two talented acts – Valy Mo and Wolvero collaborate to release an amazing joint titled "Underground." The new music from the talented duo offers an unprecedented collaboration of Wolvero, an Electrifying Bass House Producer and Valy Mo, one of the most influential new French artists on House music.
Electronic Dance Music, otherwise known as EDM, has been around for decades, achieving widespread mainstream popularity in Europe following the emergence of raving, pirate radios, and an upsurge of interest in club culture. While the genre only became accepted in the United States recently, EDM has undoubtedly taken over in the United States and other parts of the world in recent times. According to a recent report, EDM club nights generated $965 million in 2018, with North America estimated to represent about 33 percent of the EDM industry. Two talented entertainers that have seemingly championed the EDM revolution in North America and Europe are Valy Mo and Wolvero.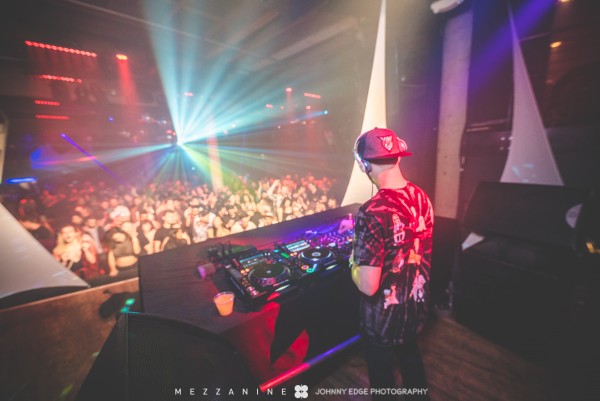 The duo's recent EDM project, "Underground," is a further reiteration of the creativity and ingenuity offered by Valy Mo and Wolvero. The track provides a combination of amazing wordplay and fantastic use of strings, standing the 2-minute track out from other EDM projects. While the San Francisco-based DJ, Wolvero, brings in his years of experience of making music in a heavy metal band, Valy Mo offers lovers of good music the dynamism, passion, and thought-provoking yet entertaining lyrical strength that have endeared him to millions of people worldwide.
"Underground" can be described as the rebirth of EDM and the song is currently doing good numbers of SoundCloud and spotify and other digital platforms.
About Valy Mo
Valy Mo is a talented music act from France. Described by many as one of the most influential artists to come out of France in recent times, Valy Mo offers music lovers a unique style that is greatly influenced by a decade of club culture. He can be reached on Instagram
About Wolvero
Wolvero is a San Francisco-based DJ known for creating boisterous and climatic bass-house music. Over the years, he has collaborated with big names, such as ARIUS, NERO, and Tony Romera throughout his career. Wolvero has also released his music on labels such as Uprise Records, Play Records, and Ensis Records.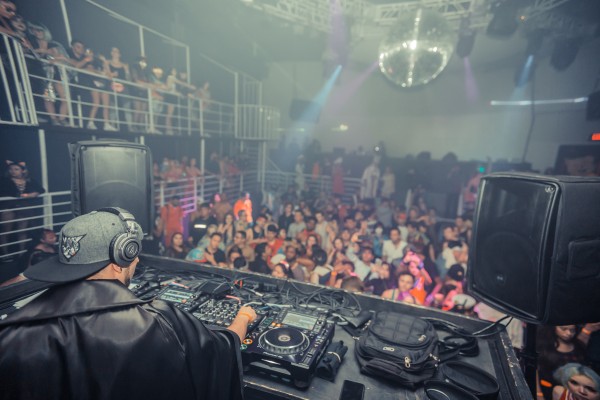 Media Contact
Company Name: SUBSPACE MANAGEMENT
Contact Person: Matt Eckstrom
Email: Send Email
Phone: +1 (415) 766-1477
Country: United States
Website: https://open.spotify.com/album/6xnz8mXzai3LC3mG8kqpci