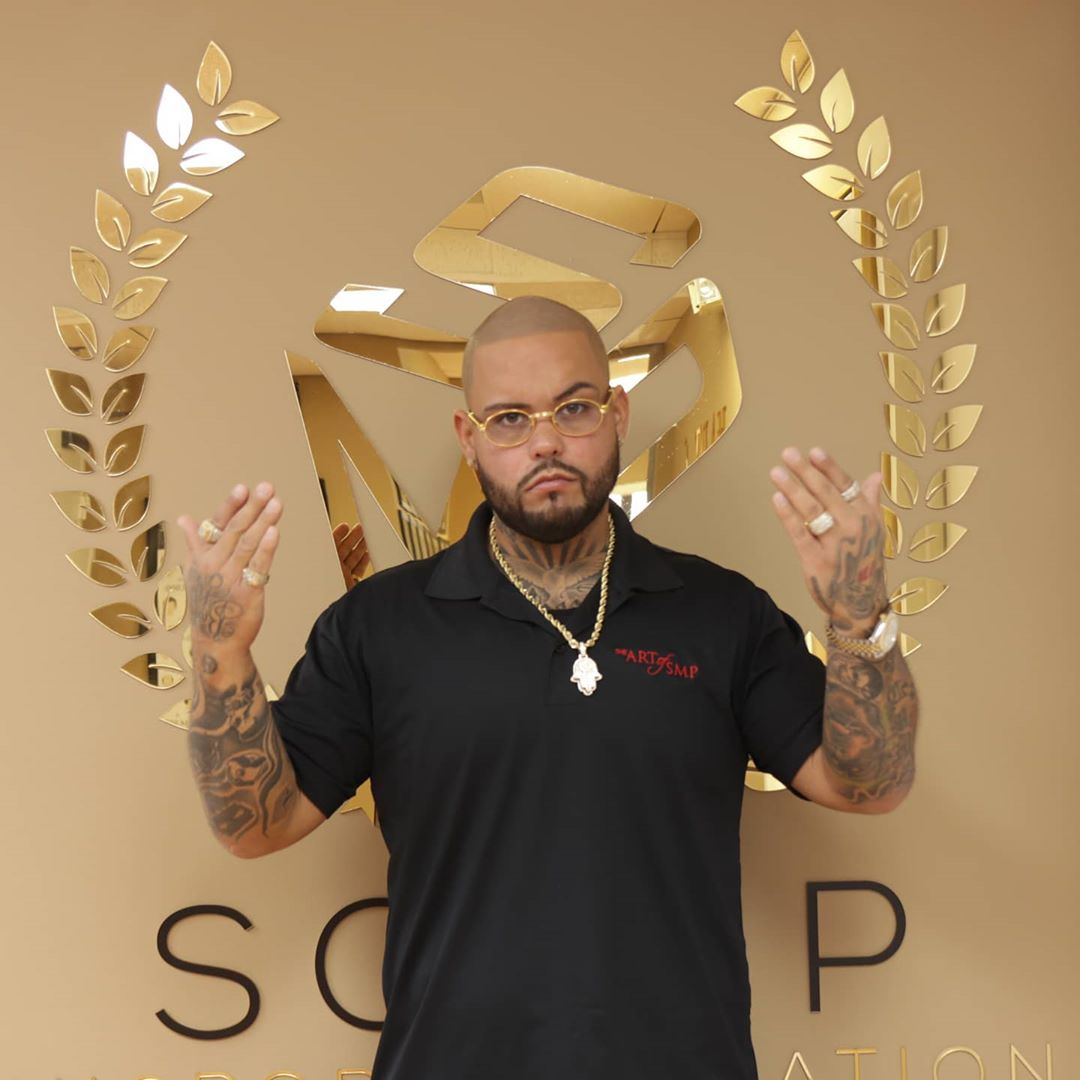 The Art of SMP, led by Chris Herrera, is offering scalp micropigmentation to resolve bald and thinning hair, receding hairlines and more.
Kensington, MD – 13 August, 2020 – The Art of SMP, a micropigmentation specialist in Maryland, offers high-quality scalp micropigmentation services. This artist provides a safe and professional solution to the restoration of hair, as well as practical applications as Alopecia areata treatment.
Scalp Micropigmentation (SMP) is the new hair restoration method that resolves balding and thinning hair problems. It also helps control disappearing hairlines, Alopecia, and can even cover scars. The scalp micropigmentation treatment process is not a surgical procedure. In fact, it only utilizes ink that has been formulated for the scalp. Individuals who are looking for superior scalp micropigmentation services, The Art of SMP has them covered.
Chris Herrera, the founder of The Art of SMP, has been in the haircare sector for more than fifteen years now. He performs scalp micropigmentation together with Master Artist Don Whyte. Chris has a Master Barber background, which facilitated him become one of the few internationally known and highly sought after scalp practitioners in the region. Don has a background in business and learned SMP from the very best. Under Chris' supervision, Don has demonstrated the tools to present excellent results to clients with a wide array of hair loss conditions.
SMP can offer a modern, youthful look that will attract the right amount of attraction irrespective of the pattern or the cause of a person's hair loss. Fashionable, crisp, and spotless describe the SMP look.
"Our customers always enjoy a young natural hairline, the appearance of a full head of hair, camouflage for scars, birthmarks, and burns and a total and lasting concealment of the symptoms of alopecia after a course of Scalp Micropigmentation treatments," said Chris.
SMP works for all skin tones and hair. Regardless of a person's individual situation, Chris and Don from The Art of SMP are dedicated to helping their customers to accomplish their individual cosmetic goals with attention to detail and empathy. The goal the team had from the start was helping those with hair loss regain their confidence. The Art of SMP has cultured a compassion to its clients' needs, which is unmatched in the industry.
About The Art of SMP
The Art of SMP is founded by Chris Herrera, who holds advanced master certifications. Chris Herrera knows that every client is different and offers a free consultation to enlighten, get ready, and determine if scalp pigmentation is best for them to treat general hair loss, scalp scars, Alopecia, or density treatment for longer hair.
To learn more about The Art of SMP, call Chris Herrera at (301) 503-0762 or send him an email at twinaturbancuts@gmail.com. Visit their official website today at https://scalpmicropigmentationmd.com to get a free quotation.
Media Contact
Company Name: The ART of SMP
Contact Person: Chris Herrera
Email: Send Email
Phone: (301) 503-0762
Country: United States
Website: scalpmicropigmentationmd.com