Best-Selling Author, Speaker, Inspirational Coach, & Serial Entrepreneur, Myechia Barnette, is creating a path to success with her latest virtual event and 1×1 Coaching: "Let's Change Together!"
This awe-inspiring and motivational movement which sparked flames in late July, is quickly gaining an impressive momentum as a pedestal for success and self development.
During the two-night debut virtual event, guest speaker, Dr. Tonya Blackmon, challenged audience members to 'Secure the Bag'. Tonya Blackmon, an accomplished and highly sought-after 2x Best-selling Author, Government & Nonprofit Consultant, Speaker, & Podcast Host, provided 3 money making strategies that guests could use during and after Covid-19. Dr. Tonya is the proud CEO & Founder of Conglomerate Empowerment.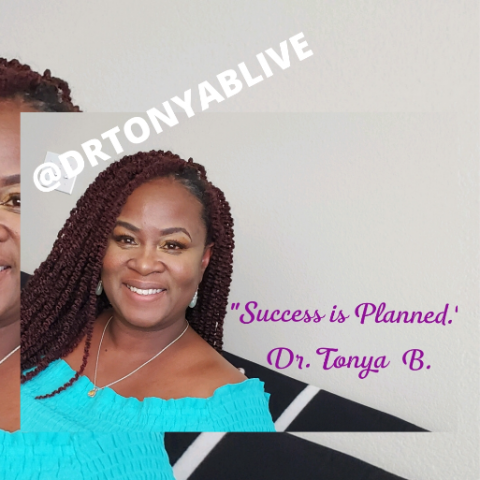 Visit: https://bookme.name/TonyaB/lite/60minutes
The next guest speaker in the event, Renita Williams, encouraged guests with her Signature topic: "Live the Life You Imagined". With her core 5 tips, Renita, a romance author, inspirational speaker, and ambassador for self love, peace of mind and growth, equipped the audience with foundational nuggets to help them live their best life! She said: "No matter what you go through, been through or will go through, make sure you search for your life purpose to help others."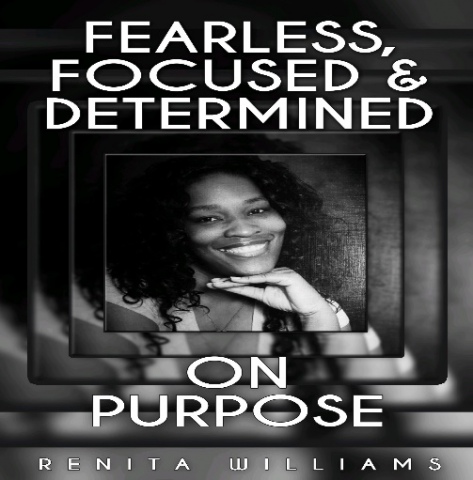 Visit: www.fearlessyouunleashed.com
Rounding off night #2, the Visionary and Best-Selling Author behind this mission, Myechia, spoke on the important Topic: 'Keep Going!'
"As you take the first step, with faith, you are confident that the rest of the staircase is there and that you will make it to the top. Know that, because of God's Grace, Mercy, Favor and Blessings, He has pushed YOU forward!" she remarked.
Myechia is one to watch and currently offering Let's Change Together 1-1 Coaching services for those who are ready to Shift into their Greater in this season!
As an entrepreneur, Myechia is the owner of MySlaying Lashes, an e-commerce store where she sells high-quality lashes to her numerous customers.
The company, where lashes are not just worn, but SLAYED, can be accessed via www.myslayinglashes.com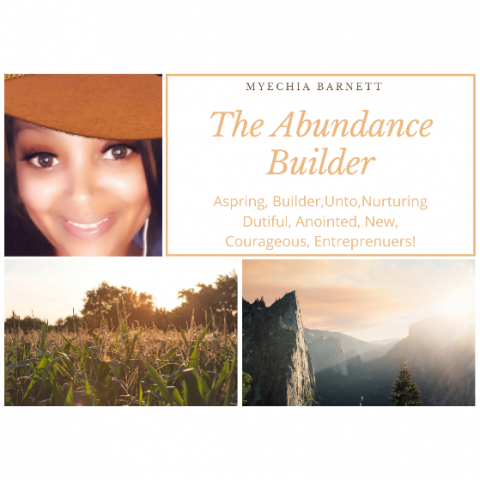 If you are ready to make a change that lasts, connect with this Queen.
Email: abundancebuilder2020@gmil.com
Website: www.facebook.com/TheAbundanceBuilder/ and www.myslayinglashes.com
Media Contact
Company Name: TheAbundanceBuilder
Contact Person: Myechia Barnette
Email: Send Email
Phone: 4782994651
Country: United States
Website: www.myslayinglashes.com