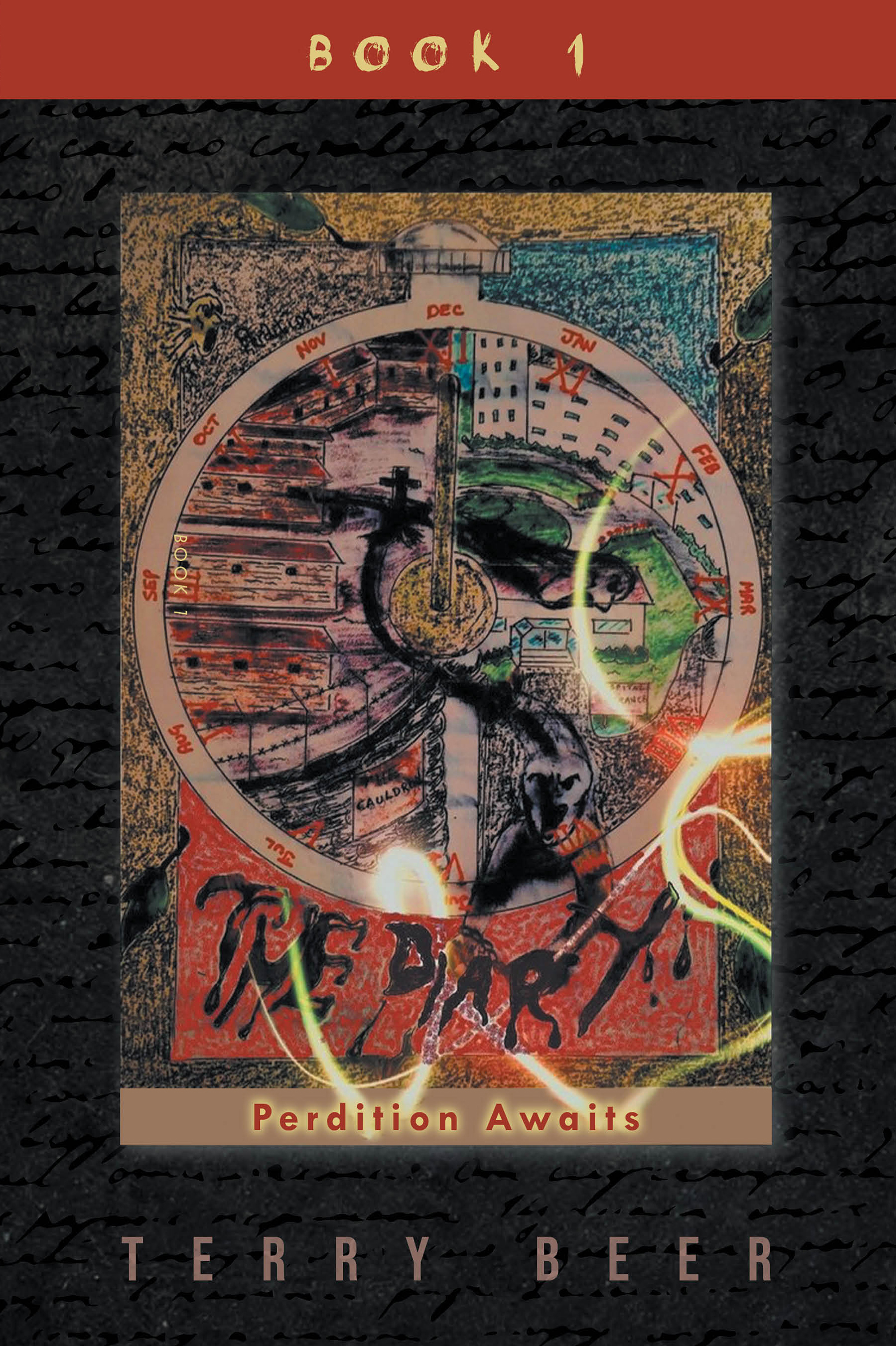 HERTFORDSHIRE, England – August 15, 2020 – The word change, good, and evil comes alive with a new and in-depth definition in this novel, "The Diary: Perdition Awaits", penned by Terry Beer — an open book of different scenarios of human existence and of different emotions that will lead every reader hanging for the truth and what is right.
The synopsis state, "A predator exists, one of flesh and bone, an inquisitive nature within the human mind to delve into the lives of others. The Diary preys on one's needs to satisfy a curiosity, enticing those to open its cover and face their innermost fears within a twelve-month term in order to survive, pages self-induced, giving written notice that a life far more interesting counteracts their own, inside a subconscious state of mind."
Elfie Odges is the central focus of the book — a character who has the power to right a wrong, yet a past victim striking up a deal which enabled him to go home to a loving wife and son — but at a price. Elfie interacts with Daniel Russell, aided by his best friend, Peter Sykes, in order to bring a girl back to her rightful home, taking her place amongst her true family — the children of the furnace. The Cauldron awaits, a former penal colony, spirits of the past led by Jimmy Tidal sniffing out a future world to conquer, a man who needs to be stopped.
Reading "The Diary: Perdition Awaits", is like exploring the cosmos, where characters get a chance to change the course of history by meddling with future, present and the past.
Elfie Odges will appeal to most readers as a relatable, believable character, trapped in unfortunate circumstances. This book is a "page-turner" that makes it relatable and thrilling. "The Diary: Perdition Awaits" is an interesting balance between suspense, drama, fiction, and tragedy.
For more information, visit the author's website at http://thediaryperditionawaits.com/
"The Diary: Perdition Awaits"
Written by Terry Beer
Kindle | $3.99
Paperback | $14.99
Available at Amazon, Barnes and Noble, and other online book retailers
About the Author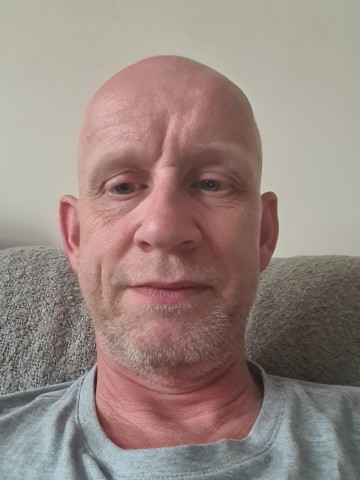 Terry was born in Enniskillen, Northern Ireland in 1966. He has resided in the county of Hertfordshire since moving to England in 1972. He's been married to Elisa for thirty years and counting, and have two children, Dana and Brandon. He started working on "The Diary" in 1997 after watching a B film whilst decorating his kitchen. Slowly but surely the project expanded, finally completing the book in 2016.
Currently, he's working on the next installment of "The Diary" and he hopes this installment will not take as long to complete. His hobbies are cooking and composing songs when he gets the time, as work always tends to get in the way these days He currently works at a food distribution company that he's been with for thirteen years — a place where the majority of "The Diary" was written (during his breaks).
Media Contact
Company Name: URLink Marketing | URLink Print and Media
Contact Person: Media Relations
Email: Send Email
Phone: 1-888-980-6523
Address:1603 Capitol Ave., Suite 310
City: Cheyenne
State: Wyoming 82001
Country: United States
Website: www.urlinkpublishing.com/