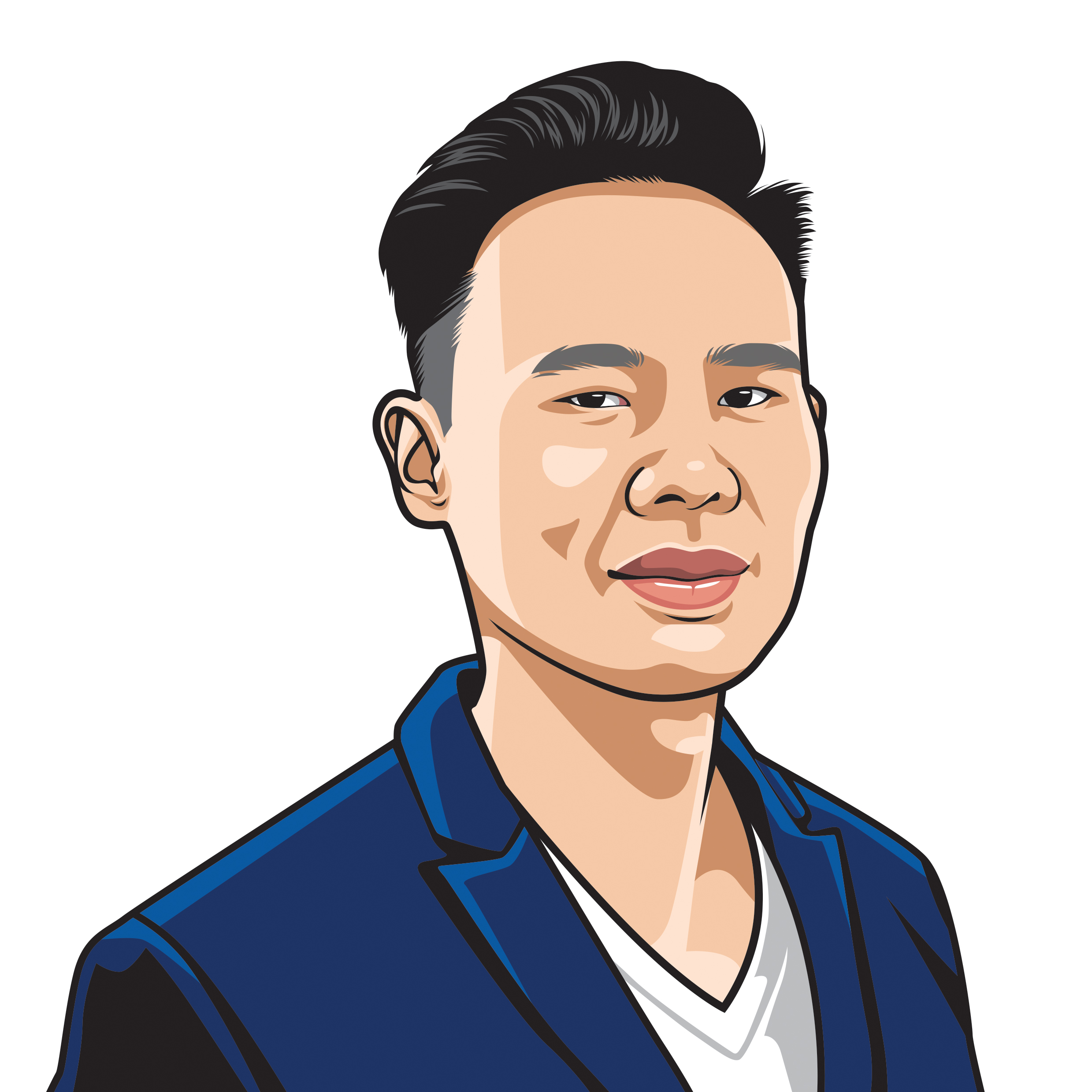 "Jax Ng is a digital strategist with 10 years' experience in digital marketing and web development. His clientele spans across many industries. He specializes in helping entrepreneurs and sales professionals with branding and lead generation. His goal is to help his clients discover their uniqueness and take their businesses to the next level."
Jax Ng is a Singaporean Digital Marketing Consultant who offers valuable tactics and strategies to his clients so that they can elevate their businesses!
Singapore – Jax Ng is an experienced and professional digital marketing consultant who specializes in helping entrepreneurs, consultants, and coaches stand out from the crowd. Through his unique skill set, he can help his clients generate maximum leads and multiply revenue from sales. Jax Ng has collaborated with big names of the industry such as Alpha Camp, Renopedia, and Neptrix.
Jax Ng has established himself as a successful digital marketing consultant after making intelligent decisions during his career as an entrepreneur. With a dynamic mindset, he was able to learn from his mistakes and turn his weaknesses into his biggest strengths. While recounting his earlier years he said: "I have started many businesses in the past, and they all failed. There were many reasons why my businesses failed, but I guess the biggest reason lied in the way I generated leads. After shutting down my businesses one by one, I became a network marketer. I tried to generate leads using traditional methods, but they were time-consuming, and the response was poor. I even tried advertising on Facebook myself, but because I did not have the right training, I ended up with my fingers burnt. After having a self-analysis, I decided to invest my remaining money into courses. For the next 5 years, I enrolled in lots of digital marketing, branding, and Facebook advertising courses. For practice, I also took on a lot of pro-bono projects. Today, I am helping other consultants with lead generation and personal branding. My goal is to help them avoid the mistakes that I used to make and push their businesses to the next level."
Jax Ng has become a celebrated digital media coach for the last 10 years. He has also authored a book titled "Facebook Advertising Fundamentals: The Complete Beginners Guide to Advertising on Facebook". Currently, along with dedicatedly serving his clients, Jax Ng enjoys teaching students who aspire to become like him. He has coached students in a digital marketing course organized by Ngee Ann Polytechnic and ALPHA Camp. He also actively participated as a teacher in Startup Talent Factory, a government initiative aimed at nurturing Singaporean entrepreneurs.
Jax Ng has graduated from the National University of Singapore with second upper honors. He has earned a diploma from Ngee Ann Polytechnic and Design Certificate and Digital Marketing Certificate from Nanyang Academy of Fine Arts and Alpha Camp Academy, respectively. Jax is a cat person and loves coffee and craft beer.
Media Contact
Company Name: Jaxng.com
Contact Person: Jax Ng
Email: Send Email
Phone: +6596618396
Country: Singapore
Website: jaxng.com