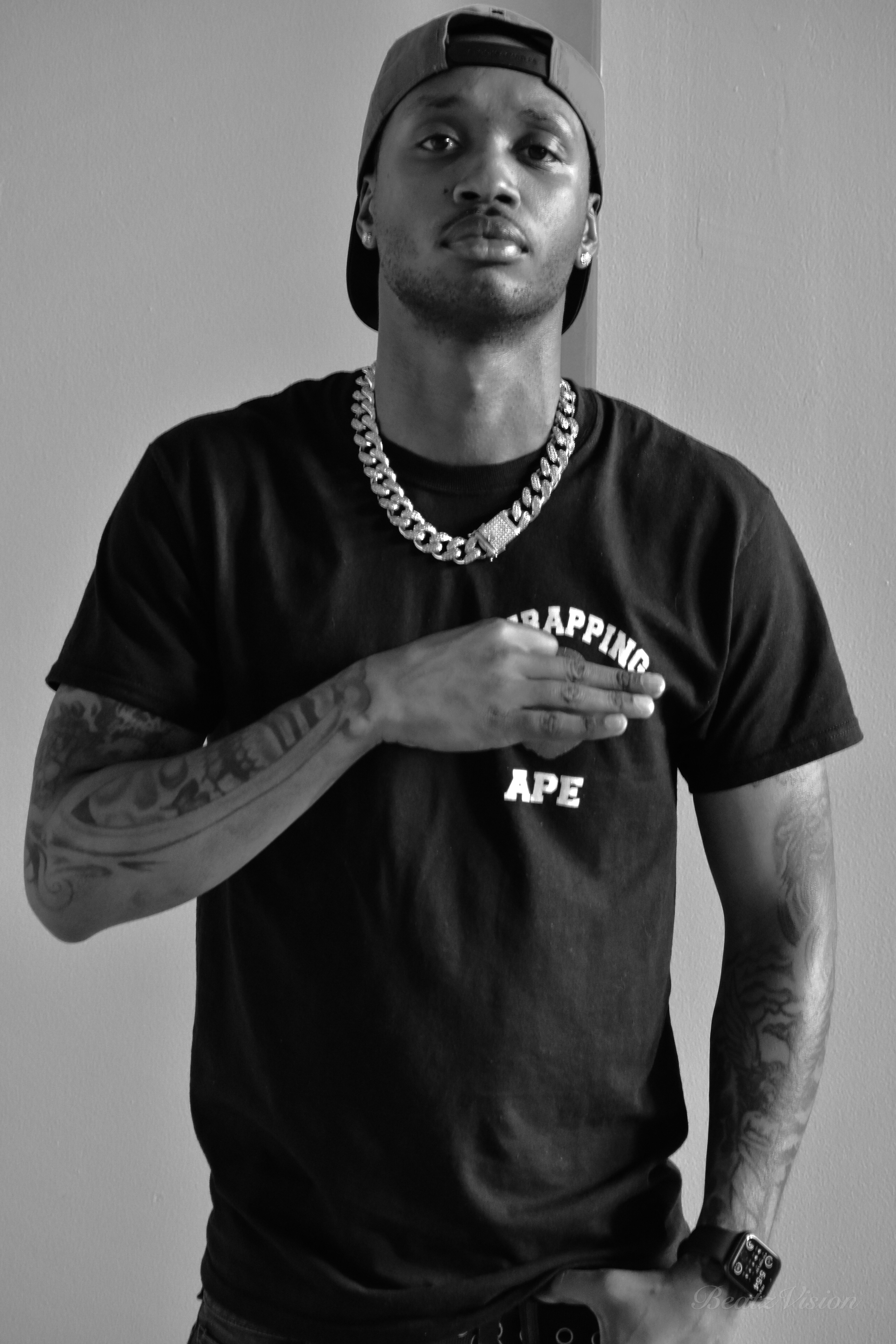 Megatron Muzik LLC boosts the careers for creative and talented newly rising artists and provides a platform where they can prosper and share with the world their inner potential. Megatron Muzik LLC now proudly announces onboarding of Iamkeynotes as the new president along with Co-CEO Yung Digz and CEO Big B.
Saint Louis, MO, USA – Megatron Muzik LLC, an independent music record label with its roots laid back in 2015, supports artists to enhance their musical careers. Megatron Muzik LLC provides a platform to the artists and singers so that they can come forth and give a spark to the music industry. Providing a platform at this level means to have a strong management team, and to make the management team even stronger, Iamkeynotes has joined Megatron Muzik LLC as the new president, to oversee all the management practices and to bridge the gap between the artists and their goals.
Iamkeynotes has been involved with music, videos, singing and all the creative stuff since his childhood, at the mere age of 12, when his passion for music took off. He used to freestyle rap the songs that he would write and then he would go on incorporating dance moves in the songs. He developed his rhythm when he used to perform live at functions for family and friends.
What makes Iamkeynotes a great fit for the position of president at Megatron Muzik LLC is the dedication towards music and taking care of people around him. He seeks to inspire people into the music industry and urges young people to share the hidden talent and discover the true talent that they possess. As a president at Megatron Muzik LLC, Iamkeynotes makes sure that artists are given the best facilities and advice that they deserve; He can be a perfect role model for young artists.
With Iamkeynotes as president, Brandon Carter, aka Big B as CEO and Yung Digz as Co-CEO, Megatron Muzik LLC has strong management that inspires and motivates newly rising artists towards the road of success. Big B strives to provide professional services, as well as his passion for music continues to serve as fuel for his success. A proven leader and team player capable of getting the job done, Brandon "Big B" Carter will continue to excel as one of today's trendsetting music industry executives. The Co-CEO, Yung Digz has a unique style and personality, he has an energy that can inspire people and a humble attitude that impresses people he meets. He is a true master of his craft and completely dedicated to his goals.
Megatron Muzik LLC was established in 2015, to provide young and talented artists with a platform, using which they can grow and prosper as artists and share their true potential to the world. Since the beginning, Megatron Muzik LLC has supported many artists and have shaped them into becoming what they wanted to be, and this journey is still on its road towards success.
Media Contact
Company Name: Megatron Muzik LLC
Contact Person: Media Relations
Email: Send Email
City: Saint Louis
State: MO
Country: United States
Website: www.megatronmuzik.com