Along with the development of the economy, Vietnam is entering the stage of car socialization. According to experts, the living standard of people is increasingly raised, while the price of cars tends to decrease, making cars become more and more popular means of people today.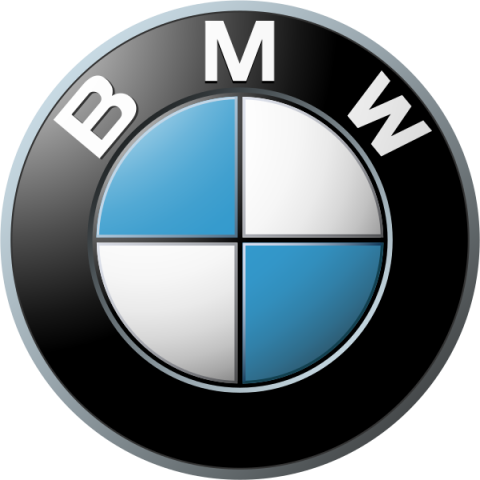 In 2018, the Vietnamese car market recorded a "spectacular" growth when most car manufacturers had sales soaring compared to the same period of previous years. By early 2019, consumption continued to flourish. As the quality of life is gradually improving, the consumption trend also changes, the demand for car ownership of the people shifts towards the value of use and efficiency that cars bring instead of just a kind of wealth.
In addition to personal purposes, ensuring family safety during each trip, people nowadays tend to buy cars to serve small service businesses. On the other hand, businesses also need to invest in trucks, passenger cars, or specialized vehicles … to transport, expand and promote business activities. However, among the many options on the market, what would be the best place to buy a car?
Understanding the needs as well as the desire to accompany people in terms of financial support to improve the quality of life, BMW Car has cooperated with many banks to launch preferential car loan packages.
What is BMW Car special? why should we choose the BMW Car? There are three main reasons. First of all, BMW has a preferential price and early delivery. Also, you will feel secure when buying a car here because the car is imported from Germany and is warranted for 3 years, unlimited kilometers. BMW always wants its customers to have the best experience. Last but not least, the BMW consulting team is always ready to help you find a suitable car. They serve customers with a mindset that is always ready to respond to their needs. Moreover, the BMW car Phú Mỹ Hưng has a wide range of models and series from 1 to 7. Besides, it also has several convenient services such as experience and test drive the latest BMW cars at home, banks supporting installments up to 80%, and 7% interest.
Additionally, more than 500 customers trust BMW-car. Mr. Phong – one of a customer of BMW-car said: "I am delighted with the quality and service of the BMW-car Phu My Hung. Thanks to the enthusiastic advice of Ms. Ngoc, my family has found the right BMW for the family". So now it's your turn, come and experience the BMW-car.
Website: https://bmwcar.vn/
Facebook: https://www.facebook.com/ngocbmwcar/
Youtube: https://www.youtube.com/channel/UCpiAGzNKkd9PFD4YfNmYjXw
Pinterest: https://www.pinterest.com/bmwcarvn2020/boards/
Media Contact
Company Name: BMW CAR VIETNAM
Contact Person: Media Relations
Email: Send Email
Phone: 0938055293
Address:808 Nguyen Van Linh, Tan Phu Ward, District 7
City: Ho Chi Minh City
Country: Vietnam
Website: https://bmwcar.vn/