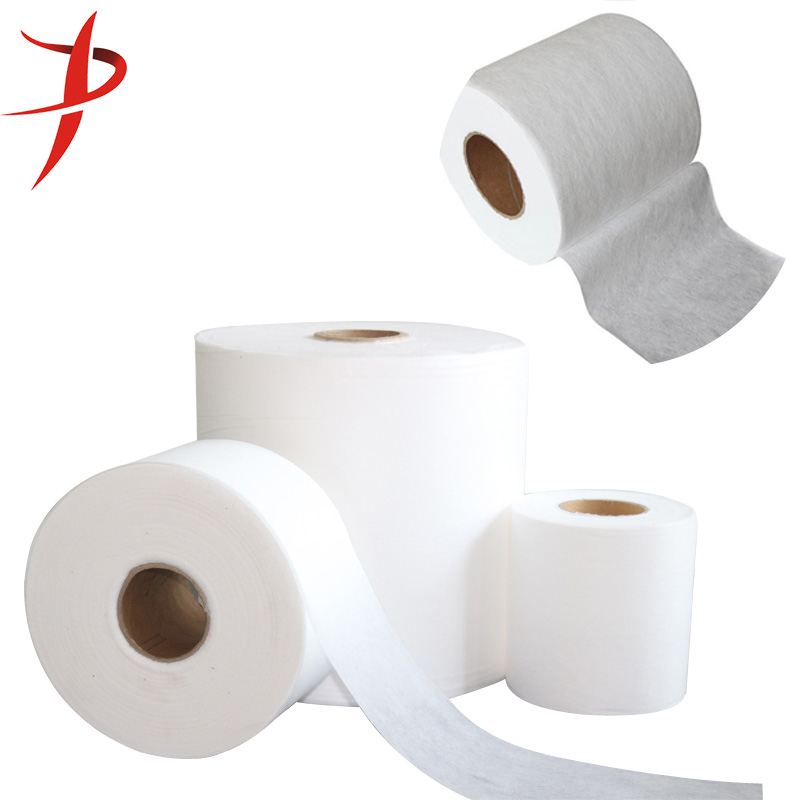 Melt-blown process is a one-step process in which high-velocity air blows a molten thermoplastic resin from an extruder die tip onto a conveyor or take-up screen to form a fine fibrous and self-bonding web. The fibres in the melt blown web are laid together by a combination of entanglement and cohesive sticking. The ability to form a web directly from a molten polymer without controlled stretching gives melt blown technology a distinct cost advantage over other systems. Melt blown webs offer a wide range of product characteristics such as random fibre orientation, low to moderate web strength.
About 40% of melt blown material is used in the uncombined (monolithic) state. The remainders of melt blown materials are composites or laminates of melt blown webs with another material or nonwoven. The largest end-uses for monolithic melt blown materials are oilsorbents, air and liquid filtration media. This article deals with manufacturing technology, type of polymers used, web characteristics, properties and its various applications.
Melt-blown Non woven Fabric have four main characteristics
1. Durability, disposable. Insulation, nonconductive. Softness, rigidity. Fineness, expansibility, isotropy.
2. Softness: Composed of fine fibers (2-3D), light-point hot-melt bonding molding.The finished product has moderate softness and comfort.
3. Water diversion and air permeability: The polychip is non-absorbent, with zero moisture content, and the finished product has good water diversion. It is composed of 100% fibers with good porosity and air permeability, and easy to keep the cloth dry and easy to wash.
4. Non-toxic and non-irritating: the product is made from food grade raw materials conforming to FDA, and contains no other chemical ingredients. It has stable performance, non-toxic, odorless and does not irritate skin.
Media Contact
Company Name: Huizhou Jinhaocheng Non-woven Fabric Co., Ltd
Contact Person: Jinhaocheng
Email: Send Email
Phone: +86-752-3886610
Country: China
Website: http://www.jhc-nonwoven.com/